A 23-year-old gay man, who suffered from depression, allegedly committed suicide by hanging himself inside their house in Barangay Muzon, Malabon City on Wednesday.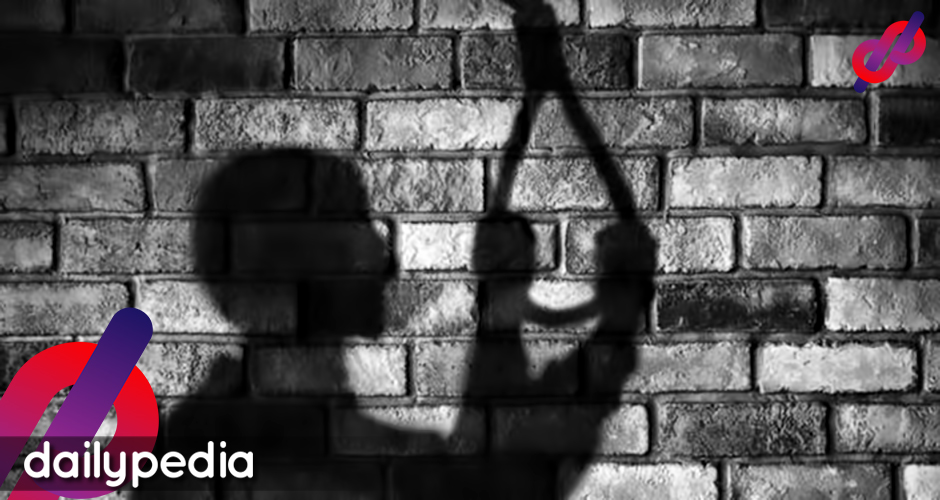 A police report showed that the lifeless body of Mark Lester Jhon Dela Cruz was discovered by his aunt, Ailane Bacalso, at around 1:30 a.m.
According to Bacalso, she found Dela Cruz hanging with a blanket looped around his neck and the other end tied around the ceiling's wooden beam.
Dela Cruz's family believed that the victim became severely depressed because of an unpaid debt.
Prior to his death, the victim reportedly called up his elder sister and told her that he was ashamed and embarrassed because of the people who continued to pursue him to pay his debt.
However, the victim's aunt said she was able to find the list of her nephew's debts and found out that he only had more than P1,000 in debt.
Bacalso then added that she suspects that her nephew may have broken up with his boyfriend that made him more depressed.