Vico Sotto has a lot of things to do for Pasig and he would like to take things one at a time.
Some netizens said that he could be the future president of the Philippines because of the accomplishments he has done in Pasig.
The newest and youngest mayor of Pasig City Vico Sotto has become one of the hottest topics on social media.
Some netizens even said that he could be the future president of the Philippines because of the accomplishments in Pasig.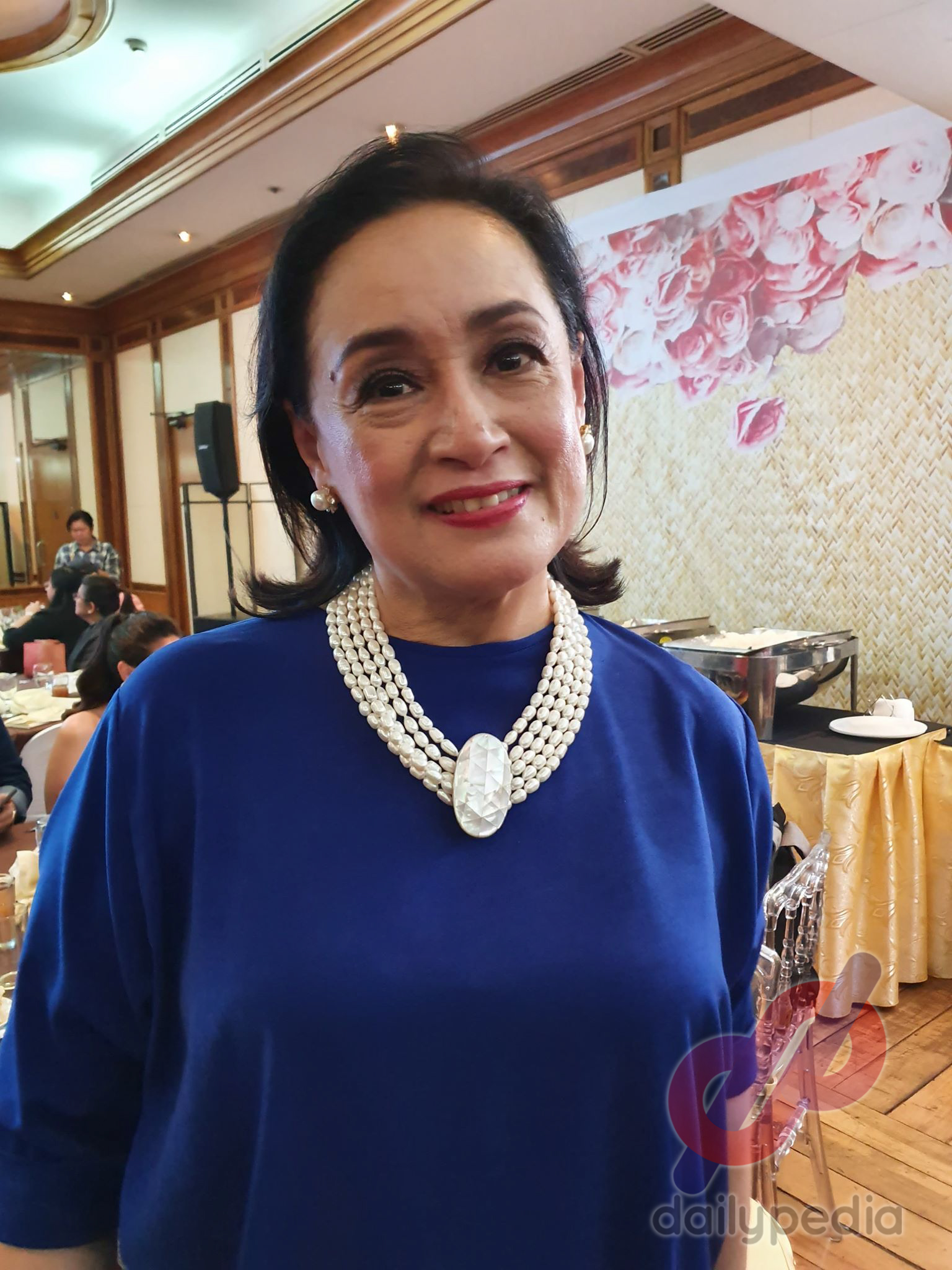 In an interview with some reporters, Coney Reyes, the mother of Vico, was asked about her reaction about her son being the future president of the Philippines as netizens want to believe.
"What my son would say, ito na muna tayo, mayor muna one day at a time. Ang dami pang trabahong kailangan gawin, masyadong pang malayo 'yun. Unang-una sa edad hindi pa siya qualified. Ang dami pang kailangan gawin sa Pasig, tapusin muna natin ang mga kailangan gawin dito" she said
A Rappler article about Vico listed his accomplishments as Mayor of Pasig.
For  Universal health care services, the city government decided to triple the health care budget for 2020 amounting to 772.7 million pesos. Staffing and equipping their barangay health centers is one way to bring their services to their residents. He also signed a partnership with the Rizal Medical Center, one of the Pasig's public hospitals to train doctors and other medical professionals to provide primary health care at barangay health centers.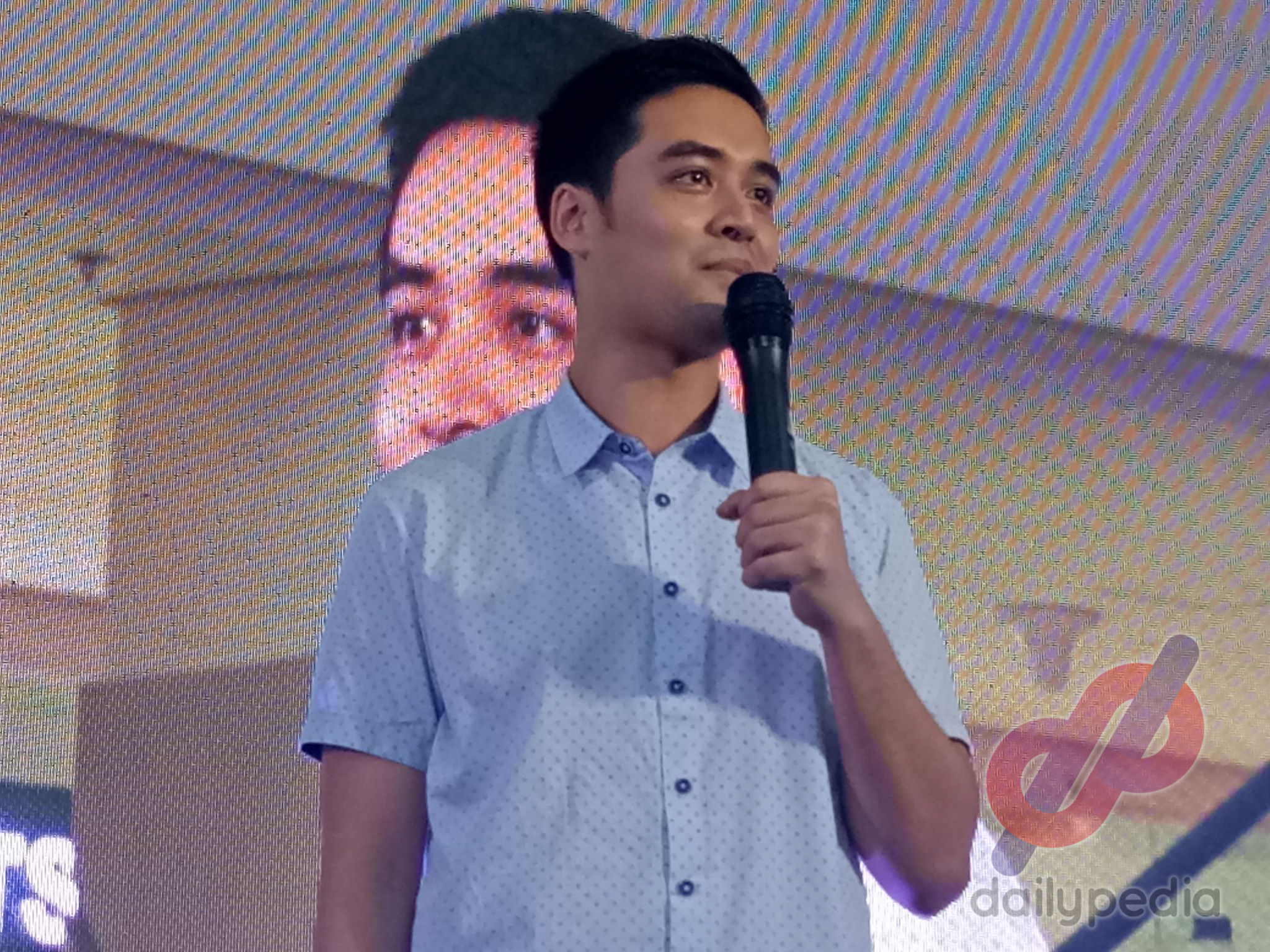 Sotto promised to give quality education to Pasig's students. So he started with the proper schoolhouses and facilities. During his State of the City Adress, he allotted 1 billion pesos for "priority renovation and repairs" of public schools for the rest of 2019 and the 420 million will go the scholarships.
He also announced that all households in Pasig would receive a Pamaskong Handog. This would eliminate the practice of some local officials who hoard the gifts. Gifts will be delivered door to door so they wouldn't have to line up in their barangay centers waiting to some officials to shake their hands or deliver their speeches.
Under his governance, his first order as a mayor was a massive inventory of the city government's assets and supplies after the Commission on Audit flagged 1.4 billion pesos in missing inventory from the previous administrations.
Sotto also opened the "Ugnayan sa Pasig (Touchpoint in Pasig)" complaint desk and hotline to help catch corrupt bureaucrats and to encourage citizens to report.
Unlike other city executives who like to be in public so that people could see them working, Sotto makes sure to spend his time in his office doing "actual work"
"This is about doing governance in the way that we think it should be done. This is a stand against patronage politics. This is a stand against corruption. This is a stand against closed government," he said.