Tattoos carry significant meaning for most people who get them.
Recently, photos of a netizen, who got a new tattoo to celebrate his life after overcoming a suicide attempt, went viral on social media.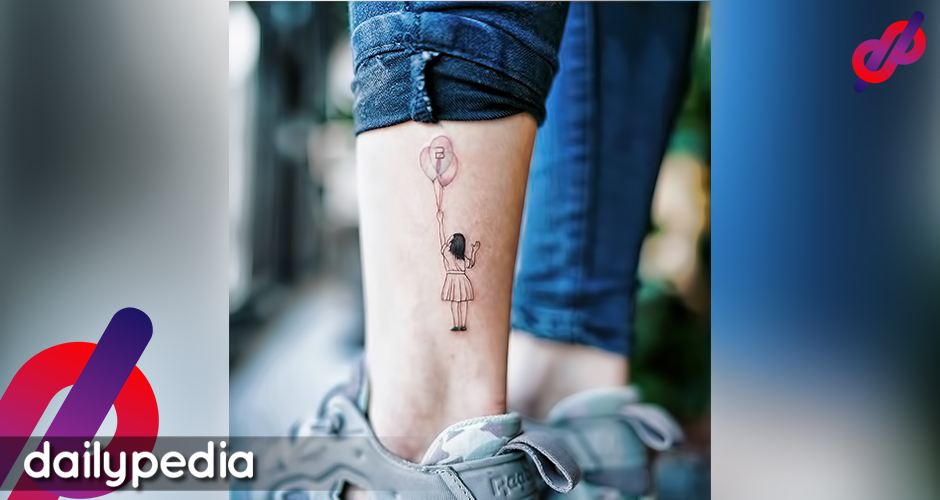 A netizen tweeted the viral photos, showing him with his new tattoo of a boy being carried by balloons.
It seemed that the balloons were equal to the years he has been alive after his suicide attempt.
"Trigger warning: suicide ⚠️. Got a tattoo to commemorate my third year of being alive after jumping from our 17th floor condo window 🪂. Here's to choosing life 🙆‍♂️," he wrote as a caption to his post.
The netizen said he survived the 17th-floor fall because he landed on an old house with a soft roof.
"Had a few bruises and scratches pero no broken bones except my spine," he commented on his post.
"My mom joked that I might have flown, which led me to choose my tattoo's design," he added.
Netizens immediately reacted, mostly showing gratitude and appreciation to Simbulan for sharing his story and inspiring and motivating them to choose life over death.
Some suicide survivors also shared their own stories.
Here's what they had to say:
"Thank you for sharing with us this choice of yours to live life again. You're stronger than you give yourself credit for. Here's to celebrating the next xx years of life worth living! 🤗🥳"
"Yehey! Continue to choose life hijo 😊 life can be challenging but theres so much to enjoy as well. Message me if u need someone to talk to ok 😉"
"You are a blessing, your life gives hope to everyone. 😊"
"I have also tried to take my own life pero as soon as I heard my mom sobbing on the phone I promised myself na that would be the first and last time, a tattoo would be a nice reminder na I survived last year ✊🏻"
"Thank you for this. I am crying, it's also the third year of my last suicide attempt and of going to rehab for it. And this just hits close to home, but that is okay. Again, thank you! And rad tattoo btw."
"God loves you so much. He sent angels to catch you, so that you won't get hurt. You probably had flown, but with guardians that God has been sent. ✨"
His viral post has since garnered over 106,000 likes and it has been retweeted 18,500 times.
It also received more than 590 comments.