Senator Tito Sotto proposed cloud seeding as a solution to the debris caused by the ashfall from Taal Volcano.
Netizens expressed their disappointment with Sotto's idea.
Experts said that it can wash away the ash from the plants and houses but it needs further studies as the proposal could lead to much more destructive situations.
Sotto hits back at the critics.
Senate President Vicente Sotto III proposed a cloud seeding operation to be done in areas that are affected by the eruption of the Taal Volcano to help clean up the ashfall and debris.
"I'm proposing cloud seeding action in the Taal Volcano affected areas…I sent word to [Executive Secretary Salvador] Medialdia."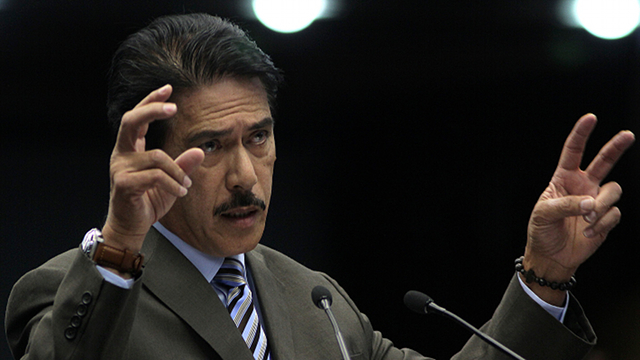 Sotto added that as water would alleviate the ashfall and its bad effects, people should not wait for the rain.
"Air force is now being informed of my suggestion. PAF has a group that handles that. Pinagaaralan na as we speak."
According to the Senate President, Air Force chief Lt. Gen. Rozzano Briguez said that they will make sure that their planes can fly within the areas needed while making sure the ash and soot will not affect their engines. Sotto also clarified that the latter does support the idea.
He has also extended this proposal to online users by tweeting, "Now is the time for cloud seeding in the Taal Volcano affected areas!"
Now is the time for cloud seeding in the Taal Volcano affected areas!

— Tito Sotto (@sotto_tito) January 13, 2020
Netizens react to Sotto's proposal
Netizens have reacted negatively to the idea of the Senate President. A twitter user said that "Cloud seeding is not instantaneous," and that when the debris and gases from Taal are to be mixed with water, it can cause acid rain.
Hello everyone. Tito Sotto is wrong.

Cloud seeding is not instantaneous, any clouds would be blown in the same direction as the debris and gases that came from Taal.

Mixed with water, they will produce acid rain and runoff. Maybe Sotto can drink it and it will fix our problems. https://t.co/hHdVkoS5va

— Ja #Equality4All 🏳️‍🌈 (@dyaelgonzales) January 13, 2020
It can also create lahar.
https://twitter.com/elthiaangel/status/1216700582435549184
Another netizen brought back Sotto's classification of a Filipino and Chinese fish.
https://twitter.com/dredredreeee/status/1216704052555206658
Other netizens also expressed their disappointment with the proposal.
Ohhh wait tapos acid rain courtesy of Tito Sotto to cap off the night pic.twitter.com/DUCgzKpkqI

— Jan Silverio (@JanSilverio) January 13, 2020
If there's anything Tito Sotto was consistent, it's his kabobohan. https://t.co/5eTDnBpSrc

— G. (@MGBBaltazar) January 13, 2020
Tito Sotto be lowering the average IQ of the Senate. pic.twitter.com/tKVzvOPkPh

— olojyu ver. 2.0.2.0 (@olojyu) January 13, 2020
Tito Sotto should be declared a National Disaster! 🤡

Kids, this is what happens when you don't listen to your earth science teacher. https://t.co/ee44CJRvpq

— 𝐌𝐢𝐬𝐬 𝐊𝐫𝐢𝐳𝐳𝐲 (@krizzy_kalerqui) January 13, 2020
Tito Sotto be like:

Volcanoes are hot
Fire is hot
So fire is volcano
Water is super effective against fire
Rain is water
Need to put water on volcano

*googles how to make artificial rain*

Tito Sotto: "guys I got it,,, CLOUD SEEDING" https://t.co/f5cnYc6yEL

— คllēຖ (@lrnzallen) January 13, 2020
This is what we get for electing clowns in our fricking government. A nation wide comedy show…

Shut up tito sotto di mo alam sinasabi mo regarding cloud seeding

— Lemu (@lemmy_betheone) January 13, 2020
Experts react
Philippine Institute of Volcanology and Seismology chief Renato Solidum reacted to Sotto's suggestion by saying that the artificial rain could help clean up the ash-covered plants and homes but it could lead to a much more destructive situation. If pushed through, citizens could be dealing with a surging mudflow.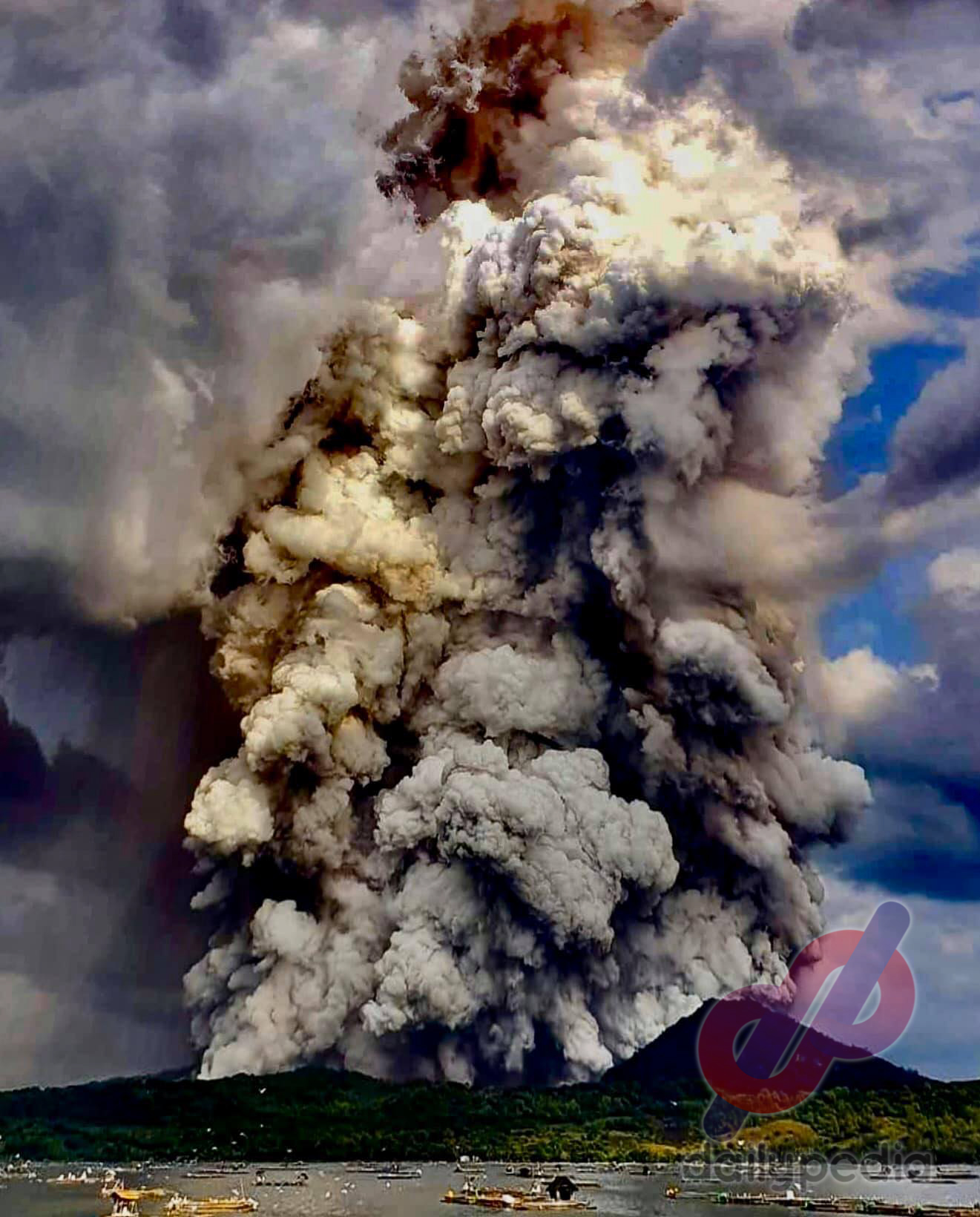 "This has to be studied. Obviously kung masyadong maraming tubig, mawa-wash down ang abo sa gilid at may banta ng flood or lahars dahil inaanod ang abo," Solidum said.
"In general, cloud seeding is a good idea, but how to operationalize it, you really have to study it."
Sotto expresses his disappointment towards the negative reactions
The Senate President hit back at the critics of his proposal, saying that the water will wash away everything.
"Ang hirap sa iba, 'pag hindi nila ideya nakapintas agad. Tumulong na lang sila at huwag humanap ng mali,"