Taal volcano had erupted and affects a lot of Filipinos
Some people choose render help and service to all the evacuees
They know how these people need food to survive
Taal Volcano is one of the smallest yet very destructive volcanoes in the Philippines. Last January 12, the volcano erupted, spewing ash high up into the air and covering the surrounding areas and reaching even Metro Manila. The ashfall has affected people's health, homes, businesses, and transportation.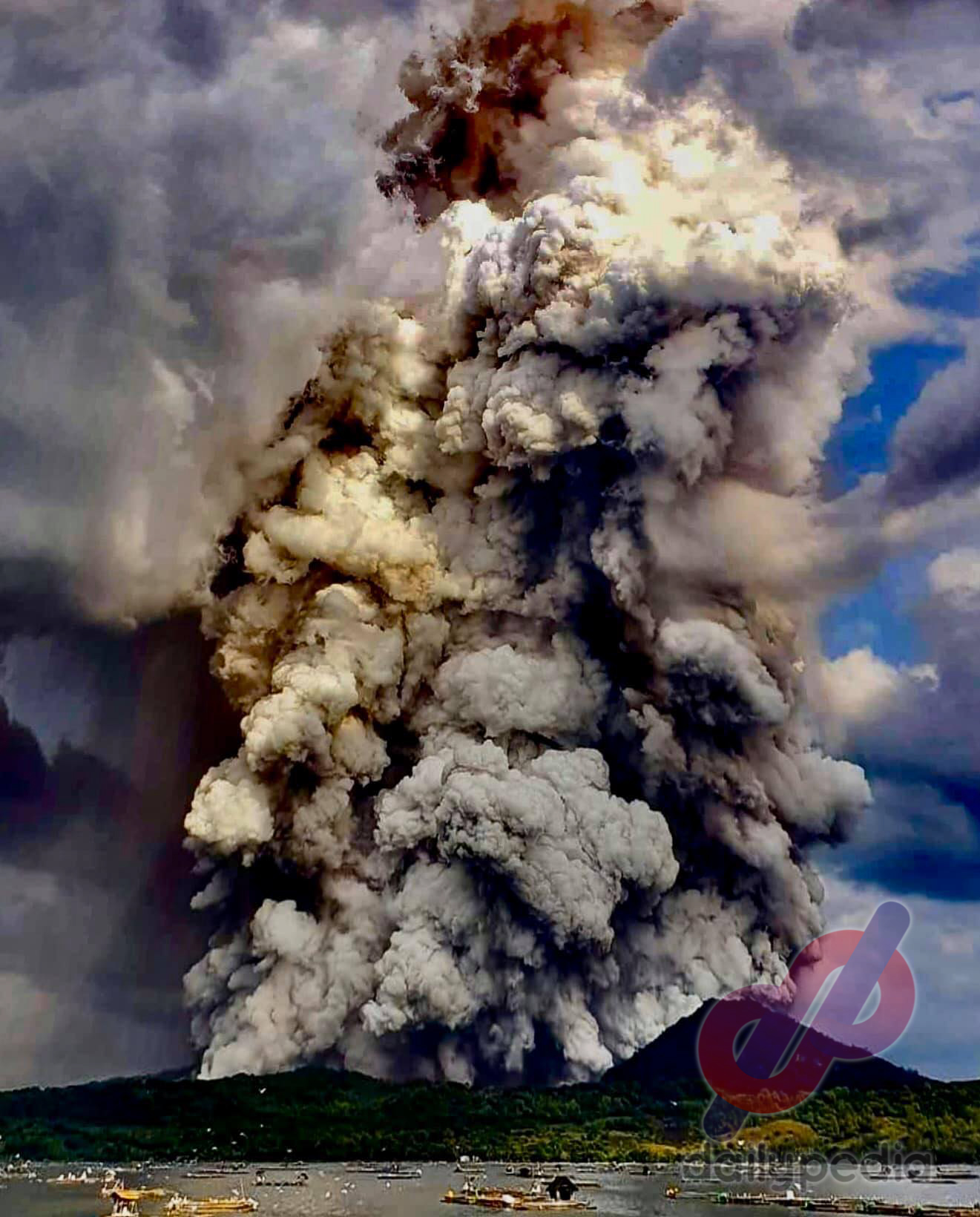 In the midst of Mother Nature's wrath, there are people with a very kind heart who are willing to help others in any way possible.
In a post of Karmela Dasig Ramos on Facebook, she uploaded the photo of a guy who was giving away face masks for free in front of Savemore GMA, Cavite. Face masks are in high demand at the moment because of the ashfall.
Unlike other people who would decide to sell the face mask at a high price given the high demand, he had bought several boxes of face masks and shared it with everyone with asking for anything in return.
https://www.facebook.com/photo.php?fbid=3530675917005754&set=a.406551062751604&type=3&theater
A viral video posted by Manila Bulletin News showed Roland and Gloria de Vela helping motorists remove ash from their windshields at the boundary of Amadeo and Tagaytay. Using a bucket and a dipper, the couple splashed water onto the windshields of passing vehicles, removing the ash and helping improve visibility for a safer drive.
Roland and Gloria de Vela helps motorists remove ash coming from the erupting taal volcano just in the boundary of Amadeo and Tagaytay. | via @JuanCarloDeVel3 pic.twitter.com/kx0ZMwcM6H

— Manila Bulletin News (@manilabulletin) January 12, 2020
Some of the evacuees were very lucky to have a place to stay when the Divine Word Seminary (SVD) Community in Tagaytay opened their doors to provide shelter.
"If you need a place to stay in Tagaytay because of Taal eruption, The SVD SEMINARY in Tagaytay City is OPEN for SHELTER and EVACUATION," is the message from the Societas Verbi Divini (SVD) Seminary's Reverend Father Randolf Cariño Flores posted by Radyo Veritas on its Facebook page on Sunday.
Another act of kindness was shown by a family who gave free food near Manghinao. In a Facebook post, they also thanked other people who donated money, raw meat, soft drinks, and water to help.
https://www.facebook.com/castillo.angelefryl/posts/1514303042056771
In a twitter post of "tyson | #JoinReliefOps @_bigbryte" he had shared some photos of vendors who decided to help the Taal volcano evacuees. They gave up their income for the day to help feed the hungry evacuees at PUP Batangas.
some vendors decided to give up a day of their source of income and help feed evacuees here in pup – batangas | @ABSCBNNews @bayanmo @rapplerdotcom @MovePH pic.twitter.com/AYazDKMLs5

— tyson | #JoinReliefOps (@_bigbryte) January 13, 2020