Scully had discussions about Forty's orientation with his writers
Actor James Scully, who plays Forty Quinn in one of the biggest and most popular Netflix series You, says that his character won't be a straight man, and will never be.
Scully identifies as a gay man and recently answered some fan questions on his Instagram.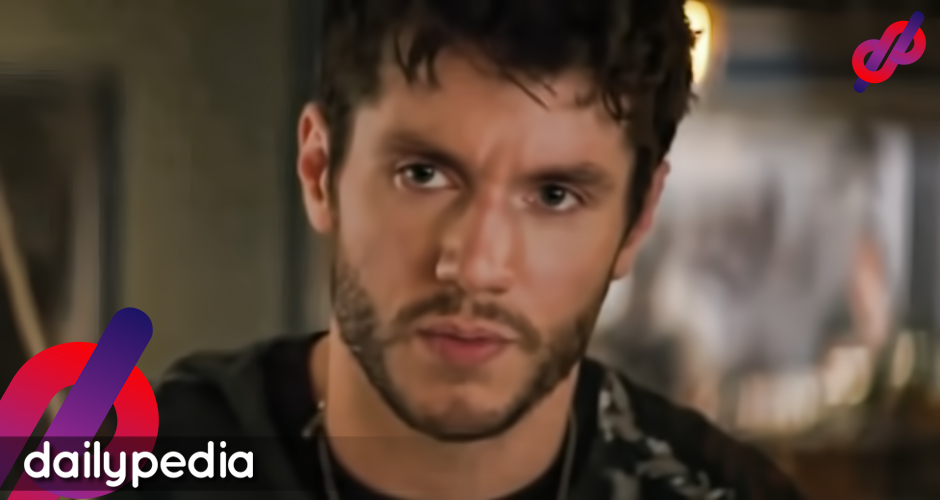 One fan asked Scully why his character Forty plays as a straight man when in fact he is gay in real life.
"Since you're queer, what made you guys decide that Forty would be straight?"
Scully said that they didn't plan Forty to be straight because he never was in the first place.
"We didn't, and he wasn't, and he is not and never will be."
Apparently the fan wasn't following Scully enough to know that the actor was asked a similar question in a previous interview with Entertainment Tonight.
Scully made it clear in the interview that Forty was in fact not a straight guy.
Scully added that there were existing discussions with writers on Forty's real orientation.
What's interesting is that Forty actually has a girlfriend in the series, and has been seen sharing intimate moments with her.
Scully asked the writers if they discussed with each other the orientation that Forty would have.
Scully says that Forty does not have sex often but uses it as an instrument of pleasure.
"[One of the writers] asked me what I thought. Again, he doesn't have a regular relationship with sex anyway because his first sexual experience was date rape. So it's a lot of bad-term sex. But because he's still craving affection, he uses sex as a tool a lot.
Scully said that Forty is the type of individual that would have sex with anyone he was attracted to, hinting that maybe his character is bisexual.
https://www.instagram.com/p/B5nmND0pRK-/?utm_source=ig_web_copy_link
"I think Forty would have sex with whoever he decided he wanted to have sex with. And it was nice being able to play the character even if I was realizing retroactively that [he] was sexually fluid where we didn't need to stress that in any way."
You started airing on Netflix back in December 2018 and is one of the biggest thriller series on the streaming platform.