In an episode of DZMM, Attorney Noel Del Prado said that biological parents should be sent to prison if they do not provide enough child support. He also added that it doesn't matter if the couple is not married, fathers should always provide sufficient child support.
The constitution says that violation of the Anti-Violence Against Women and Children Act (RA 9262) is punishable by law.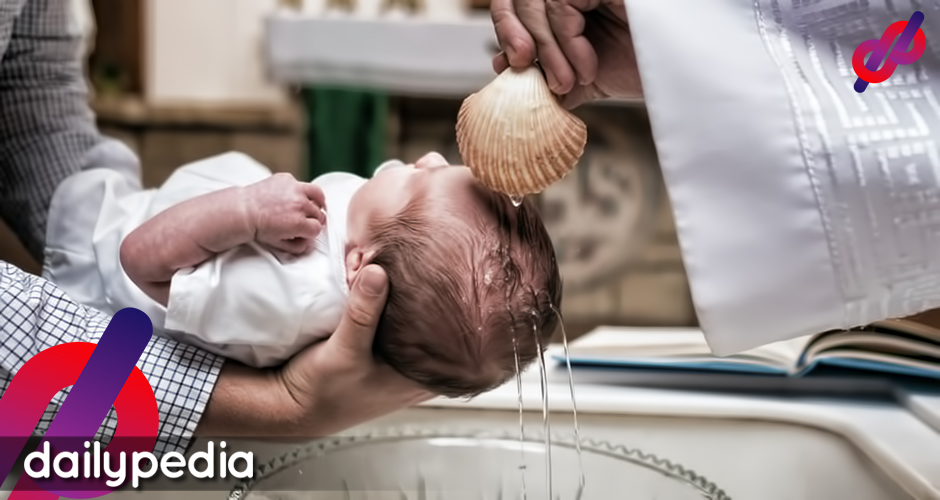 "Economic abuse [ito], ibig sabihin isa itong uri ng pang-aabuso sa aspetong pinansiyal."
Receiving child support isn't easy though. Mothers who are seeking child support need to go through a certain process if they want to file a case against their partner who left them.
The violation of RA 9262 used to be labeled as a civil case where the mother of the child can file for a petition with the court so she can get sufficient support. But today things have changed, the violation of this law is already considered to be on a criminal level.
Men who have been left by their female partners can also get a protection order from the court, usually only temporary, so they can be shielded from further abuse of any kind from their ex-lovers, but unfortunately, the RA 9262 only caters to women and children, which means men cannot receive child support like women can.
Providing child support should always be fair to both parties. The father can only give enough where he is still able to enjoy his income, and not blow it all on providing for his children and partner.
The amount of child support to be received depends on many factors. If both are married, then both partners should provide support to their children, but if only one is, then that person is the one that should provide.
If the partners are not married, then the man is obligated to provide support.
Another form of economic abuse is preventing your partner from working or getting into business to make any kind of income.
Prision correccional or imprisonment of 6 months to 6 years and fines of P100,000 to P300,000 may be imposed on fathers who cannot provide child support.