Priest Eric Dudley was reported to have sexually abused multiple men in the span of a few years.
His usual move was to book a room containing only one bed for him and the victim.
He would inappropriately touch the victim and at one point he laid on top of the victim and told him that he was getting aroused.
Founder of St. Peter's Anglican Church in Tallahassee and outspoken LGBTQ+ critic Eric Dudley was said to have used his position to sexually abuse men. He subjected aspiring priests and young men to sexual harassment and abused his power doing so before he resigned.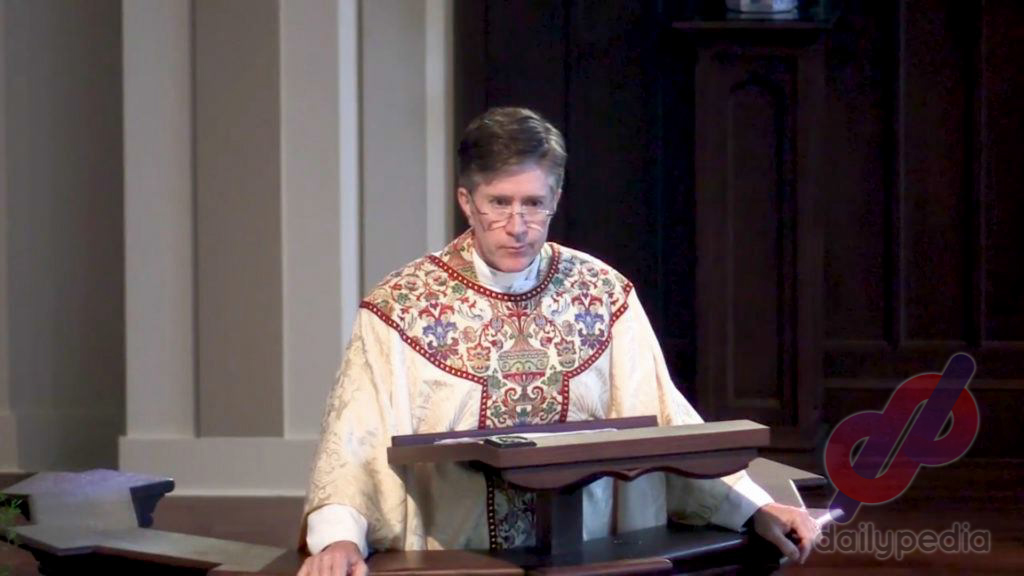 According to a report by Godly Response to Abuse in the Christian Environment (GRACE) – an independent group that helps churches with abuse, Dudley allegedly pursued attractive young men and showered them with gifts. He even gave them jobs at the church. All these while he was promoting his anti-gay views to the public.
The organization also found that the church did not take "substantive action" in regard to the complaints against the priest that piled up through the years. They added that members and leaders of the church also knew about his actions which started in 2011 but did nothing until more complaints were filed last year.
One of his victims said that Dudley arranged a hotel room for them that only contained a single king-sized bed when they were on an out-of-state trip. The latter told him that it was a mistake of the front-desk staff, however, he was surprised when Dudley started rubbing his back and chest.
The report added that this happened in different locations and victims. The touching often took place in bed and with Dudley only dressed in his underwear. It allegedly went as far as the priest reaching under the victim's clothing to touch him. And on one occasion, he specifically said that he was becoming physically aroused as he laid on top of the young man.
Dudley previously described the legalization of same-sex marriage as a "tragic event in the life of America."