Overseas Workers Welfare Administration (OWWA) deputy administrator and pro-administration blogger Mocha Uson has agreed with Vice President Leni Robredo that the relentless fight for justice will always bear fruit even after a long wait.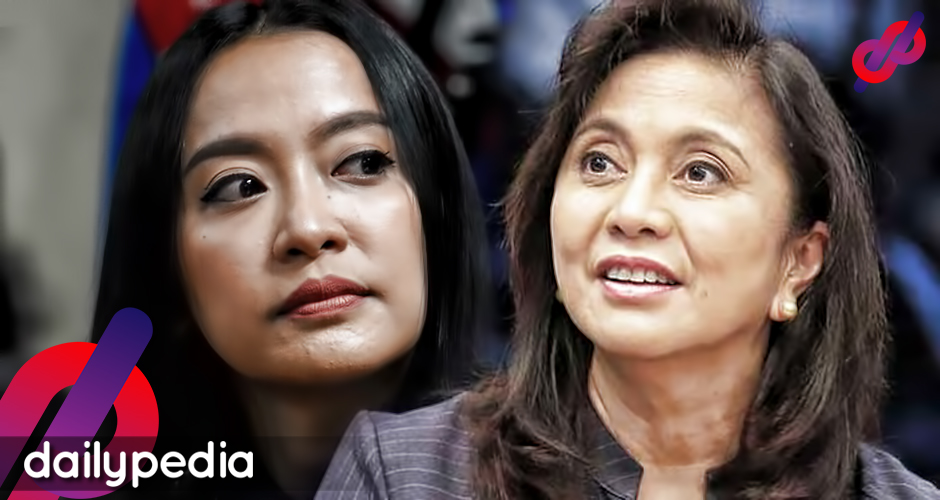 Robredo issued the statement after the conviction of the Ampatuan brothers was issued by Quezon City Regional Trial Court Branch 221 Judge Jocelyn Solis-Reyes on Thursday.
Ampatuan brothers Andal Jr. and Zaldy, along with 28 other principal accused, were found guilty beyond reasonable doubt for committing 57 counts of murder over the gruesome Maguindanao massacre in November 2009.
They were sentenced to reclusion perpetua without parole.
"Paalala ito sa atin na ang lahat ng kasalanan ay may panahon din ng pananagutan, kahit minsa'y matagal ang paghihintay," the Vice President said in a statement.
"Ang batas at katarungan ay walang pinipiling pangalan, maski na ang mga nasa kapangyarihan," she added.
In her Twitter account, Uson said Robredo was right for saying that there is a time for accountability for all of those who commit offenses, even if sometimes the wait is long.
Then the pro-Duterte blogger added that those who cheated in the 2016 elections must pay for their crime.
"Tama po kayo madam (Robredo). Kaya kahit matagal dapat talagang managot ang mandaraya noon 2016 election," she tweeted.
Tama po kayo madam. Kaya kahit matagal dapat talagang managot ang mandaraya noon 2016 election https://t.co/57nyBs3DPp

— Mocha Uson Blog (@MochaUson) December 19, 2019
Robredo is currently facing an electoral protest filed by former senator Ferdinand "Bongbong" Marcos Jr.
Marcos, who is known to have close ties with President Rodrigo Duterte, lost the May 2016 vice presidential race to Robredo.
Robredo edged out Marcos by merely 263,473 votes.
In filing the electoral protest, Marcos has accused Robredo of cheating to win in the polls.