Carbon Dioxide will affect cognitive functions of the brain
People should make collective efforts in reducing the production of CO2
During the Annual American Geophysical Union, scientists presented research that hypothesized carbon dioxide might affect people's ability to think significantly, and can even diminish it, along with altering their cognitive functions.
The research took inspiration from previous studies that focused on how indoor pollution and poor ventilation can affect people's mental capacity.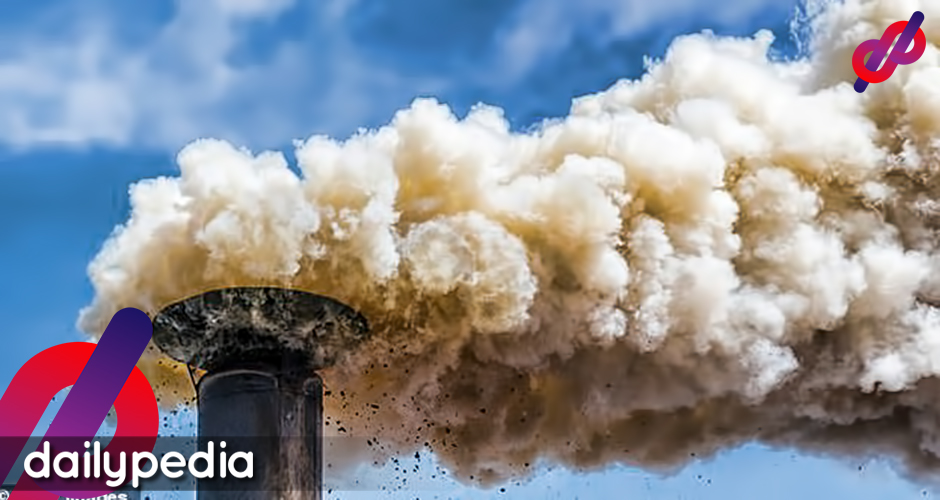 Researchers say that carbon dioxide can really have an effect on people's cognitive abilities.
'Human cognitive performance declines with an increase in CO2′,
Sadly, the researchers think that what their study is suggesting might actually be inevitable, given all the factors, especially when climate change is a reality.
"Direct impacts of CO2 emissions on human cognitive performance may be unavoidable."
Previous studies stated that a constant circulation of air and regulation of carbon dioxide in a room can lessen the effects of carbon dioxide. The problem is that there are new studies that say that doing this can only make things worse, given that climate change is present.
The study increased the levels of CO2 in a classroom filled with students. It also examined ventilation rates, along with the size of the class.
The students' decision-making skills were decreased by 50% when emission mitigation was not in effect, but when it was, the decline only decreased by 25%.
There is still no definite answer on why CO2 affects cognitive abilities, but there have been several studies that have been done with the intention to show correlation between the two.
Gizmodo says that an increase in CO2 by as little as 5% affects the brain's ability to perform.
Studies on the long-term effects of CO2 and climate change have not been yet. Scientists also say the effects can be minimized if people took the effort to reduce the production of CO2 which can decrease the effects of climate change overall.