There is a difference between casual flirting and sexual harassment
Companies should allow more flirting in the workplace since it can be beneficial
Researchers from Washington State University did a study that stated casual flirting can actually be good in the workplace, as it helps reduce stress and increase confidence.
The research studied how respondents would react to sexual behaviors that include sexual storytelling, jokes, innuendoes, coy glances, and compliments on physical appearance.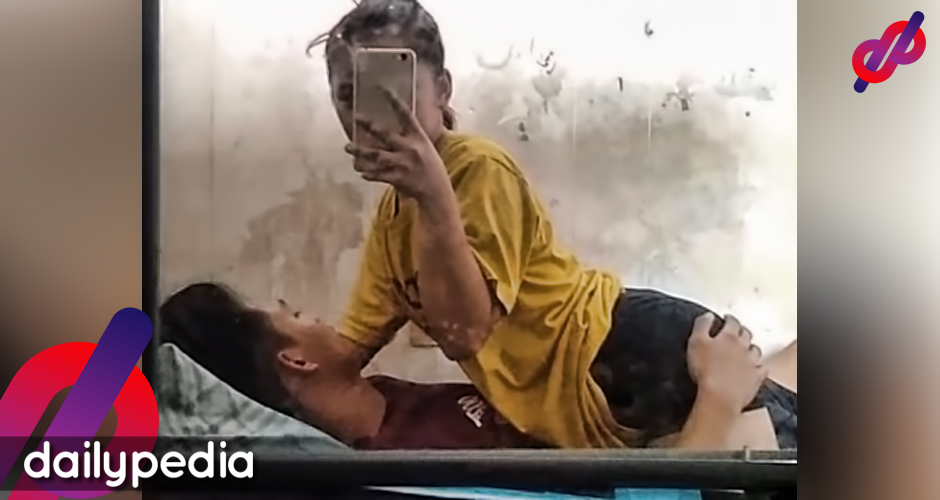 The respondents were workers that came from Canada, USA, and the Philippines.
The researchers are saying that the study published in the Organizational Behavior and Human Decision Processes should make companies think about policies regarding sexual behavior.
Good examples of these policies can be seen with Netflix, as the company has implemented a rule that an employee can't look at another employee for more than 5 seconds. NBC also has a similar policy where they prohibit employees from taking a taxi together, and also has a rule on hugging each other.
Light banter and sexual jokes help people avoid stressors, and are considered acceptable, according to the study.
Prof. Leah Sheppard, one of the authors, said that the flirting that happened in their study were gentle. Not all respondents liked the flirting but it wasn't enough to be considered a behavior that would reach the levels of sexual harassment.
"Some flirting is happening, and it seems pretty benign. Even when our study participants disliked the behavior, it still didn't reach the threshold of sexual harassment. It didn't produce higher levels of stress, so it is a very different conceptual space."
Flirting can help worker become less stressful since it affects their self-esteem positively.
"What we found is that when flirtation is enjoyed, it can offer some benefits: it makes people feel good about themselves, which can then protect them from stressors in their lives,"
Workers who are experiencing unjust treatment from their supervisors also felt better about themselves overall when flirted with. Surprisingly, those who were engaged in flirting also reported to sleep better and are less likely to get insomnia.
But the study emphasized that there is a fine line between casual flirting and sexual harassment, where the latter can actually bring in more stress.