A netizen went viral by uploading a photo of a guy who seemed to take home his food from an event.
The post earned more than 33,000 shares on Facebook.
Facebook user Joshua Gapunay Monzon shared photos of a man in a jeepney holding a plate full of food from an event.
According to the uploader, it seemed like the guy was at a gathering but was instructed to go home immediately.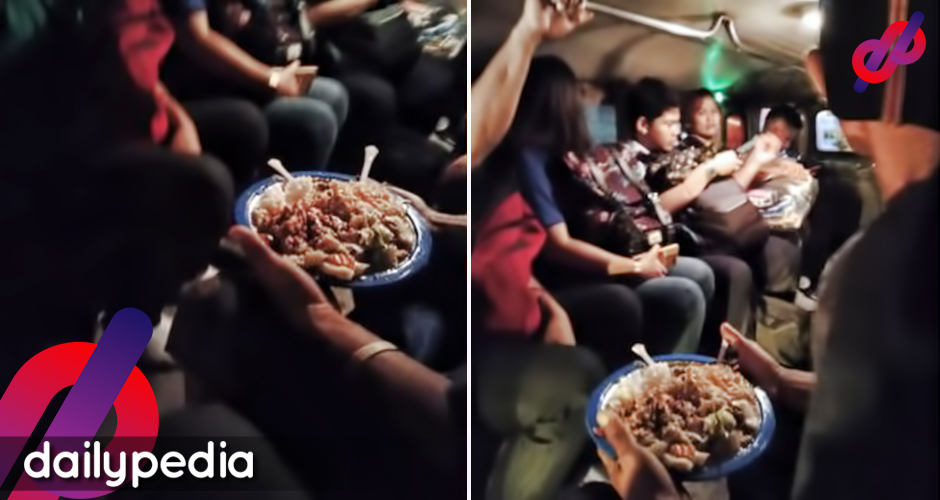 "Iyong pumunta ka ng fiestahan tapos bigla kang pinauwi ng mama mo," Joshua wrote.
Other netizens were amused by the scenario and even said "food is life" is maybe the right quote for the guy.
Some even shared their own stories from different events.
A Facebook user also said that she knows someone that packs the food at an event to take it home.