R&B singer states that he doesn't think that performing oral sex on other men means you are gay.
This earned mixed reactions from netizens.
R&B singer Tank has argued that performing oral sex on other guys does not make people gay.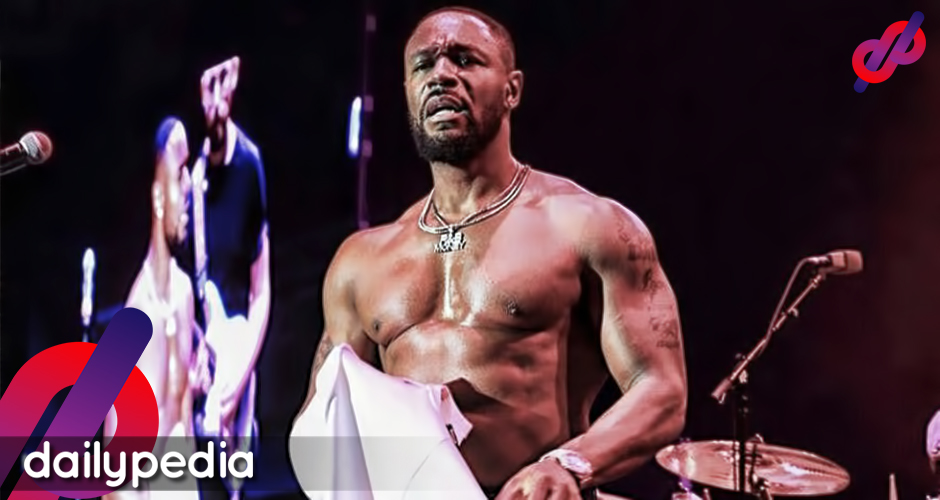 He made this claim during his guest spot on the podcast called Lip Service. It's a part of his album promotion for Elevation.
Host Angela Yee asked Tank that if a dude sucked dick once or twice, does that make him automatically gay?
https://www.instagram.com/p/B4LLuOmATqv/
Tank answered, "The art of being gay is being gay." Then he further explained his claim.
"No, here's the thing. Twice is excessive, but let's dig into it. He sucked a dick once and then he's like, 'I'm not sure if I liked it or not. Let me try again.'
"And then he says, 'You know what, it's not for me, I don't like the taste!' It doesn't mean he's gay. It means he sucked d**k twice… because the art of being gay is being gay."
Netizens have mixed opinions regarding the singer's answer.
You'd be surprised how many men actually think like this. They equate homosexuality with a certain lifestyle, they believe being flamboyant, wearing meshed tank tops, and moisturizing makes them gay not having sexual encounters with other men. https://t.co/nC2bm8RILV

— The Melanin Godmother (@Danaforfvcksake) October 22, 2019
Another Twiter user argued.
https://twitter.com/notsamar1ah/status/1186791157696815104
What's your take on this subject?