Twenty-six-year-old Christian "Ichan" Arranz is now a full-time teacher and pursuing a master's degree in Technology Management at the University of the Philippines (UP) in Diliman, Quezon City.
"Hopefully, I'll finish my Master's soon and take PhD (Doctor of Philosophy) after," Ichan said in an interview with DailyPedia.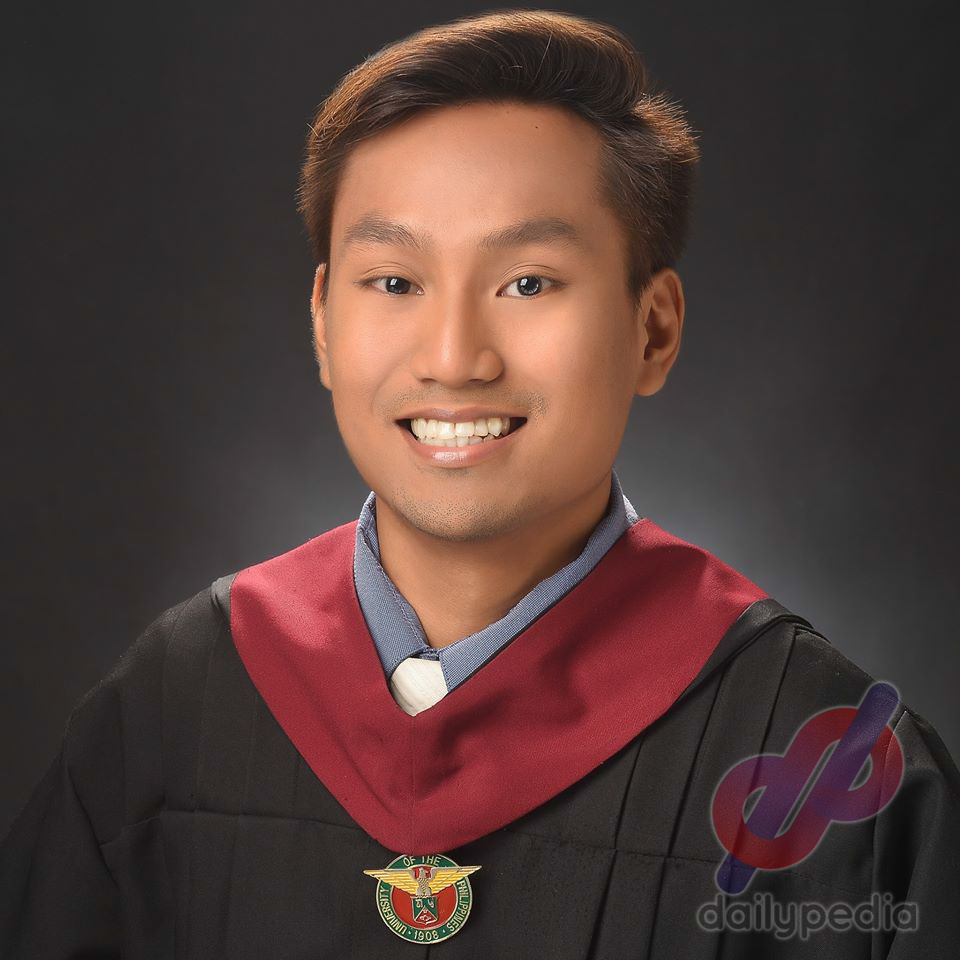 Ichan ranked ninth in the August 2017 Mining Engineer Licensure Examination, getting a score of 88.25 percent.
He earned praise from netizens after he shared on Facebook two years ago his awe-inspiring journey to reach this important milestone in his life.
In his Facebook post after learning the results of the board exam, Ichan wrote that he had spent nine years in college and experienced nine failing grades.
According to Ichan, he was a working student for most of his college life to help his parents.
He admitted that juggling between work and study sometimes made him feel exhausted, resulting to several dropped or failed subjects.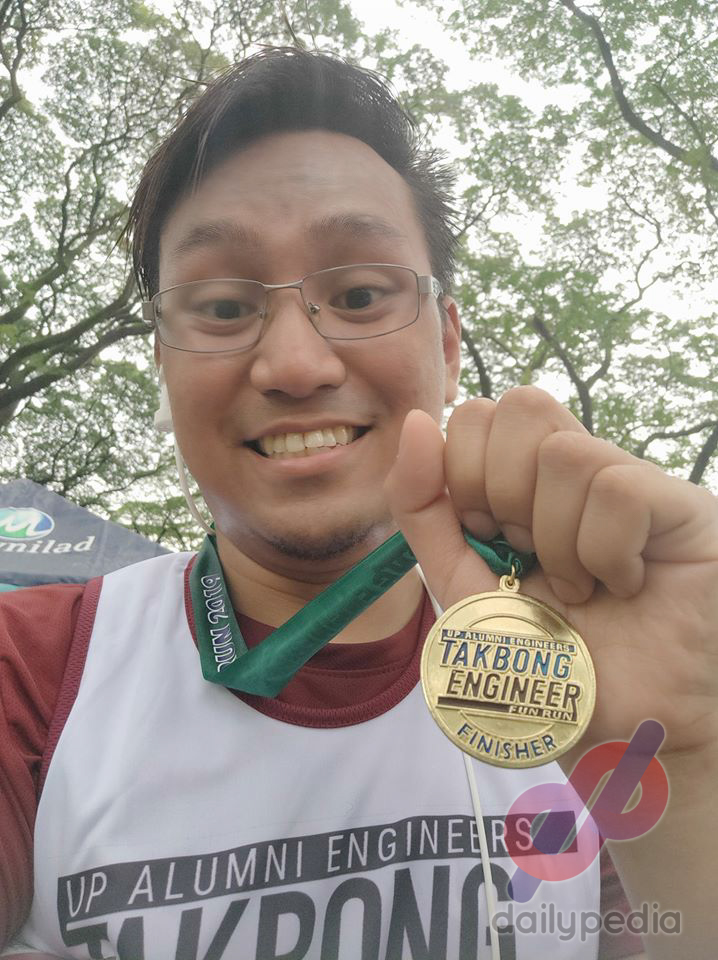 But he did not give up.
At that time, Ichan said his part-time job focused on tutoring and teaching students from pre-school to college, helping them understand their lessons and even getting into their dream universities.
In his post, Ichan thanked his parents and everyone who helped him to achieve his dreams.
He also expressed hope that his story would inspire other students to strive harder to fulfill their dreams.
"I hope this inspires every working student like myself to go beyond what you can do. Believe in yourself," Ichan wrote.
"Never let anyone judge you for what you can and cannot do – as long as you're doing good to others – do it! Because in the end, it's what your heart yearns for, it's your happiness that matters," he added.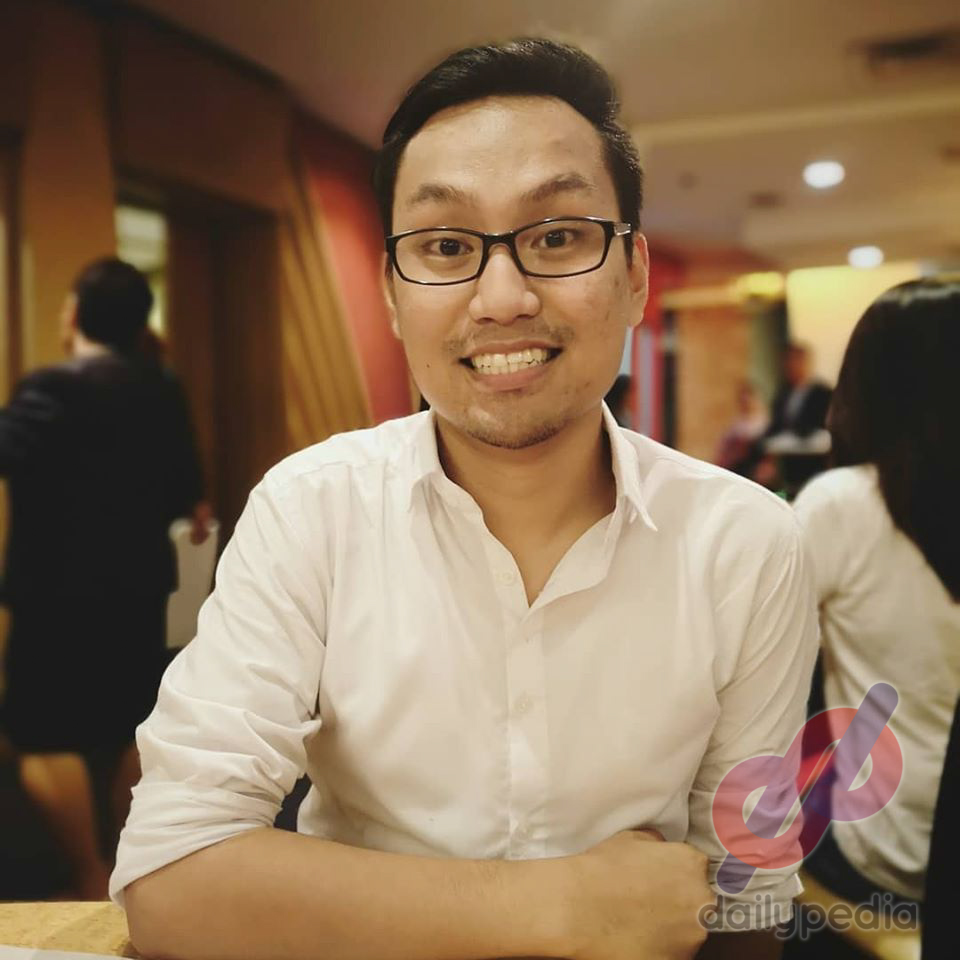 Ichan is now a full-time instructor at the UP-Diliman, his alma mater.
He is also the chief information officer and data privacy officer of the College of Engineering in UP-Diliman and the treasurer of the National Capital Region (NCR) chapter of the Philippine Society of Mining Engineers.
Aside from being a university teacher, Ichan said he also teaching and helping prepare board takers of Mining Engineering "for their board exam as a way of giving back."
Although he is not doing it for free, he said he "doesn't demand for a price."
"Kung ano lang kaya ibigay," he added.
Ichan further noted that he writes movie reviews during his pastime.
He said he had already established his own movie review page on Facebook.
"I am also not getting paid to do movie reviews," he said.
"I just watch movies on my own and pay for tickets myself. It's my passion," he added.
When asked about his future goals, Ichan simply said that he will "continue to serve the country through teaching and research."