Netizens face backlash after uploading a "travel hack" that encourages tourists to fake free breakfast stamps.
The post contained information on how they got their breakfasts for free by copying the logo of a hotel in Boracay.
In a follow-up post, he clarified that everything was only a joke and they did not deceive anybody as the free breakfast is really a part of their hotel package. 
Hotels usually have promos and packages to attract customers. This is normal especially in places that are normally filled with backpackers or tourists.
The low prices and promos are a godsend to travelers on tight budgets.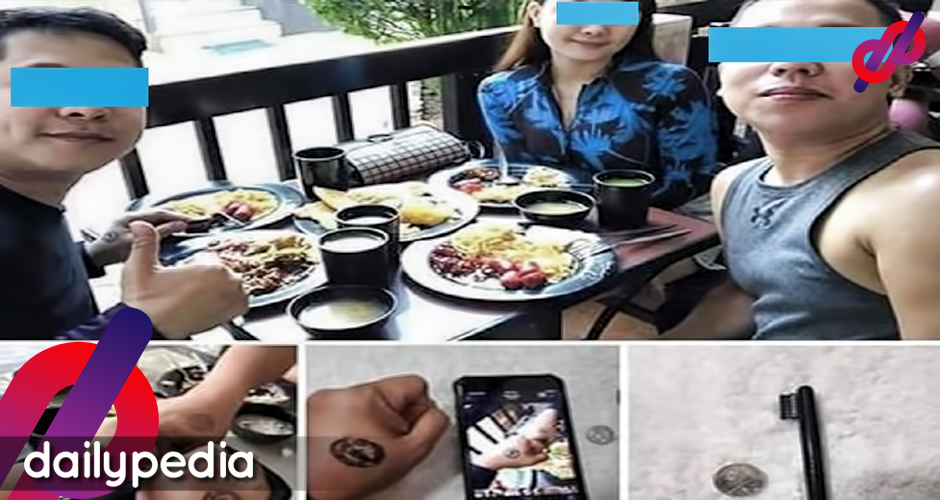 A group of friends became viral by sharing a "travel hack" that was not exactly impressive. They have been slammed by netizens for deceiving the staff of La Carmela de Boracay and getting free complimentary breakfast when they're not supposed to.
In the Facebook group Byaheng Budgetarian, Christopher Basilio shared how he "saved" Php350.
"La Carmela De Boracay UNLI-BREAKFAST HACK! 
-Makakatipid ka ng Php350 agad-agad at sobrang mabubusog ka pa.
Tools: 25 cents and black ballpen/sign pen (kung wala pwede na yung pangkilay)
How: Gayahin mo lang yung pantatak nila. Di kailangang perfect basta maging visible lang na may mark ka sa kamay.
Effectiveness: 95% no sweat.
Note: It is my crazy idea and once lang po namin ginawa. Swear. #TipidMode #BoracayEscapade," he wrote on his post.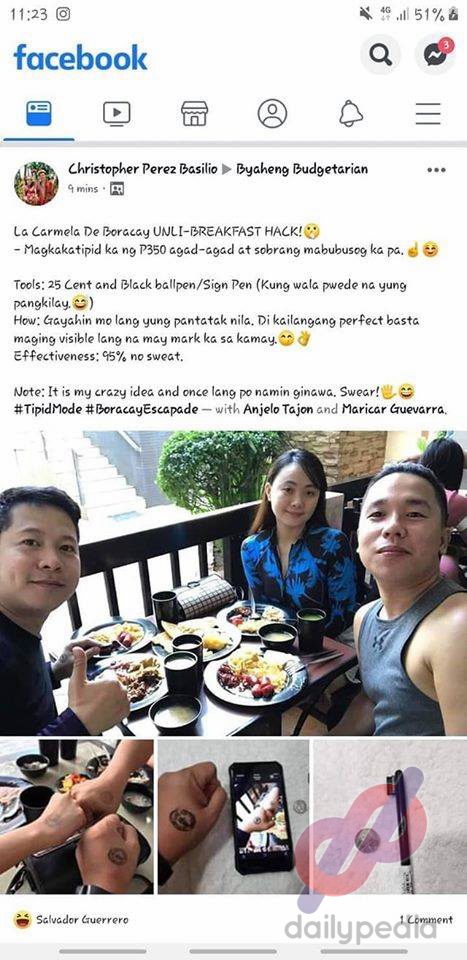 Netizens found the "hack" inappropriate and not funny at all as they called out the group, especially Christopher.
After his post got so much negative feedback, the Facebook user deleted it and uploaded an explanation.
He said that they did not do anything illegal as the breakfast is actually free for them as it comes with their hotel booking.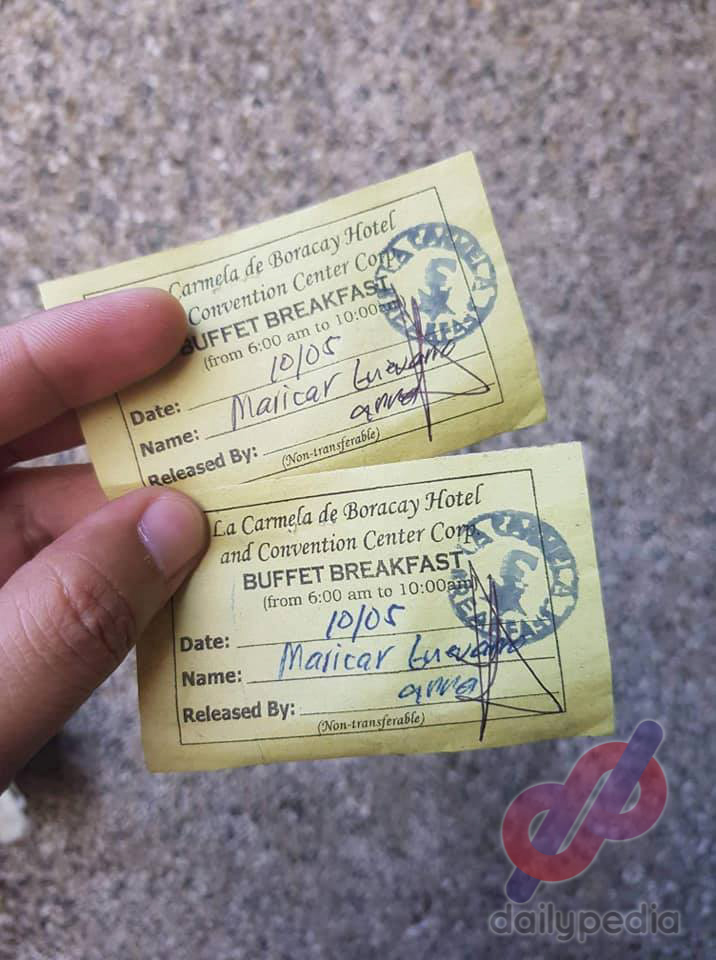 Christopher added that he just posted it for fun and said that the backlash was entirely his fault as he didn't think about those who will misinterpret his supposed joke