The Keto diet trended because of testimonials on how it helped people drastically reduce their weight.
But the PASOO and other medical groups have stated the negative effects of keto diet.
It is said to be bad for those who have diabetes, heart conditions, and may lead to nutrient deficiency, liver, and kidney problems. 
Today's generation has valued their physiques more than ever before. With this, different types of diet plans have started popping up and going viral. One of which is the ketogenic diet or a plan that his high-fat, adequate-protein, and low carbohydrate diet.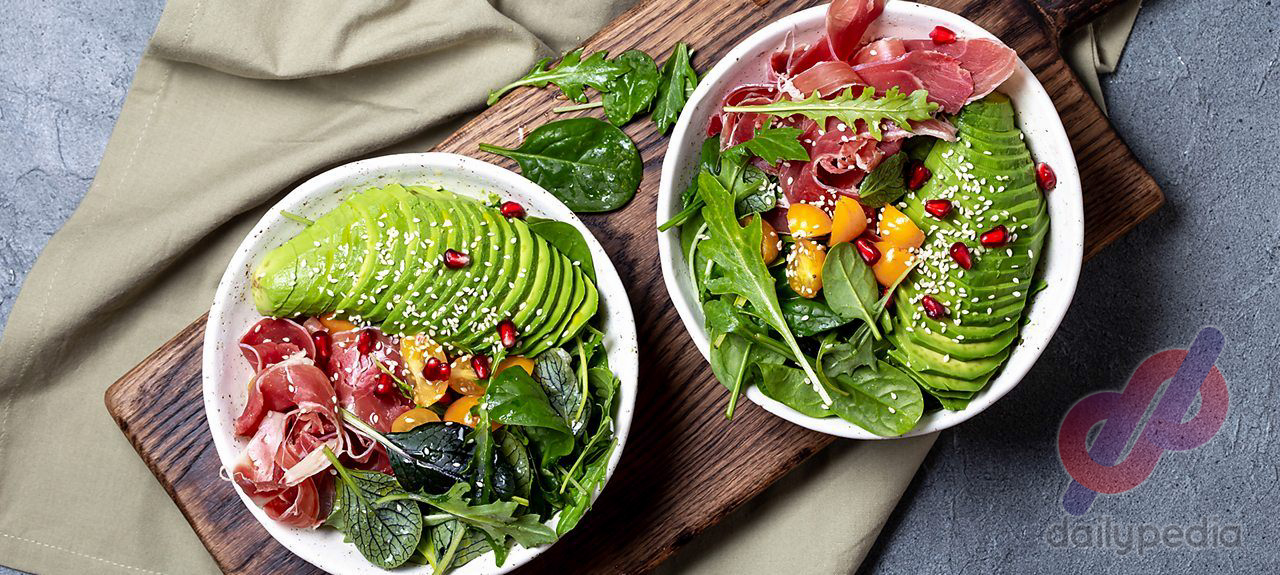 This forces the body to burn excess fats. Though a convincing way to lose weight, a group of doctors has warned people about the negative effects of this latest fad diet. In fact, they said that this may aggravate someone's preexisting ailments.
The Philippine Association for the Study of Overweight and Obesity (PASOO) stated that the human studies have indicated that keto diet was not recommended especially to those with diabetes, pre-existing heart conditions, and those who are at high risk of having a weakened heart.
Though the overweight and obese who do not have the said conditions may go with the keto to start their efforts to lose weight, PASOO vice president Dr. Nemencio Nicodemus warned that they should not go on with it for more than 12 weeks.
"The scientific evidence only has until 12 weeks of evidence. Beyond that, studies do not show any benefit in terms of sustained weight loss," Nicodemus said.
Nicodemus also said that the Philippine Heart Association and the Philippine Society of Endocrinology Diabetes and Metabolism shared a "strong recommendation" against the diet.
The keto diet gained popularity last year because of online testimonials on how it helped people drastically reduce weight. It forces the body to go on ketosis wherein it burns fat for energy because of the lack of carbohydrates.
But despite the trend, the Harvard Medical School warned that it increases bad cholesterol or LDL and a person on the keto diet is also at risk of suffering from nutrient deficiency as well as liver and kidney problems.