A Twitter user told a story about a stranger's shocking actions while on the bus.
He said that he thought that a man was going to harass him but he just wanted to get his hand held.
The stranger seemed to have found his tweets and even messaged him a minor correction.
Holding hands seems like such an intimate action with another person. Most of us won't even think twice about avoiding to hold hands with someone we don't know so well. Though the reason may or may not be romantic, it's still something personal and meaningful.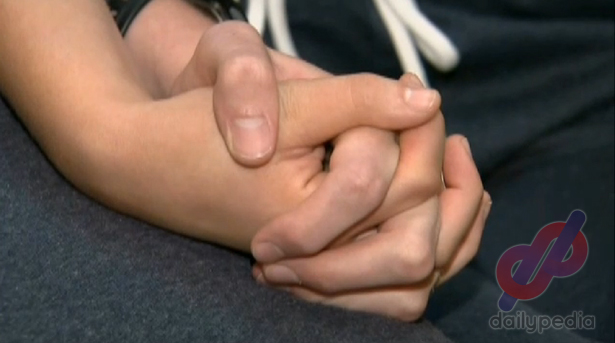 This is the reason why the story of a netizen named Jael is shocking and amusing. On his twitter account, he shared his experience of holding hands with a stranger on a bus.
He said at first he thought that the guy was going to harass him, but it turns out that he just wanted to hold his hand.
"Dun sa guy na katabi ko sa bus kanina, kaloka akala gusto niya ko hipuan, pero apparently he wanted to hold my hand. Rupok ka?" Jael tweeted.
"Anyway cute ka naman pero weird bro dude pare chong. Pero pasmado ako eh so lol."
It lasted for two hours. He said that when the guy boarded the bus, there were a lot of seats but this guy decided to sit beside him. Jael was woken up from his sleep when the guy started doing something weird.
"Sumakay ako and maraming seats pero this cute guy sits beside me, as in sa tabi ko. Pero dahil puyat natulog ako. Nagising ako kasi he was placing his elbow beneath mine, like wtf? Eventually he nudges me, akala ko hihipuan ako pucha. Hahaha,
"Pero he starts flicking at my thigh, so as a curious I put my hand down, and he starts nudging my fingers. So ako si patola, I [opened] my hand. Lo and behold si koya di pala etet ko ang habol gusto makipagholding hands habang nanonood siya ng The Politician sa phone niya HAHAHAHA."
Just when he thought that the story was done, the man somehow found his tweets and told him that he wasn't watching The Politician, but another show called Mrs. Marvelous Maisel.