A young man expressed how proud he is of his father.
Due to a problem with his eyesight, his father went from being a family driver to a scavenger who roams around the area to look for things to sell at the junk shop.
With this, he successfully supported his children in their studies and made their eldest graduate college. 
What parents are willing to do just to give their children a better future is unbelievably amazing. Unfortunately, the situation of some is not as easy as other people.
51-year-old Juanito Reyes goes around town to look for things in people's trash bins so that he can sell it at the junk shop. Others may be embarrassed to share it if they were in this situation, but not Junnel Gemida, Juanito's son.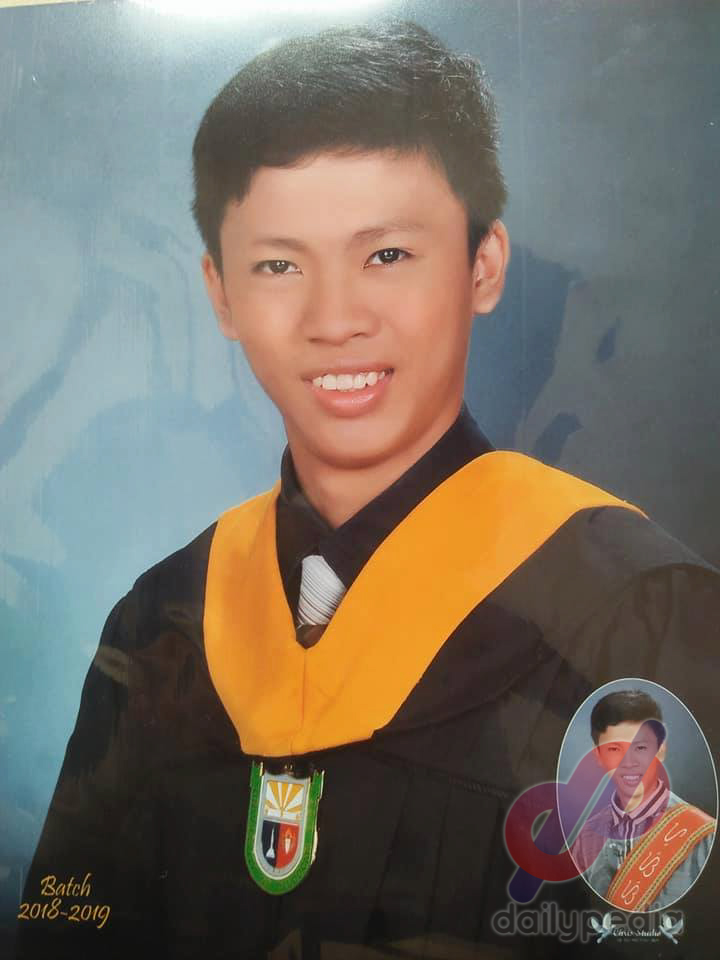 He just graduated from college and as an act of gratefulness, he shared his story on Facebook.
"Flex ko lang tatay ko kahit basurero siya napagraduate niya ako," Junnel wrote.
Many were impressed by their story and their ability to reach their goals despite their situation. Netizens did feel the love and pride of this young man for his dad and has also expressed how happy they are for Juanito for having such a grateful and understanding child.
Juanito has been going through people's trash for 13 years already. Though it's not really the easiest nor most ideal, this loving father would do anything just to send his two children to school. He shared that he wasn't originally a scavenger.
He was a family driver before but because of his worsening eyesight, he experienced difficulty driving. There would be situations wherein he had to stop the car because he could no longer see the vehicles in front. Now, his right eye can see nothing but light.
But this didn't stop him. He continued to work and search the streets for reusable items. With the help of his wife, Conrada Gemida, they managed to fund their family and support their children. Conrada is also working by cleaning houses.
Now that Junnel has graduated from college, he promised his father that he will immediately find a job to support their family and help his younger sister with her studies.
Their story was then picked up by Wish Ko Lang and this became the way for Juanito's eye to be checked and for them to receive a large number of groceries and many other supplies from the show.
Watch their story below: