Netizen shared a photo of Makahiya plant being sold in Canada for more than $7
He said that it's priced at a high amount but is just considered as grass in the Philippines.
The Makahiya plant has many characteristics, which include the ability to "learn" according to a 2014 study. 
The Philippines is blessed with a rich ecosystem. Found in the country are endless natural treasures like beaches, mountains, and other bodies of water and forms of land. Aside from this, there are also different types of plants that grow almost everywhere.
A post from a netizen named Than-than Javier went viral. He uploaded a photo of a bit of Makahiya plant in a small pot. That's not all, it's being sold in Canada for $7.99 or roughly Php400.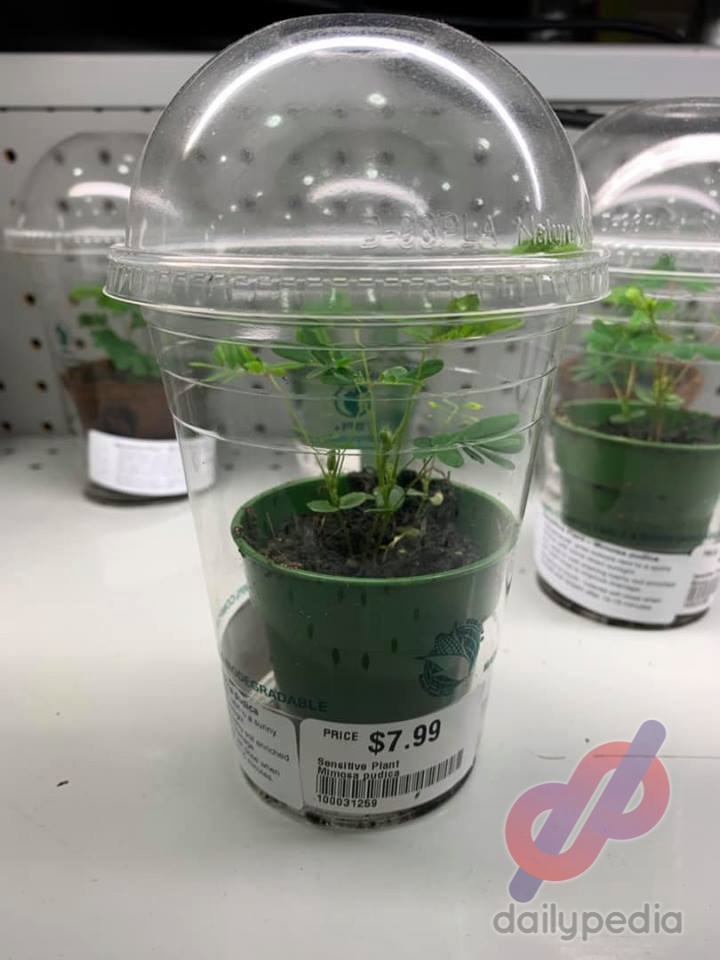 Makahiya is mostly treated as a weed in the Philippines, but in other countries, they rarely see such a plant. This is the reason behind the expensive price in countries such as Canada.
"They are selling sensitive (makahiya) plant in pet shop here and it cost $7.99. That's almost 400 pesos. Damo lang sa amin yan eh," Javier stated in his post.
The Makahiya or Shameplant are made of compound leaves that fold inward and drop when touched or shaken. This is its form of defending itself from harm.
And when the plant has made sure that the coast is clear, it will re-open itself.
Though introduced from tropical America, it's really known to be widely distributed in the Philippines. Especially in open, moist, spaces; open grasslands; open thickets; and at low and medium altitude areas.
It can also be found in South and Central America.
Did you know that Makahiya can possibly remember specific touches of people? According to a 2014 study by a team of biologists from Australia and Italy, the plant demonstrates "clear habituation", which means that it may have the capacity to learn.
"The nervous system of animals serves the acquisition, memorization, and recollection of information," they said. "Like animals, plants also acquire a huge amount of information from their environment, yet their capacity to memorize and organize learned behavioral responses has not been demonstrated.
"Astonishingly, Mimosa can display the learned response even when left undisturbed in a more favorable environment for a month. This relatively long-lasting learned behavioral change as a result of previous experience matches the persistence of habituation effects observed in many animals."