A 32-year-old dentist created buzz on Twitter as he posted photos of his conversation with a patient who cancelled his appointment after he learned that the former treats persons with HIV/AIDS that need dental care.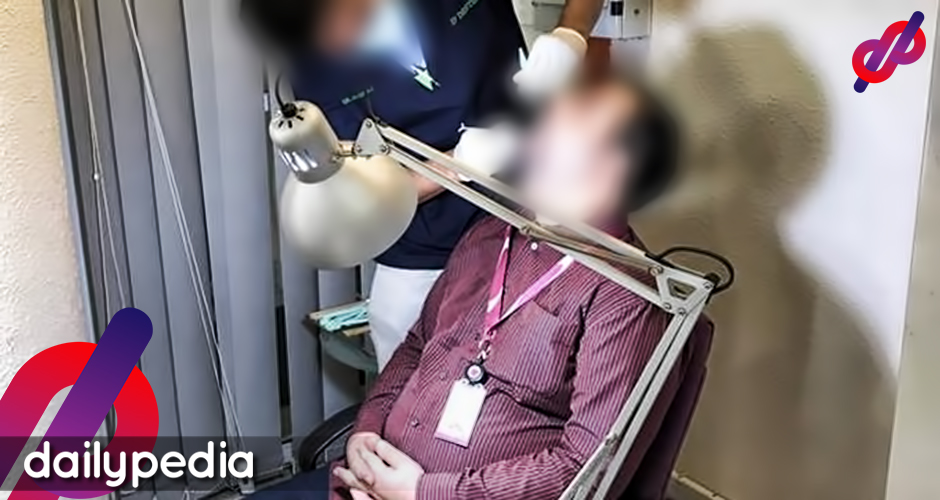 In the first photo, the customer asked the dentist, who is fondly called by many as "Doc Benedict," if he was the one who "welcomes a person with AIDS in their clinic."
To which Doc Benedict replied, "Yes."
"We do not deny any patient of their right to care just because they have HIV," he added.
Reacting to this, the client told the dentist to cancel his appointment with him as he does not want to catch AIDS.
"Ipagdarasal ko po na huwag kayong mag hirap sa karamdaman. Huwag na din po sanang maikalat ang AIDS pati ang pag ka imoral at kabaklaan nyo," the client added.
https://twitter.com/benedict1150/status/1186677904349876224?s=19
In an interview with DailyPedia, Doc Benedict said he just wanted to sit with the client, whom he named as "Raymond," so he could educate him about "HIV and AIDS matters."
According to Doc Benedict, it is unethical and an act of discrimination if dentists deny patients dental care solely because they are HIV-positive.
"We followed the general guidelines for treating everyone with or without HIV," the dentist stressed.
"And for you to get HIV, bodily fluids (such as blood, seminal and vaginal fluids) of someone with the virus needs to get into your body (via sex, shared injecting equipment or through broken skin). HIV is not being transmitted within the limit na by air na kapag may dumating doon (clinic) na merong HIV ay mahahawa na rin agad iyong iba," he added.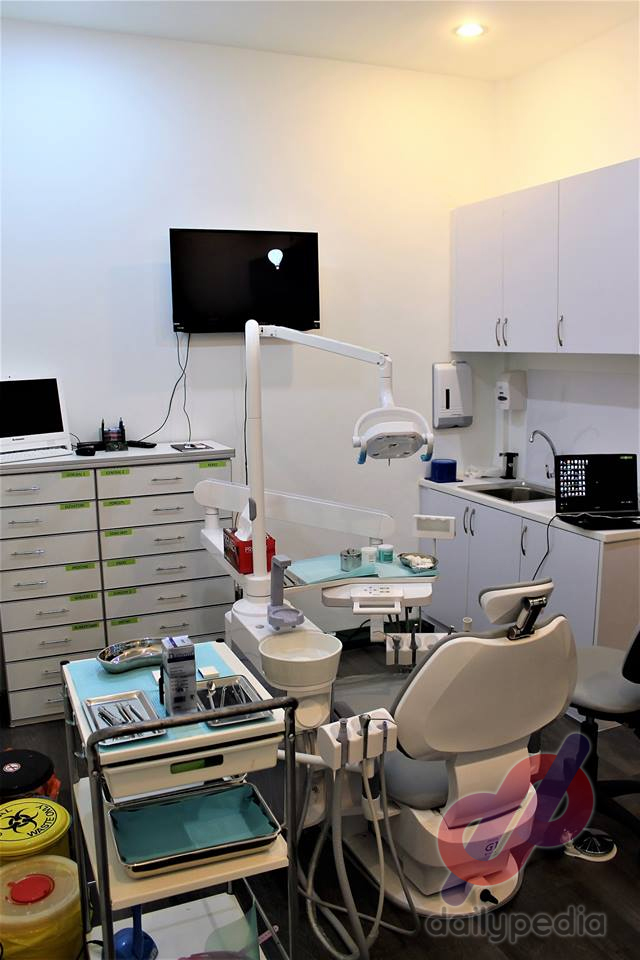 Meanwhile, messages of support for Doc Benedict poured in.
One of the netizens lauded him for "doing so much more for people who really needs help and support."
https://twitter.com/deejdiazph/status/1186679632973578243?s=19
Another netizen commended Doc Benedict for being level-headed and not giving in to the intense conversation.
Oh I commend you for being level headed and not giving-in to the intense misinformation this person has.

— Eian Christian Sy (@akosyeian) October 22, 2019
According to the World Health Organization (WHO), the Philippines now has the fastest rate of HIV infection in the entire Asia-Pacific region.
The biggest numbers are being recorded among men having sex with men, with two out of three new infections occurring among those aged 15 to 24.
The United Nations Program on HIV/AIDS (UNAIDS) said the number of Filipinos living with HIV is expected to hit 201,000 by 2025.
It is a quantum leap from just 56,000 in 2016 and the projected 142,000 in 2022.