Malaysian netizen shared that she has been married to her HIV+ husband for almost six years now.
She said that with the HAART program, they have been living like any other married couple.
The Twitter user also gave advice on how to deal with such situation.
HIV might be an alarming disease to some, causing them to have reservations when committing to an afflicted partner, but one netizen proved otherwise.
Twitter user Sis_Hanan shared her thoughts on her now-viral tweet saying that her husband has been peacefully dealing with HIV because of the highly active antiretroviral therapy (HAART). This made it possible for them to live like a normal married couple.
Yes, saya negative HIV, almost 6 years, married to HIV+ guy. With HAART treatment, we live like a normal married couple!!! pic.twitter.com/v6ItwSs3Fr

— Sis_Hanan (@Suamikuhivpoz) September 21, 2019
In an interview with Hanan, she said that she met her husband at an HIV awareness program in their home country, Malaysia.
"I met him at one of HIV awareness program that I attended. He asked for my number so that we can collaborate in any HIV program at my place. We keep in touch and in three months we know each other, he proposed me," she shared.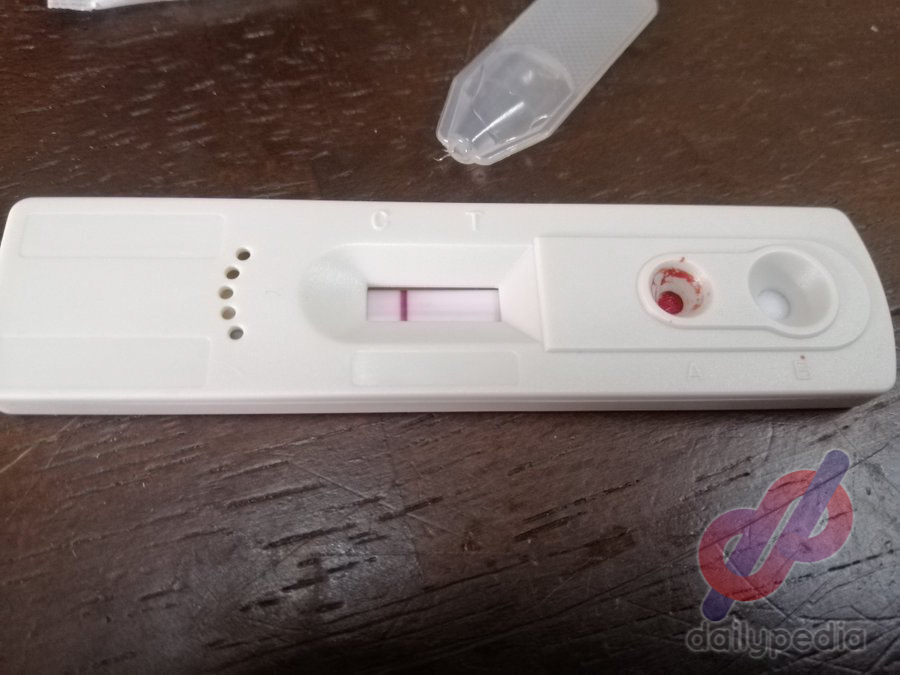 She even accompanied him to the doctor for some advice regarding his disease. Hanan added that she really appreciated his sincerity and honesty. That's a keeper, right there!
"Went for his appointment together, to seek advice from the doctor, and also discussed with other HIV friend who already married. Then I have no doubt about HIV. I love him because I can see his sincerity, he told me everything about his past and he let me decided to accept his proposal. We got married. He is always a loving husband and we keep a no secret policy between us,"
Hanan's husband might have seen the future as he told her the truth even though they just met. She said that he contacted her right away and shared about his situation. When we asked how she felt when he told her, she said, "I am ok with that, as I already have knowledge about HIV. When he proposed, I asked some advice from the doctor just to make sure I know what we need to do if decide to proceed."
She then gave some advice to couples who are currently facing the same situation as they are.
"[When marrying] a HIV+ person, HIV itself is not an issue as long as they comply with the treatment. The problem is the negative attitude and negative attitude is not exclusively for HIV ppl. But [as partners] we must [be] aware that they need support and a good relationship with no secret between husband and wife, that is a crucial part in serodiscordant couple marriage. We also need to gain knowledge about HIV. Always be responsible and stop immediately living an unhealthy lifestyle,"
Hanan and her husband have been married for almost six years.