A netizen decided to surprise his mom with the "sablay"
He struggled balancing his time as a student and a part-timer
It took him seven years to study
A student of University of the Philippines Los Baños (UPLB) named Jerue Neuwell Marmol shared an inspiring video on his Twitter account that touched the hearts of netizens and garnered more than 23 thousand shares and 374 thousand views.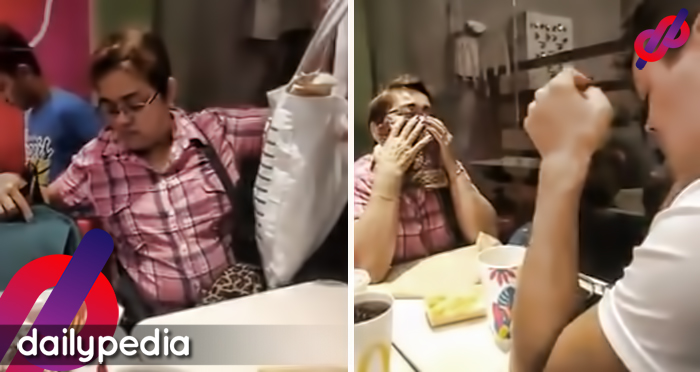 In an interview with the Dailypedia, he said that he decided to surprise his mom with the "sablay," a sash worn by a student for graduation, so she could also feel the fulfillment of his academic journey because, since day one, his mother was always with him.
He said that he is not a "straight-A student" so when he entered the UPLB, he was really anxious, knowing that "he's with the brightest minds in the Philippines," he said.
Jerue did not come from a well-off family and he struggled to balance his time being a working student. That is why it took him seven years to study which he knows was a great burden for his parents.
https://twitter.com/jrnwll/status/1165263618486571008?s=21&fbclid=IwAR24ed-p6u6NL9qeDtX_jkoRFJJOyMfX9MNjFmb5al8S-W7B2nB8gS5X3Xc
"My struggle as a student was juggling my responsibilities, from having part-time jobs to meeting academic demands. I did not come from a very well-off family."
He said that his mother is a strong woman and not really expressive when it comes to her vulnerable side and he didn't expect that she'll react that way.
Both were so speechless while crying and he was so happy that he was able to make his mom so happy.