Overweight children will most likely develop cardiovascular problems when they hit middle age
Unnecessary weight gain in children can be avoided
Oxford University researchers, while at the European Society of Cardiology congress in Paris, revealed that overweight children have higher chances of suffering from heart attacks or strokes when they reach middle age, regardless if they decide to lose weight and be healthy.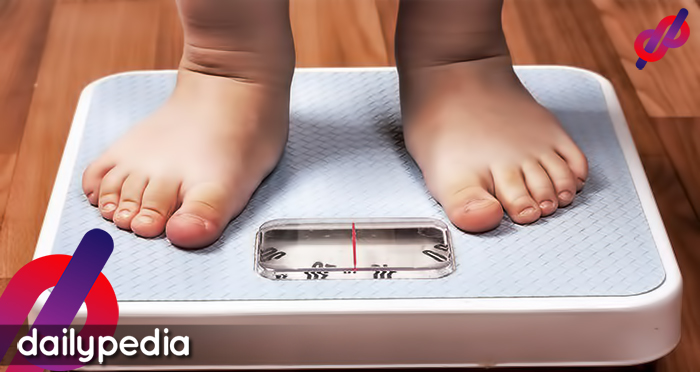 Individuals who are below the age of 19 who have high cholesterol, are hypertensive, and smokers also increase the risks of developing the said diseases/conditions.
Respondents' ages ranged from 3 to 19 years old and were from the 1970s.
There were 42,000 respondents who came from US, Australia and Finland.
Respondents were monitored until the age of 50 and 290 of them had heart attacks and strokes.
Researchers found that overweight children who were healthy as adults still had a high risk of suffering from vital diseases.
But children who continued their unhealthy habits until adulthood had their risks increased five times more compared to those who were unhealthy and decided to change their lifestyles.
Professor Terence Dwyer said, "Programmes to prevent heart attacks and strokes should put more emphasis on healthy lifestyles in children."
Being overweight as a child is avoidable.
Children's sugar and salt intake should be monitored properly by guardians.
Fiber is also a very important component to prevent further weight gain in children.
Children should also be active and avoid sitting in front of the television for a long time, especially when having a meal.