Redditor befriends guy at a pub
Ends up falling in love with him even though he is straight
Their story ends in a friendly kiss
A Redditor shared the story of how a new friend of his made him question his sexual desires.
The 41-year-old has never been married, is focused solely on his career, and has been single for over seven years.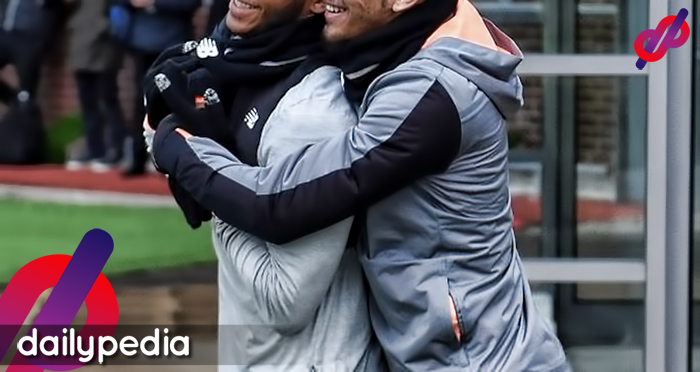 One night, he and his friend went to a pub to have fun and they started playing darts.
He then interacted with a man named James that was playing beside them. They clicked right away.
He was having a fun time with James and told his friend he can leave already while he and his new buddy continued their conversation.
"We drank quite a bit and we were having a lot of fun. My friend said he was ready to take off but James and I were having a good time so we decided to stay a bit longer."
James invited him to go to his house, and they continued playing in his room. The two had a deeper conversation.
"We shot a few games of pool and chatted about more personal stuff, our past relationships, careers, college, upbringing, etc."
Suddenly, James asked him subtly if he ever had a gay experience which caught him off guard.
"Things sort of took a turn in conversation when James asked me about my sexuality. He asked if I ever had a phase or experimented. I sort of laughed a bit and said no no, that wasn't something I'd ever done."
They met the next day and texted each other throughout the week and had another hanging out session.
"We all had a terrific time, James cooked for us, we had plenty to eat and drink, spent time in the pool, shot darts, it was a blast."
The Redditor's friend left but as usual, he stayed with James.
They talked until 2 am but when it was time to go home, James hugged him instead of shaking his hand. He did not feel it to be awkward, in fact, he liked it.
"I realised the time and had to take off, he understood and instead of shaking hands he hugged me, this is not usual for me whatsoever, but it felt so naturally acceptable like I WANTED him to do it."
He felt different after that night with James. He described it as euphoric but at the same time was confused because he wasn't gay.
"I thought about the way I feel about him and I've concluded it's the same way you feel when you meet someone who you fall in love with. I'm torn as far as what to do because I love this feeling and I think I'm falling in love with this guy. It feels so strange to type that out but I think it's true."
He then asked James to go on a hike with him but asked Reddit to give him advice on what to do.
Redditors told him to just be himself and 'go with the flow'.
When he had enough momentum, he brought up the topic of not having a gay experience and mentioned to James that he might want to try it if the opportunity comes up.
"We hiked a trail for the better part of the day before stopping to rest. When I had the opportunity in conversation I mentioned that I had thought about his question about me ever having a male-male experiment and I told him that although I hadn't ever really had one or considered it until that point, I thought I might be curious to try it."
Several days later, he and James met up at the pub and went back to James' house.
He mentioned that he was thinking about kissing James the entire night and took a few shots since he thinks it would be easier that way.
"I went in for our hug, when I pulled back I kept my arms around his back, let him pull back until he was spaced back, he looked me right in the face and sort of smirked, and I laid it on him, I went right in and kissed him.
"It was short, I didn't use much tongue, but I pulled back and said, 'I guess I can say I've experimented now, right?' and he sort of chuckled and said, 'Yeah, I guess you can, man.'" he detailed.
The Redditor ended his post by saying he was happy he did it.
"He had a sort of confused smile on his face, I had one on mine AND IT WAS FIREWORKS IN MY STOMACH."
Redditors are still waiting for updates on this man's story.