More and more stars are openly talking about their struggles with depression, mental breakdowns, and suicide attempts.
This includes top celebrities that you'd think will be the least likely to be depressed because of their fame and career. 
They reminded everyone about the importance of mental health.
More and more people—celebrities included—are being more open with their struggles with mental health.
This openness has increased awareness of issues and has encouraged others to share their own stories to inspire and reach out to others who might be struggling as well.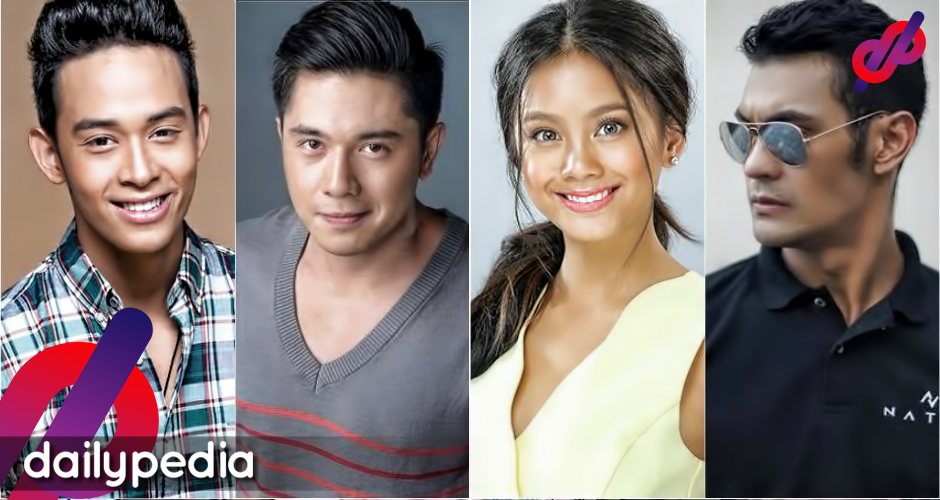 Here are some of the celebrities that have shared their stories of mental health.
Diego Loyzaga
https://www.instagram.com/p/Bpa997-gUA-/
Former Los Bastardos actor Diego Loyzaga made headlines last December 2018 when he allegedly tried taking his own life. It was reported that he was brought to the nearest rehabilitation center after he got hospitalized. Though most details about this incident remained undisclosed, his mother Teresa Loyzaga, said that her son has been going through some personal struggles.
She also spoke about Diego's recovery from depression in one Magandang Umaga episode. She advised those who might be similarly going through depression to reach out. She urged the public to end the stigma surrounding the condition and talk more openly about it.
A part of Diego's recovery is the total avoidance of gadgets which is the reason behind his inactivity on his public social media accounts.
Paulo Avelino
One of the most respected actors in the industry, Paulo Avelino, surprised his fans last July when he opened up about his struggle with depression. He said that it got so bad to the point that he wanted to take his own life like what one of his friends did because of the disease.
"I'll let this out to the universe since I promised not to keep heavy feelings to myself. One of my closest [friends] committed suicide last year and no one saw it coming," he said.
He said that the loss of this friend hit him hard as this person helped him a lot during the times when he was struggling. And he continued on by saying that he, too, had attempted suicide a few years back.
"I survived. No one really knew aside from my closest friends and he was one of them… He would switch shifts with a friend to stay with me in the hospital and even when I got discharged, just to make sure I wasn't stupid enough to do it again."
Gab Valenciano
Gab Valenciano addressed a hoax video that implied that he had died. The YouTube video ranked first in the Philippine trending list and contained the thumbnail indicating that he had died.
In a Facebook post, he said, "I am blessed to say that I no longer have thoughts about ending my life, instead, save as many as I can through these experiences."
He added that the video might be fake but he chose to view it positively.
"This may be fake news, but the mere fact that it is currently trending on the top spot means it is a real issue that thousands and even millions are going through, bringing to light the urgency of the matter. This will cause people to go on my social media platforms, hopefully, see the original post I posted and be inspired and blessed by it. At the end of the day, I will always choose love over hate,"
Earlier this year, Gab revealed that he has overcome the most painful part of his life.
Ylona Garcia
According to Inquirer.net, Ylona shared a message on Twitter talking about her mental health. A photo of her sitting in a wheelchair with an IV-dextrose attached to her. Along with it was a screenshot wherein Ylona wrote, "Wishing and praying we could all be spreading love more than hate on social media, because people that get bashed/disrespected on social media can only stay strong for so long and can be so close to breaking down."
She added that she would want to keep what happened private but she wants people to be aware of the importance of their mental health.
"Woke up this morning scrolling through social media to see such distasteful and unnecessary words being shared. I have to be honest, it really stressed me out and I spent hours trying to find ways to make sure everyone would be happy and okay, to the fact where I forgot about myself. To the point where I ended up in the hospital. I'm sharing this with you now to create awareness."
#PleaseSpreadLove pic.twitter.com/83H4ERopyl

— ylona. (@ylona_garcia) June 25, 2018