Valdira das Neves gave birth to her own grandchildren
Her gay son Marcelo first pitched the idea
Valdira das Neves, a 45-year-old mother from Brazil gave birth to her own grandchildren.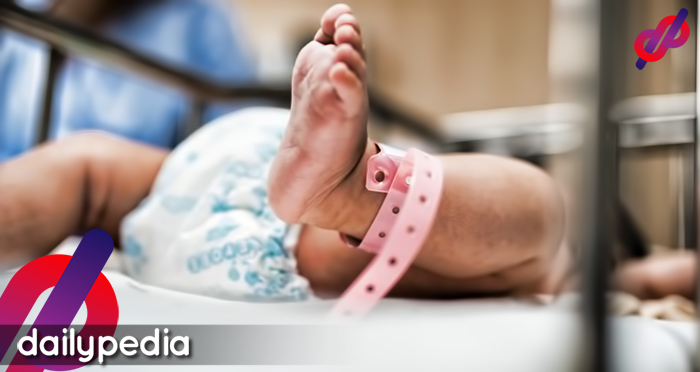 Valdira was pregnant with her and her husband's baby four years ago but their baby did not survive. She wanted to get pregnant again when she was still 41 but realized that her age would limit that possibility significantly.
Valdira searched for insemination clinics, hoping to make her wishes come true.
Her gay son, Marcelo, learned about artificial insemination too and decided that Valdira would carry his offspring.
"Almost four years ago, my mother became pregnant with my father, but my little sister was born at seven months and died a week later," said Marcelo.
Marcelo found a donor to fuse his sperm with and Valdira obliged to carry them as a surrogate for 8 months.
"We opted for my mother to bear the children, receiving an embryo fertilized by my semen and an egg from a donor."
Valdira got pregnant early this year and gave birth to her grandchildren, Noah and Maria Flor.
Noah had some difficulty of breathing but turned out okay.
Valdira was unsuccessful many times before giving birth to her gay son's children
"Thank God we managed to get pregnant and we are living a dream, the feeling is wonderful," Marcelo concluded.