He quit teaching to fulfill his dream to be a military man
His parents were against his decision to join the military
At the age of 40, he finds a sense of belonging, purpose, and peace
A netizen named Mike Liu posted a very inspiring story that moved the hearts of other netizens to fulfill their dreams.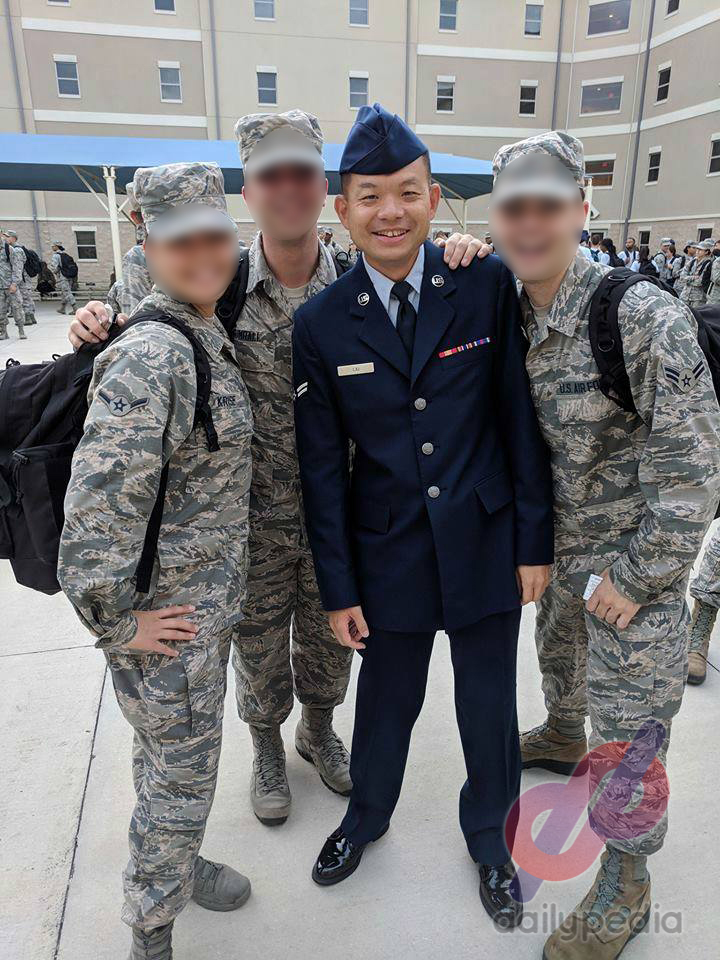 In his post, he said that he really wanted to join the military but because it would bring shame to the family, "Hao Nan Bu Dan Bin," he decided to follow what his parents had wanted. So he dropped his ROTC in College and got a master's degree.
Mike became a teacher and taught for 15 years instead of being a military man like he wanted.
"Was voted most popular 6th-grade teacher twice. Have a box filled with hundreds of notes and letters from kids telling me I was their favorite teacher, how I changed their lives, how for some I was the father they never had. But my life still seemed empty and meaningless."
On his 34th birthday, he felt relieved and empty because he knew that 34 was the cut off age to join the US military. But good news came from one of his church buddies and told him that the US Air Force had raised their age limit to 39 years old. With such excitement, he had thought that "it's now or never."
After 15 years of living life for his parents, he quit the most honorable of all Asian professions (Teacher) for the one that lost the most face for his parents.
At the age of 39, he was already in Basic training as he was the oldest in his flight and even older than all their MTIs.
"I was old enough to be the father of more than half of my flight. I was older than all the MTIs"
Though Mike was already in the military, he was still able to use his teaching skills to help his fellow trainees pass the test and got his nickname as "Professor Liu." He gained a lot of achievements and passed all exams but he never celebrated it with his parents.
To be in the military is a shame on the part of his parents and there was a time that they hoped that he would not pass the exam so that he will be kicked out of the Air Force. Even to their other relatives, his parents would say that he was still a teacher.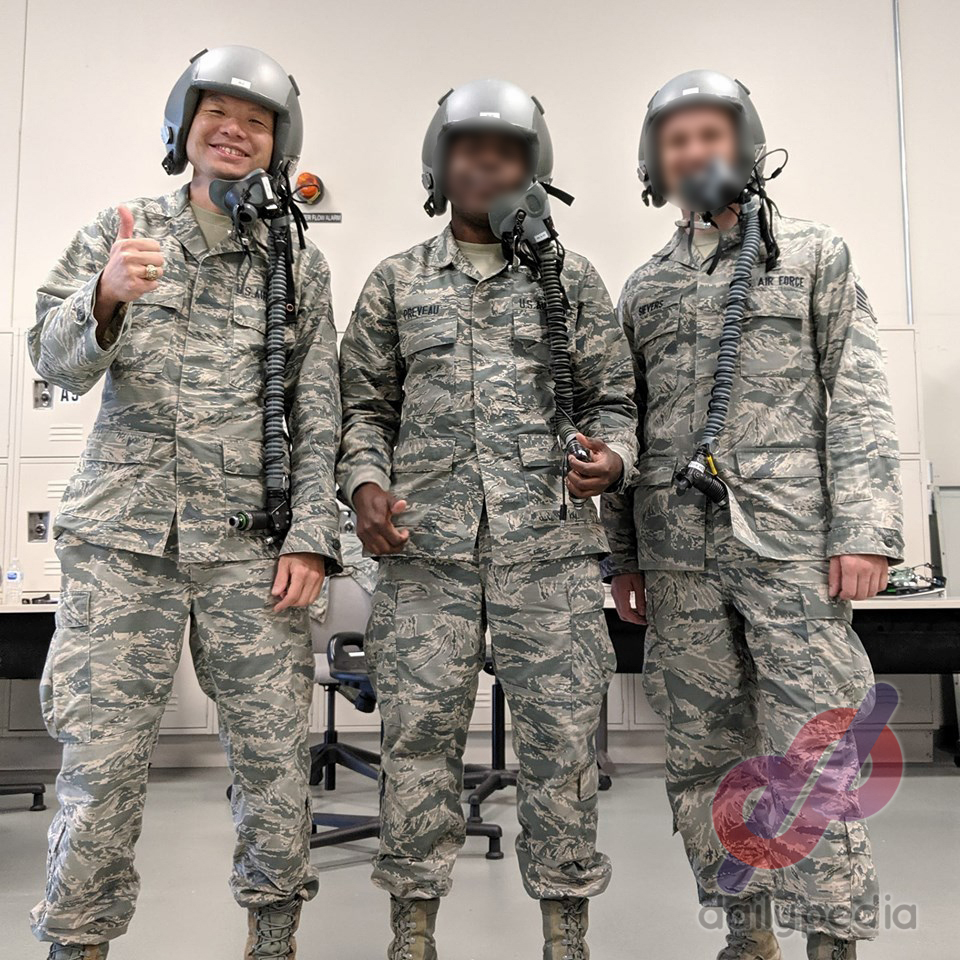 "They never came to any of my graduations for basic training, tech school, or flight school. When I see other airmen's parents tell how proud of them they were, my heart felt like it was breaking in two."
It was painful for him seeing other airmen who had their parents who were very proud of them. His parents did not even attend any of his graduations. With that, he had learned to rely on his friends and his belief in God.
Now, Mike is turning 40 soon and what really matters to him is that he felt the sense of belonging, purpose, and peace for the first time in 15 years.
"For so long, I tried to be a good Chinese son by living my life for my parents. But now I feel a sense of belonging, purpose, and peace for the first time in 15 years, and that is all that matters in the end."