Her crush asked her to be his girlfriend
She was so amazed by the guy's humor and talent
They started getting to know each other until they fell in love with each other
A Twitter user named Iyah Labjata shared her happiness when her crush Prinnz Tubon asked her to be his girlfriend with her caption "hi, dati gusto lang namin maging close ng crush ko tas ngayon magjowa na kami hehe :>"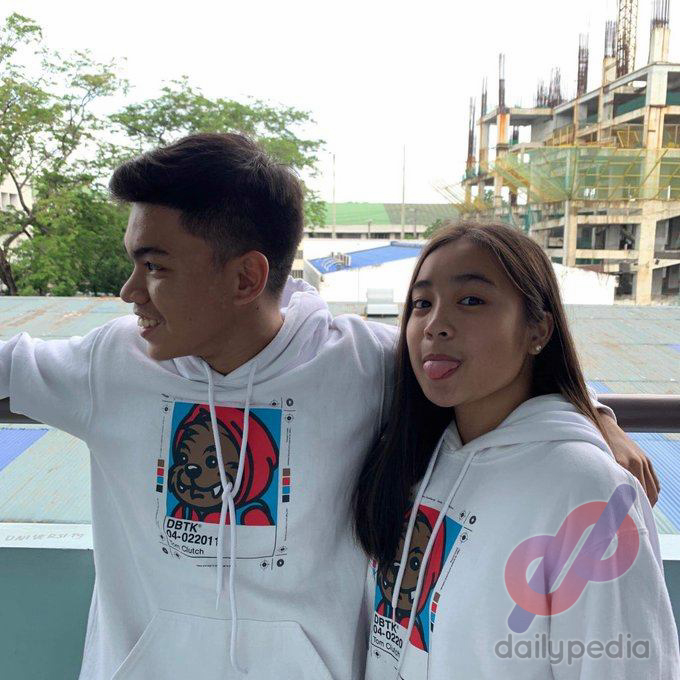 In an interview with Iyah via direct message, she said that Prinnz was a classmate of her best friend when they were in grade 11.
hi, dati gusto lang namin maging close ng crush ko tas ngayon magjowa na kami hehe :> pic.twitter.com/ydCxTkNJyJ

— aah-liyah (@iyaaaaaaaah) August 9, 2019
During their variety show, she was so amazed by Prinnz's performance because he was so funny and talented so she began to have a crush on him. Her admiration grew when she saw him playing basketball during their intramurals.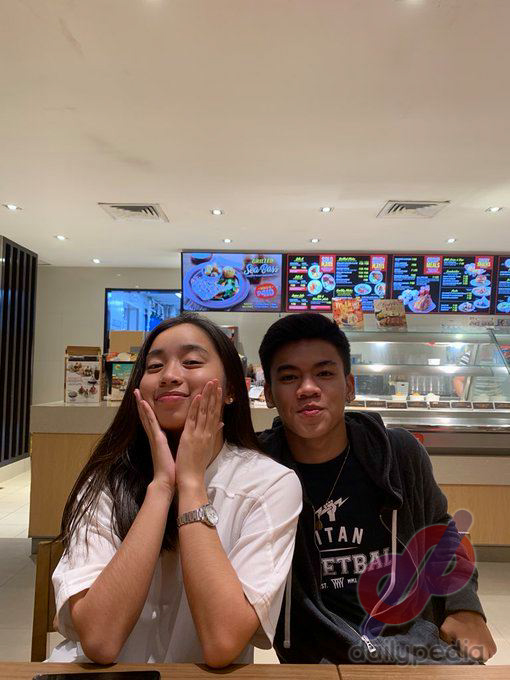 They became friends and chatted through Twitter and bonded over Instagram games. A mutual friend invited both of them to a party where they met up again. That was the time their friendship grew deeper. Unbeknownst to each other, they had liked each other since grade 11 but were just to shy to admit it.
Finally, Prinnz asked her to be his girlfriend and she answered with a big "YES."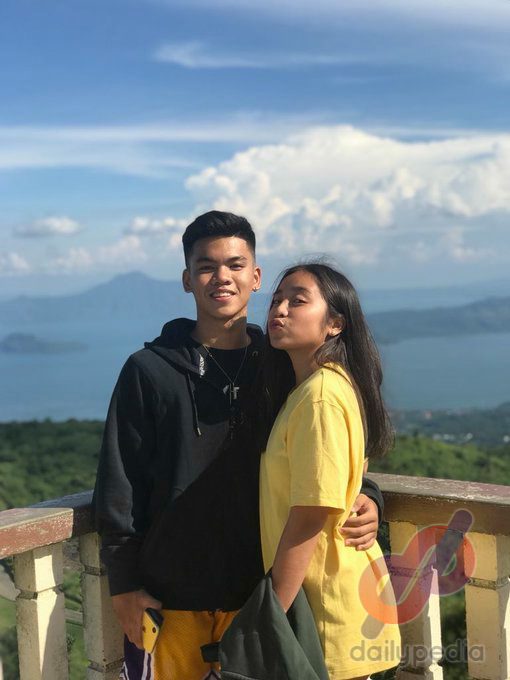 Her post went viral, garnering 23.4 thousand likes and 3.2 thousand retweets.