Noynoy Aquino did not attend the death anniversary ceremonies of his father Ninoy Aquino
His sister Kris Aquino said that he is sick and not okay
Noynoy was down with the flu which was the reason for not attending his father's death anniversary
On August 21, 2019, the country and the Aquino family commemorated the 39th death anniversary of Benigno Simeon Aquino Jr. with ceremonies at Manila Memorial Park.
Many noticed that former president Benigno "Noynoy" Aquino III was not present at the ceremonies. His youngest sibling Kris Aquino explained his absence. "He is sick. He is not okay. I'm not at liberty to say what's wrong with him."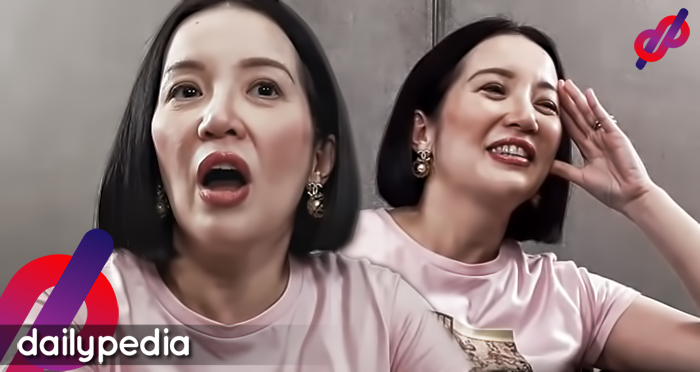 After his presidency, Noynoy has mostly kept out of the public eye, but there are a lot of rumors about his health. With him not attending an important family event, some believe that he may be suffering from depression.
At the service, Kris cited how Noynoy has been for the last three years after his term ended as she said that was not easy.
"So, um, these three years have been tough on him. I'm sure dad will forgive me if I make this about Noy. Hindi dapat kinu-crucify ang naging mabuting tao (Someone who has been good should not be crucified)," she said.
After his term ended, Aquino faced several cases which includes the indictment for usurpation of legislative powers over the implementation of the Disbursement Acceleration Program. He is also facing criminal charges over the use of the Dengvaxia, a dengue vaccine which became controversial after some claimed that it led to the deaths of some children.
Last June, charges against Aquino regarding the botched Mamasapano anti-terror raid were withdrawn.
Aquino's spokesperson Abigail Valte said that he has no serious illness, he was  just "down with the flu,"
"He was unable to attend today's commemoration as he is down with the flu. He is recovering at home. It's nothing serious, as he said," she said in a Twitter post.
Hey folks. Got a lot of questions today about PNoy. Was able to talk to him this afternoon.

He thanks everyone for the concern. He was unable to attend today's commemoration as he is down with the flu. He is recovering at home. It's nothing serious, as he said.

— Abi Valte (@Abi_Valte) August 21, 2019