Hodson proves that living with HIV is better with proper exercise and medication that can extend their lives and even allow them to have a family
Hudson has survived for 20 years as a person with HIV
Another key for people with HIV to live longer is living with a healthy lifestyle
Matthew Hodson, a person living with HIV, shared on his Twitter account how he has managed to live with the disease and reach the age of 52.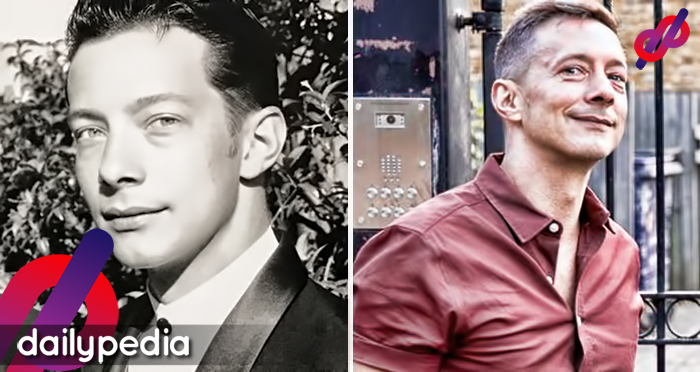 He was diagnosed with HIV at the age of 31 but he didn't lose hope. He underwent proper treatment which helped him immensely.
Now, he is 52 years old has been living with HIV for 20 years now.
I've been living with diagnosed #HIV since I was 31.
Without effective treatment I probably wouldn't have made it into my 40s.
Today I turn 52.
HIV has changed.
Tell everyone. pic.twitter.com/d5jrw6SE89

— Matthew Hodson (@Matthew_Hodson) August 9, 2019
He said in a tweet that people living with HIV positive may now have a similar life expectancy like those without, as long they were diagnosed in time and have proper treatment and support. Another key for people with HIV to live longer is a healthy lifestyle.
A person living with #HIV now has a similar life expectancy to an HIV-negative person – providing we are diagnosed in good time, and have good access to treatment and support.
Exercise, diet, avoiding smoking and doing the stuff you enjoy is also key. https://t.co/SN9EF3aKlY pic.twitter.com/6DFqZe6HMj

— Matthew Hodson (@Matthew_Hodson) August 9, 2019
Hodson also shares that having treatment doesn't only mean to live a long and healthy life but also a possibility that an HIV positive can't pass the virus to their sexual partner. This happens when the virus is suppressed to "Undetectable level" which means "Untransmittable" this is what they call "UequasU"
Not only does #HIV treatment mean we can live long and healthy lives, it also means that we can't pass the virus on to our sexual partners.
When the virus is suppressed to #Undetectable levels, it is #Untransmittable. We call this #UequalsU.https://t.co/GPlnUsjPL9 pic.twitter.com/QTMsfgdwhN

— Matthew Hodson (@Matthew_Hodson) August 9, 2019