Gardenia's President Jun Umali is happy that the company got their first 'big name' endorser
Geronimo has been loyal to Gardenia ever since she was a little girl
The company will be producing 1.8 million loaves daily
Sarah Geronimo, with all her achievements and accolades, has easily become one of the most marketable personalities the country has ever seen.
In March, Gardenia Bakeries announced that the multi-award-winning actress will be their ambassador for their sliced bread.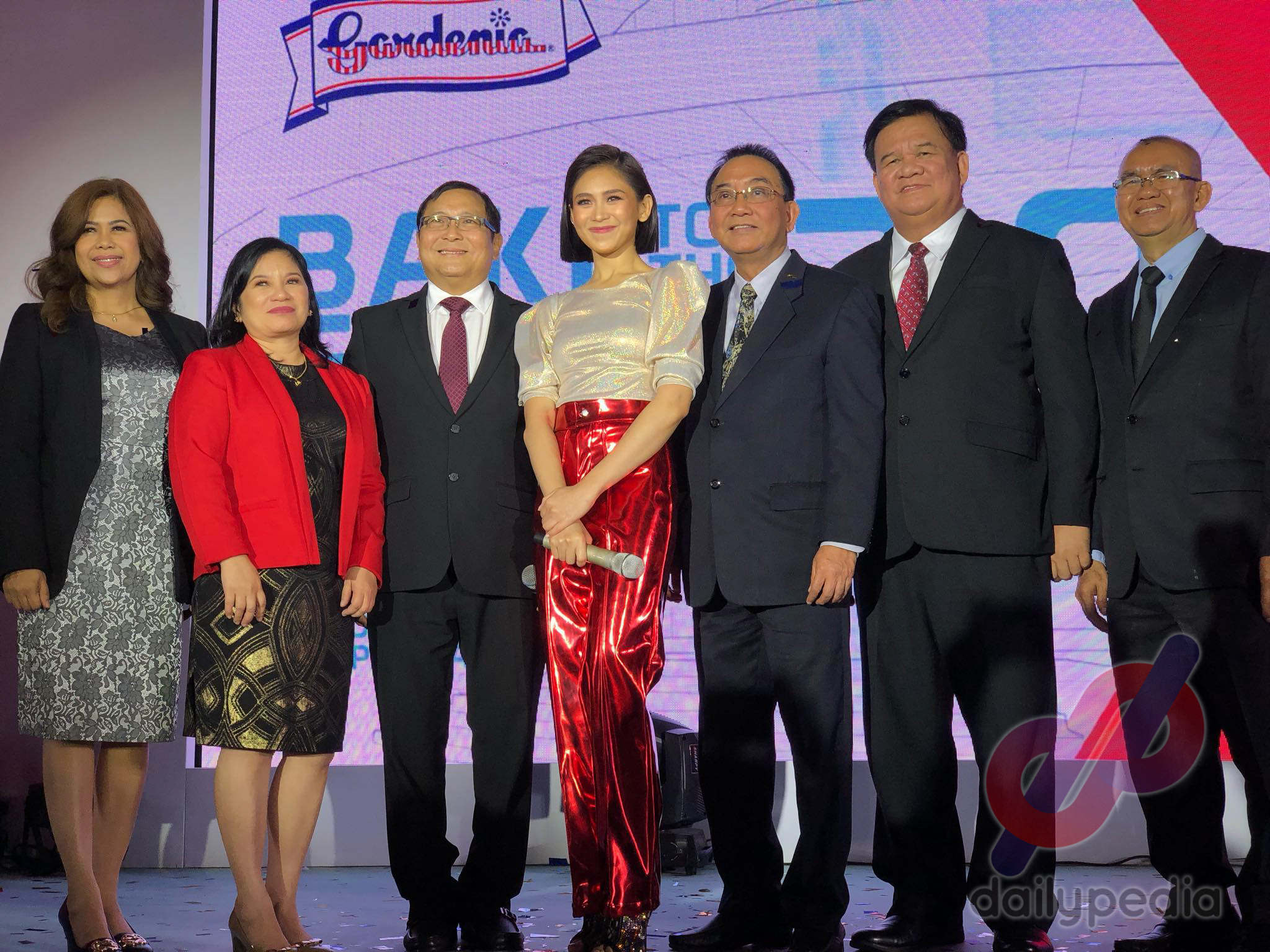 Gardenia has been competing in the market since 1997 and has recently been dominating it. Geronimo will be their first big name endorser and the company is looking to expand its dominance by planting its manufacturing facilities in Mindanao.
Simplicio Umali Jr., the president and general manager of the company, said that Geronimo was a great choice.
"Ang galing n'ya. And then even sa song for the commercial, ang galing! Pero when she sings it pa, ay talagang panalo. Sarah is really a perfect endorser."
On July 9 at the Marriott Hotel in Clark, Geronimo was introduced as the official endorser of Gardenia Bread after giving a brief performance.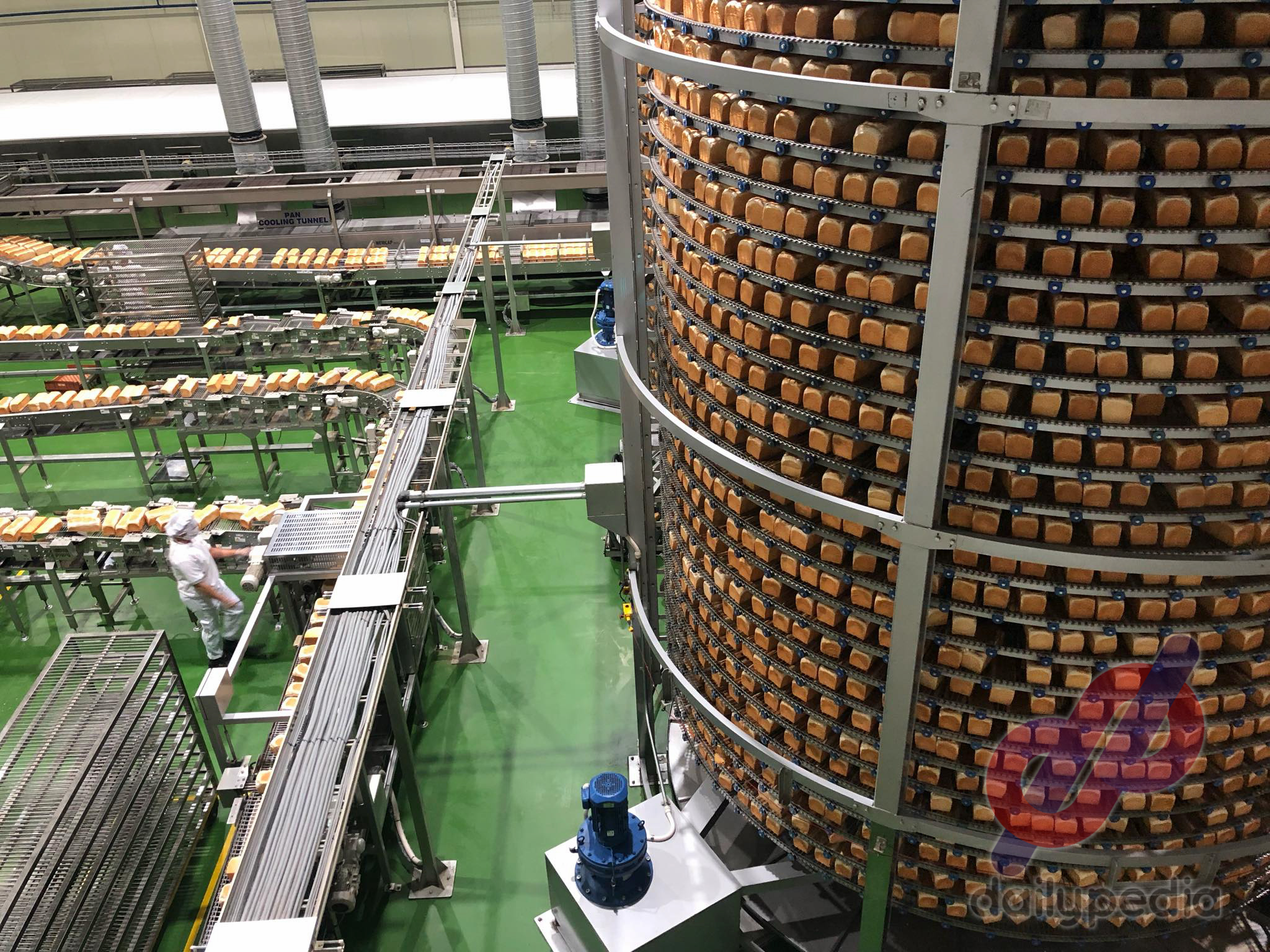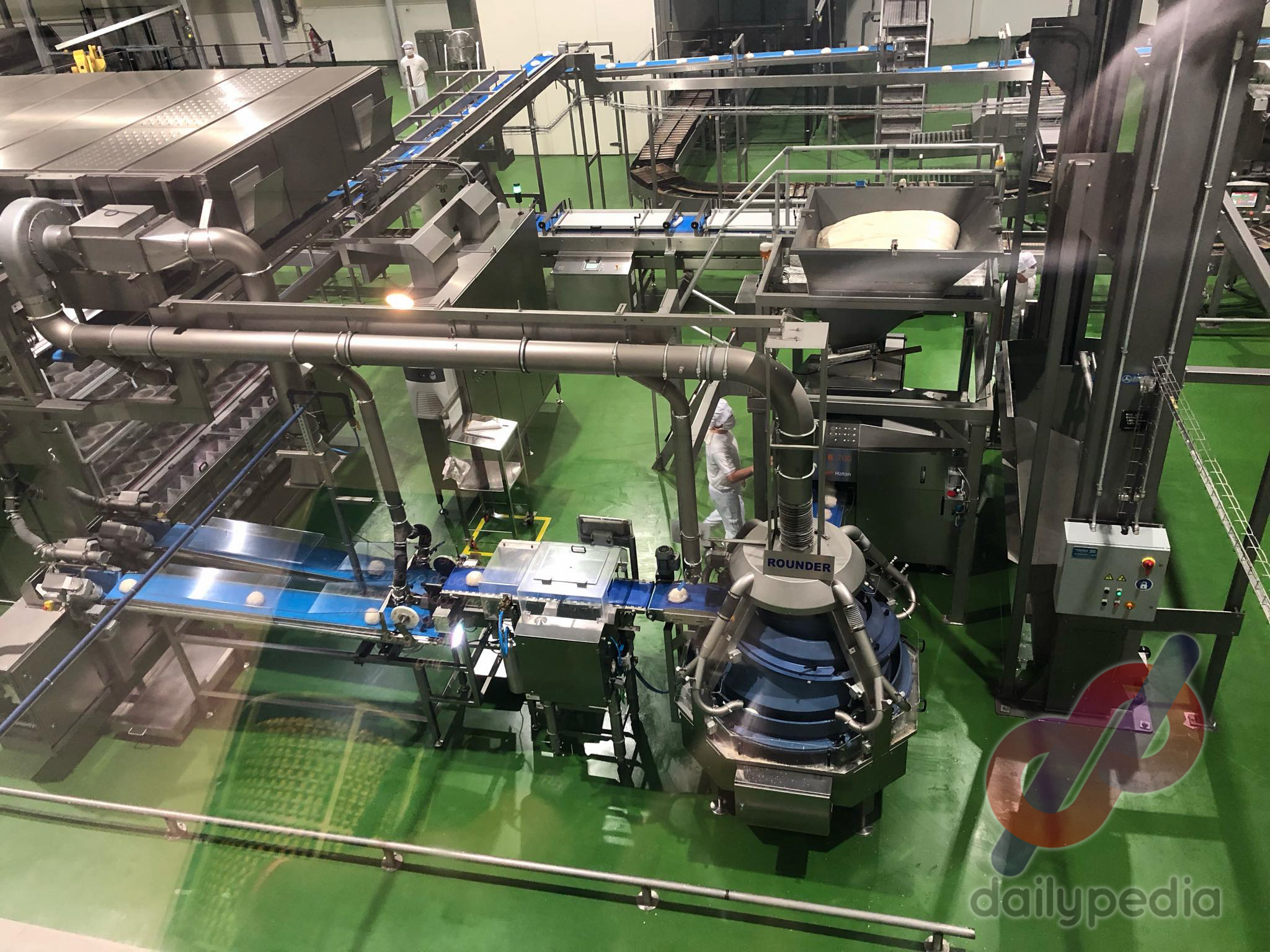 Umali expressed how confident he was in his company's success, saying, "But today, when you say Gardenia, what comes to mind is the bread. Our people are so proud of the brand that they go around in Gardenia shirts without being mistaken for working anywhere else."
Umali says that his hobby is teaching people about marketing at La Salle St. every Saturday.
His relationship with the company extends to more than two decades, at 21 years. He has seen the company grow from being a nonthreat to becoming the number one brand in the country.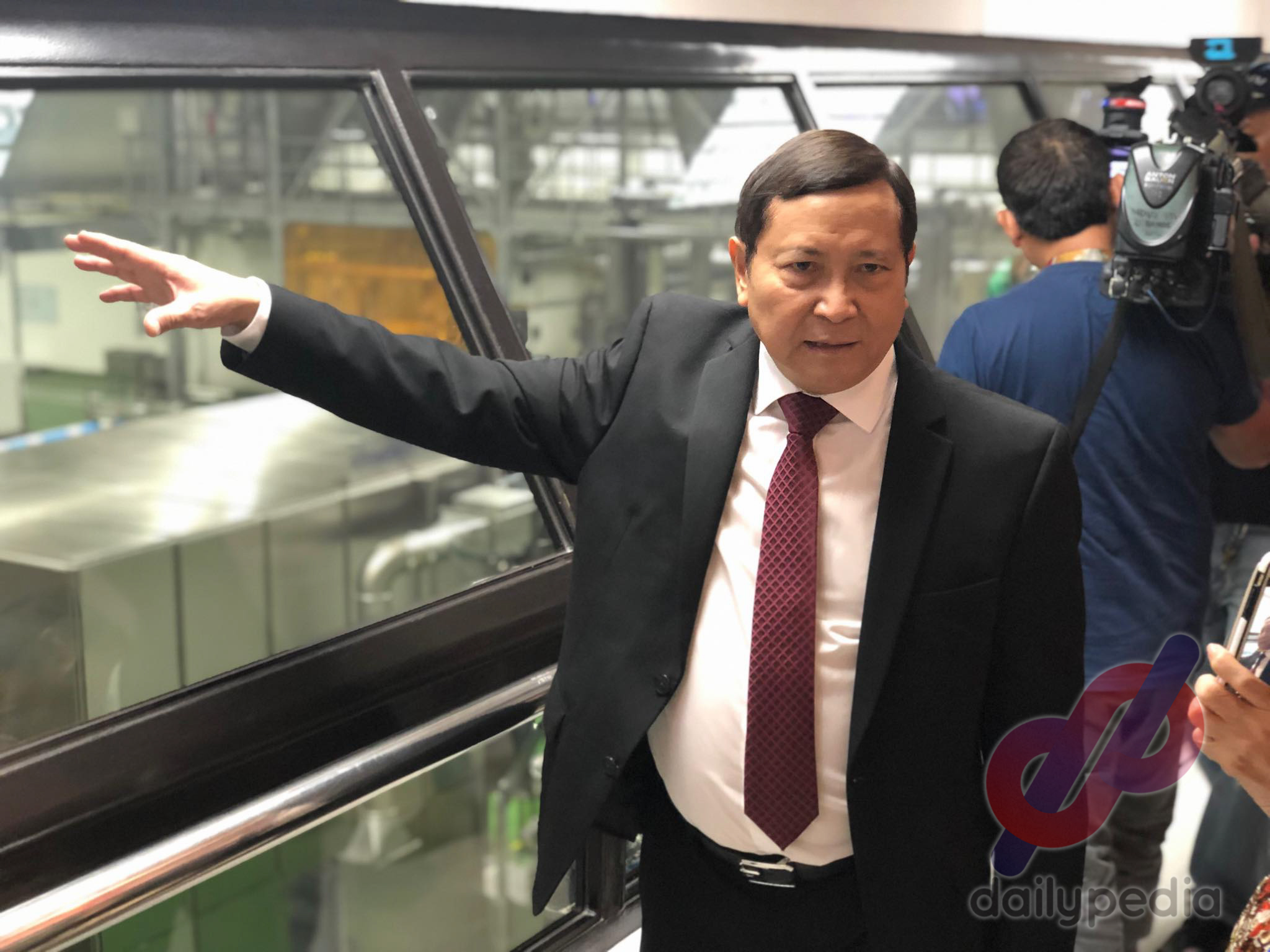 To give you a little history, the name Gardenia was taken from a flower that is all white and is commonly found in Singapore. The reason behind this is that it can correlate to the scent of bread when freshly opened, regardless of the type of bread that the company produces. Geronimo has also mentioned before that Cheese Bun is her favorite kind of bread, which is also something that the company has.
"We chose Sarah as endorser because she epitomizes what Gardenia is all about—fresh, wholesome and tasty. We describe that taste as pikit-sarap and you see it in the commercial with Sarah, our very first big-name endorser."
Gardenia has successfully opened three manufacturing facilities in Laguna, Cebu, and Cagayan de Oro. Last Tuesday, the company opened its fourth one in Mabalacat, Pampanga and even showed a little creativity by including the theme "Bake to the Future 2.0."
The fourth plant came out with a "Bake to the Future 2.0" theme and is will be able to produce at least 400,000 loaves and buns every single day, given that it had 2 billion pesos invested in it. Products will be ready to be distributed to supermarkets, groceries, and convenience stores in Luzon. 1.8 million loaves will be produced every day, which rival companies are having a hard time to keep up with.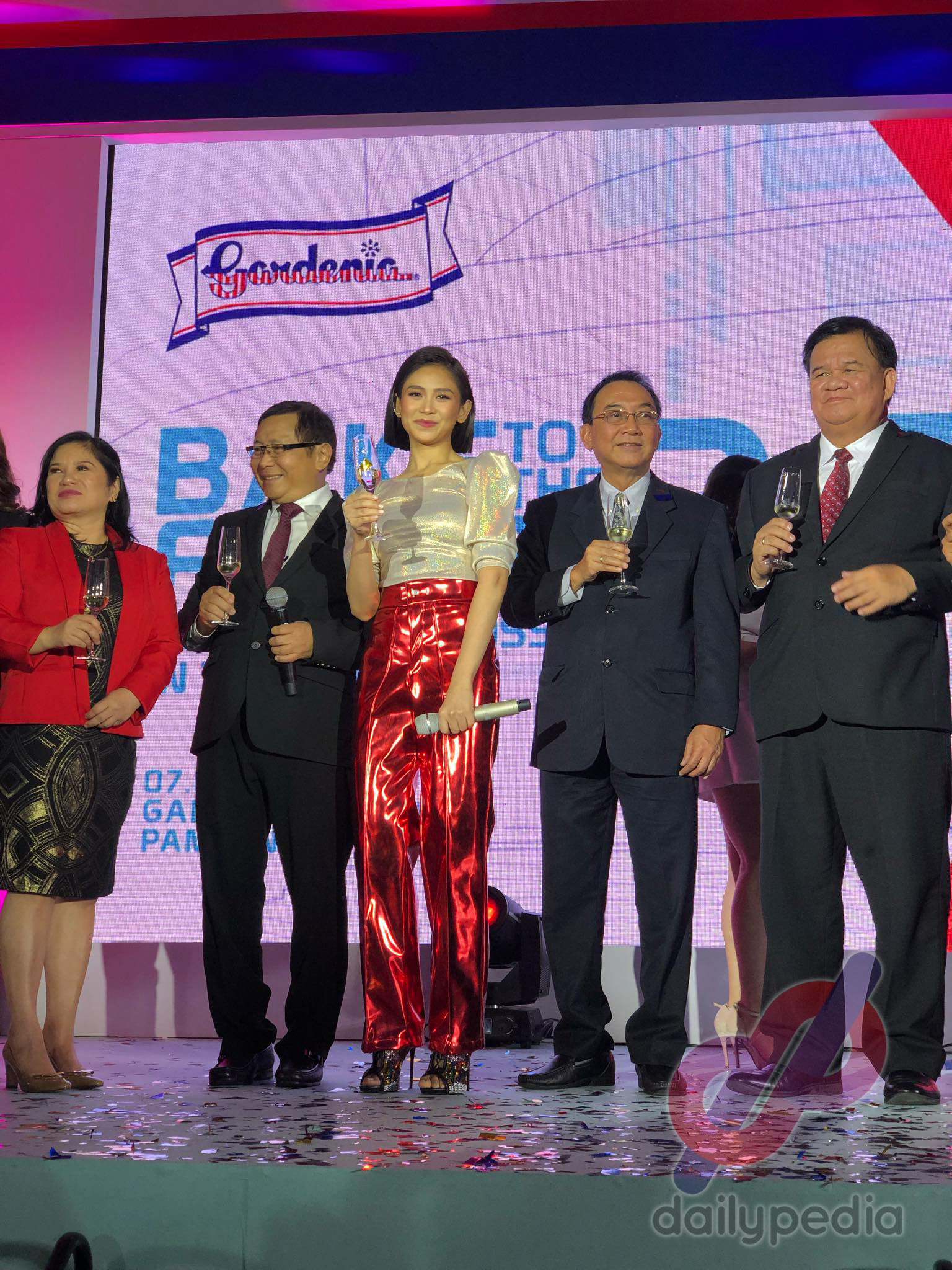 Sarah then said that she has been consuming Gardenia since she was young. "I really grew up on Gardenia bread. My parents saw to it that there's always Gardenia bread on our breakfast table."