The victim's mother saw that her daughter had tears in her private parts
The suspect is currently in police custody
A 6th-grade student in Batu Gajah, Malaysia is currently in police custody for allegedly raping a four-year-old girl.
The boy was said to be influenced by videos he watched on a mobile phone. He raped the girl at least three times, according to reports.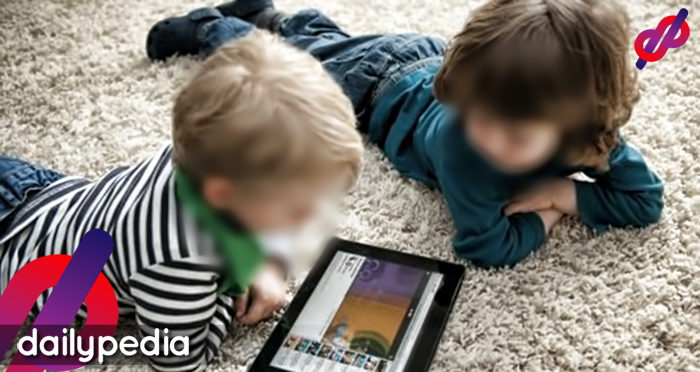 The suspect's mother was the victim's babysitter. One day, the four-year-old complained about pain in her private parts. Upon inspection, they discovered her hymen torn and there were a number of other tears.
The doctor at the Tanjung Tualang Clinic advised that the victim's mother to file a report with the police and have a conversation with the babysitter.
Batu Gajah Police Chief ACP Ahmad Adnan Basri said that parents should be more strict with their children when it comes to the internet.
This isn't the first time something like this happened.
Two years ago in Zimbabwe, an 18-year-old male raped his six-year-old cousin. They were on their way to fetch water from a nearby stream when all the sudden he ordered his cousin to strip then proceeded to rape her once.
His reason was that he wanted to experiment because of something he saw from a porn movie. "I saw some people having sex in a video on the phone and I wanted to experiment."
Back in 2016 in Lancashire, England, an 11-year-old boy was sentenced to four years in detention for raping a nine-year-old male. He was also accused of sexually assaulting two other young boys.
The boy was influenced by gay porn he saw on multiple websites. He searched online for "gay rape," "gay porn," and "gay rape porn."