Sulok Cafe is one of the most popular coffee shops in Antipolo City
They said that the wedding can wait
Most people cannot wait to get married to the person they love the most, but couple Andy Wong and Rods Escobar said that theirs could wait.
Wong and Escobar have been together since college and have always wanted to be successful in creating a business. The problem is they did not know when to start.
They also saw that if they stayed in their corporate jobs, then they may never achieve that dream.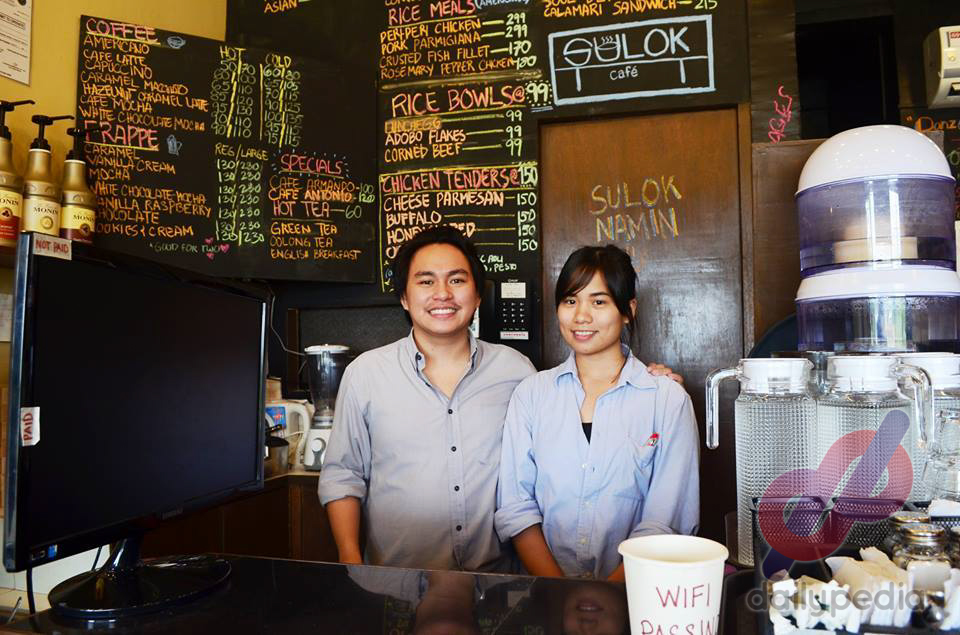 "Ever since college we had plans already of having our own business. We just didn't know when. We wanted to grow our savings, and if we stayed with our corporate jobs… [kung] ganoon forever [hindi] lalaki ang pera namin. So the only way para mag-grow ang savings namin is to have a business, to have another venue, to have another source of income."
They started saving money for the family that they have always wanted.
"We were preparing for, not really a wedding, but a married life… pang-diaper, pang-paanak, pang-ipon sa tuition ng pre-school. We're preparing for that kind of life. The wedding would just be the tip of the iceberg. It wasn't a lot, but it was enough to kickstart a small family. And then we used it all up to fund this business."
They were looking everywhere for available space until they found a space on the second floor of the Okanari Building along Sumulong Highway. It was a big investment for them as they were not sure if it was going to be a success.
"Bibilis 'yong utak mo when you issue the first check, kasi parang psychological din 'yong effect. 'Yong unang check kasi na ilalabas mo will be the biggest check na ilalabas mo ever."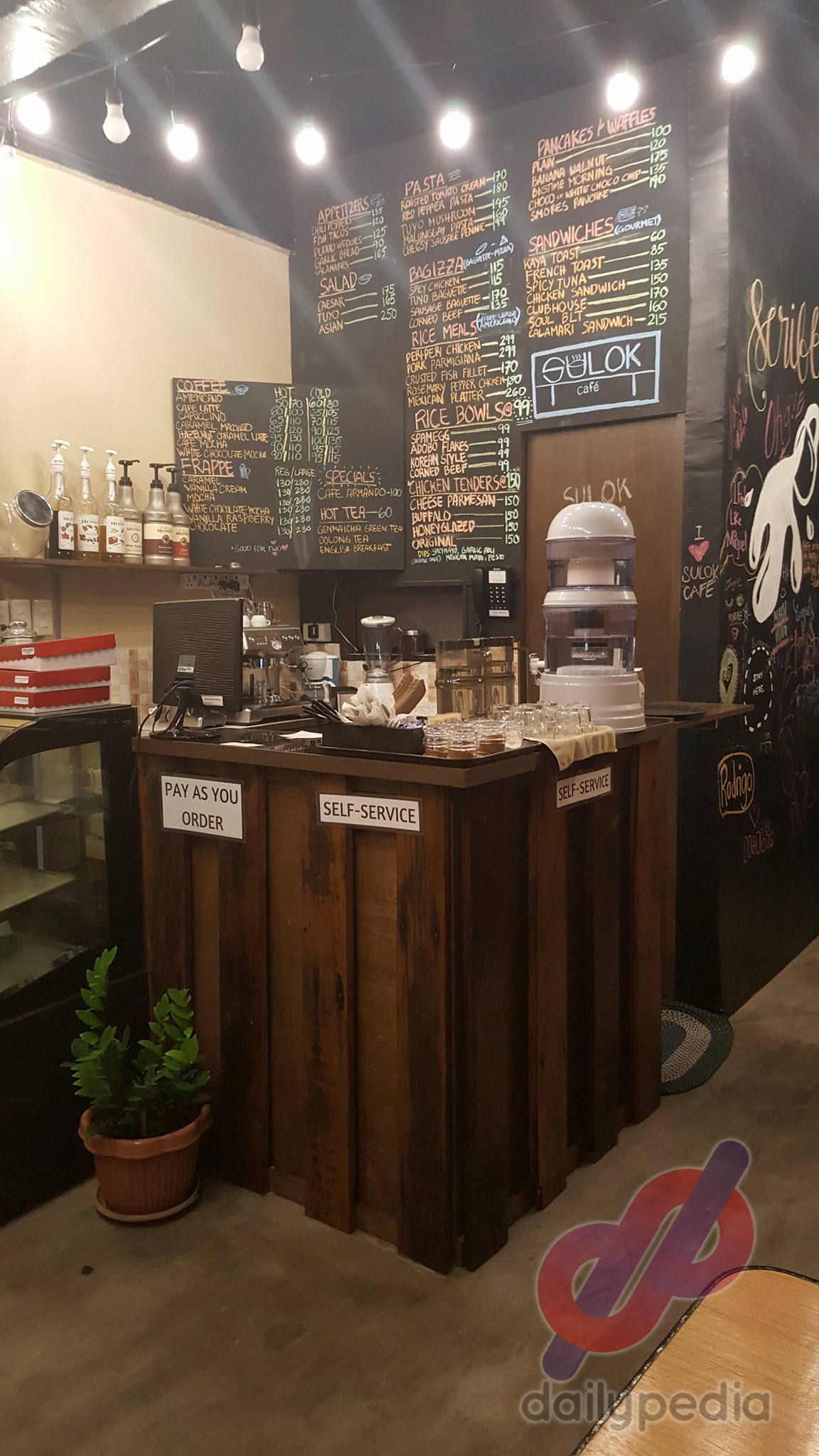 When construction was ongoing, Rods was still working with her advertising agency so all the responsibility went to Andy.
"If we don't delegate our tasks, that's going to be chaotic. I handle the marketing and the purchasing… Andy naman handles the same thing as I do… pero mas-hands-on siya, more on the side of the business, like inventory management, kitchen management, people management…basically daily operations ng café."
Andy said that they are both the bosses of their business. Both have a say in everything. Rods says that delegation is key to building a successful business.
"Some would ask kung sinong boss sa amin, but I would think na parehas kami,"
The cafe focuses more on the taste of their dishes than promoting its dishes. Both of them admit that they are not that good at cooking but have practiced as baristas two weeks before their cafe officially opened.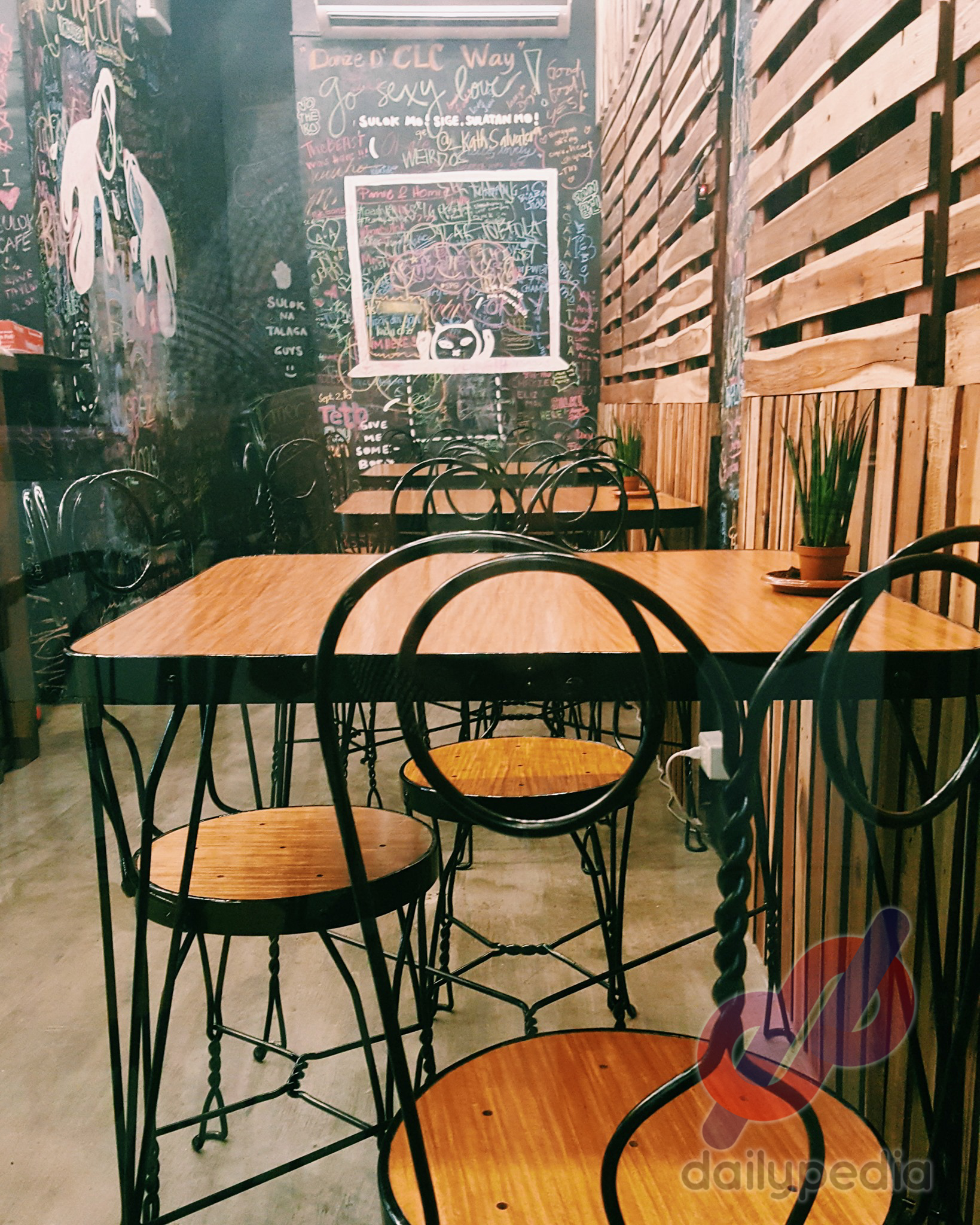 "I don't usually invite people to go here, ayaw namin. Kasi that's what we've noticed with cafes… They're always pushing, 'tara punta.' Hindi gan'on. You pull people to your brand."
The menu was done by Andy's friend who previously worked in Las Vegas.
They said that they are different from the other cafes.
"In the service industry, it's very servant-like… You go to a posh place… tatratuhin ka bilang hari at reyna ka talaga… and that's what we hated so much in the service industry. That's why when people come here—as in 'Uy, p're, 'musta?' Gan'on. It's always the personal approach… the 'feeling-close approach' is what makes us different."
They are not planning on getting married anytime soon. They think that marriage can wait, and that building a business is more important.