With every project initiated and completed—from high-rise condominiums to low-density horizontal developments—Filigree has challenged, and delivered, the very definition of what luxury should be
The Enclave Alabang presents all the outstanding qualities that make a home a Filigree development
When property investors examine a potential development to invest in, a careful review of the developer's portfolio, the partners involved in the development, the features and amenities available, and of course, its location are qualities that can spell the difference in making a project a high-value investment in the long-term.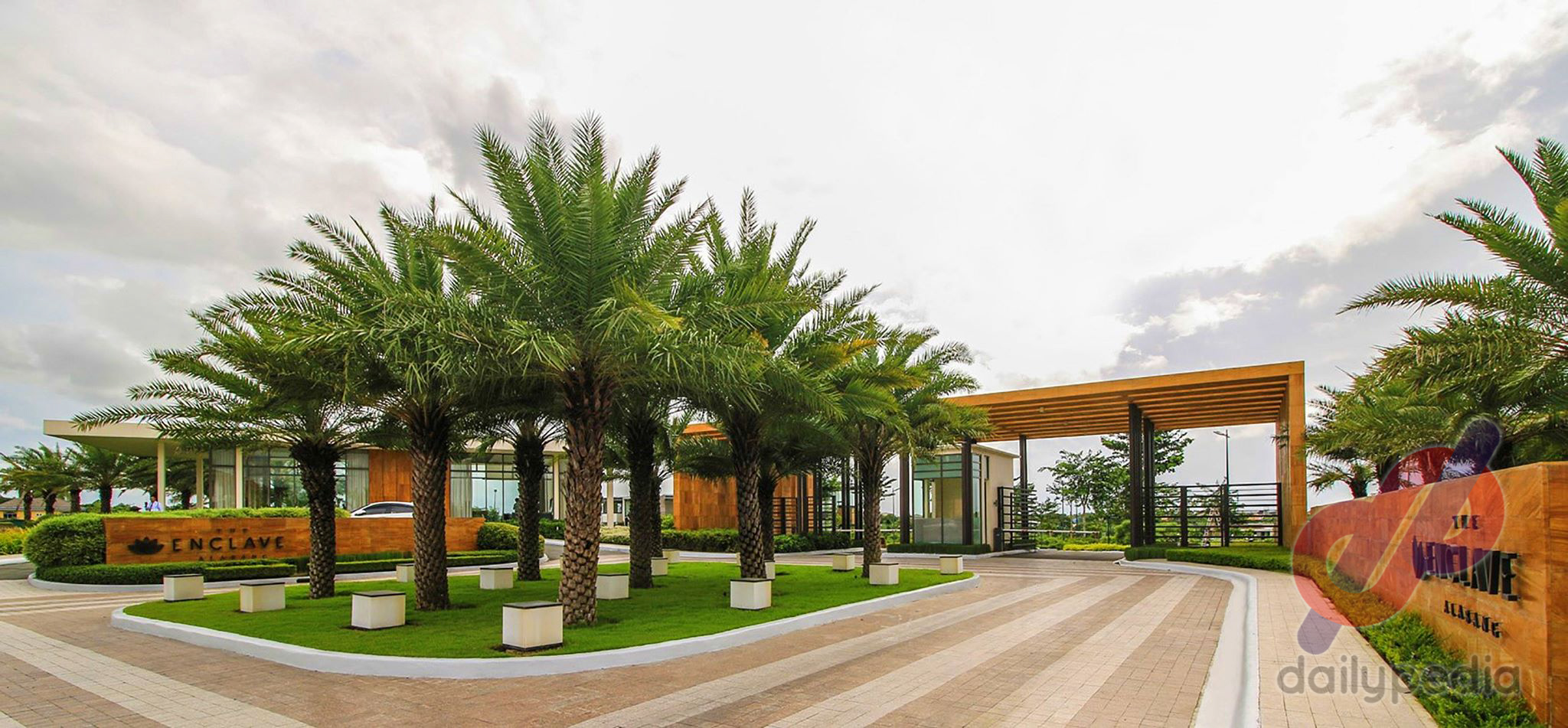 In the luxury real estate space today, one brand has caught the attention of investors and discriminating end-users: Filigree, which has fast become synonymous with exclusivity, exceptional craftsmanship, and unrivaled property values.
With every project initiated and completed—from high-rise condominiums to low-density horizontal developments—Filigree has challenged, and delivered, the very definition of what luxury should be—each project a prime investment offering blue chip returns.
An ideal residence for the affluent set
One fine example is Filigree's The Enclave Alabang, situated along the growth corridor of Daang Hari, one of the most coveted locations in the Metro South where Manila's affluent circles are taking root. This masterplanned village is in close proximity to leading educational institutions, shopping and leisure centers, top medical facilities, and the Metro South's premier commercial business district Filinvest City, which assures of progressive land values. The main thoroughfares like Muntinlupa-Cavite Expressway, South Luzon Expressway, and Skyway surrounding the area make The Enclave Alabang highly accessible as well.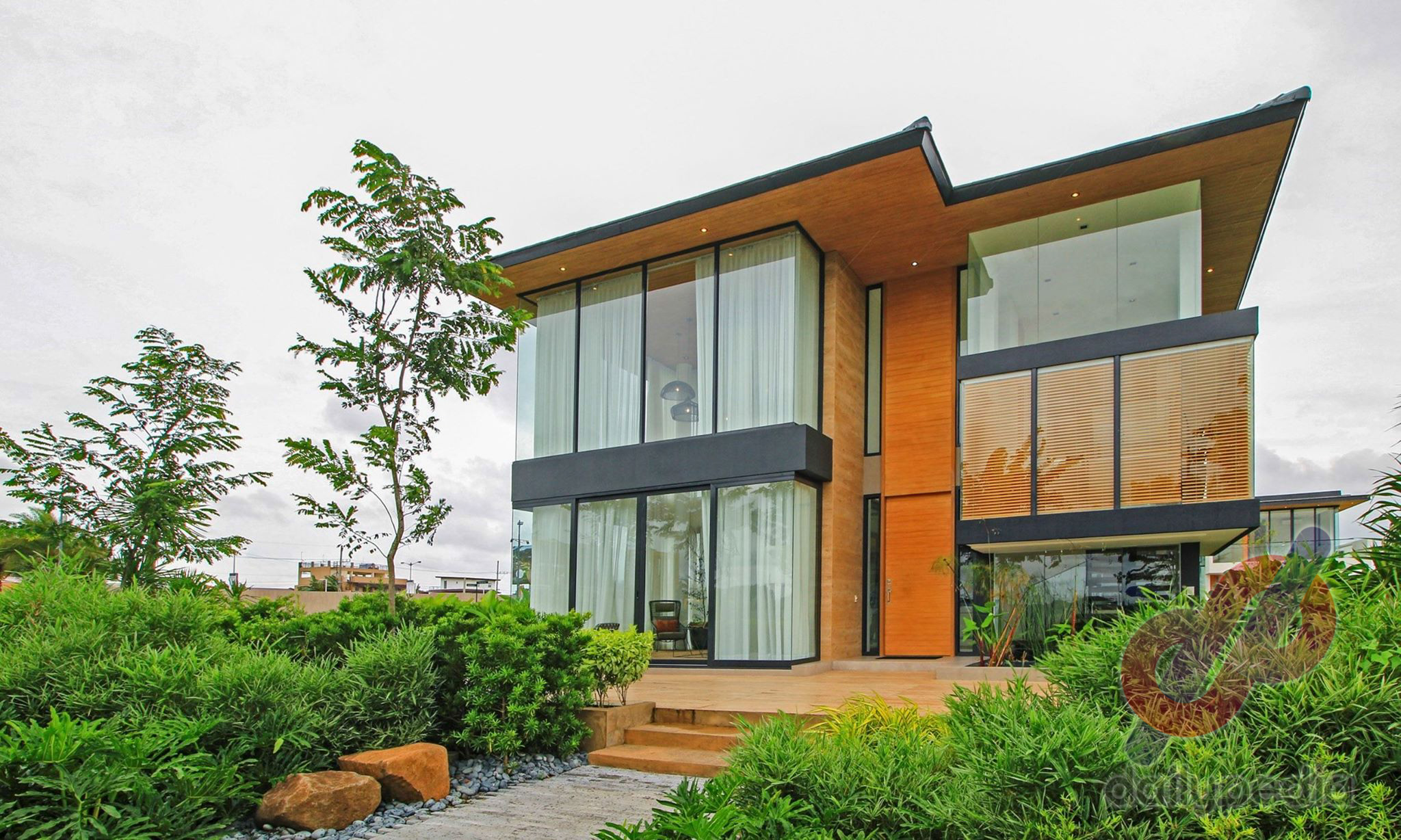 World-class, purposeful design
Conceptualized and executed by the powerhouse alliance of leading architects, planners, and interior designers including H1 Architecture, AECOM, and BUDJI+ROYAL Architecture+Design, The Enclave Alabang is a true masterpiece community showcasing an impressive tropical modern design alongside unmatched quality, functionality, and style.
Raymond Hernandez, principal architect of H1 Architecture, notes that at The Enclave Alabang, "You're not just buying the house, you're buying the whole community. It's about extending your living space. It's about the little things we're putting to this house to make it special. To make you feel special. That's what makes it worth it."
A steady increase in land values
Its land values have been on the rise faster than ever. The exclusive few who have already staked their claim by choosing to own a property at The Enclave Alabang are already reaping the fruits of what is no doubt an incomparable property investment.
From a price of Php 45,000 per square meter in 2015 when the project first came to market, lots are now valued at Php 70,000 per square meter. This surge can be attributed to the rarity of high-end villages in the Metro South as well as increased demand for such communities.
The fact that more than 90 percent of lots have already been sold shows that The Enclave Alabang has met the standards of the country's most discriminating buyers, where lot owners are starting to build their homes, drawn by the project's remarkable features and amenities—the serene charm of an elite, topical modern suburban lifestyle while having the conveniences of modern living right at their fingertips.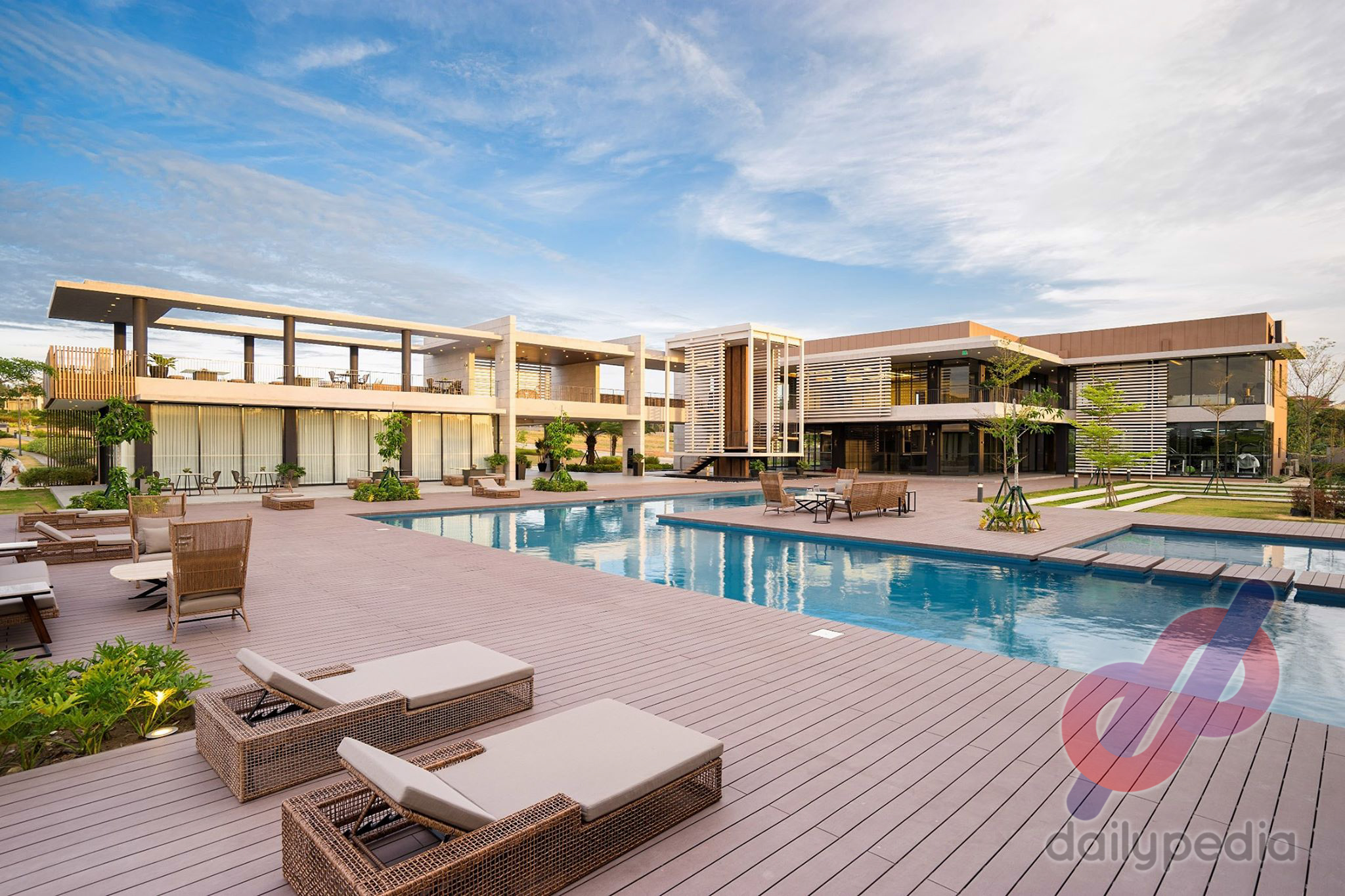 Exceptional features and amenities
As it is nestled in a verdant, low-density environment just over 10 hectares, The Enclave Alabang boasts of a development that's dedicated to unrestrained greenery—up to 40 percent—the hallmark of which is the Central Park with its rich flora, man-made lagoon, and a canopy of trees that easily rejuvenates the mind and spirit.
Serving as the centerpiece village attraction is the expansive 1,500-square meter Clubhouse that projects a refined modern lifestyle set amid lush greenery as envisioned by BUDJI+ROYAL Architecture+Design. The iconic structure has a tropical modern resort feel, featuring a lap pool and a fitness gym. For memorable experiences and events, the Clubhouse also has private function rooms.
"The Enclave Alabang presents all the outstanding qualities that make a home a Filigree development," says Filigree head Catherine A. Ilagan. "From planning to implementation to delivering to our clients, it is a living testament of our vision brought to life, which is to provide real tangible value investment."