Men who do household chores live longer than those who don't
Men who help out also benefit their marriage in the long run
Whether it is in movies or in real life, women have been associated with the stay at home and do household chores stereotype. But to those men who are concerned about their overall health, this might make them help their wives out more.
Dr. Huang Wei Li, a doctor based in Taiwan says a recent study suggests that men who help out with household chores tend to live longer than those who don't.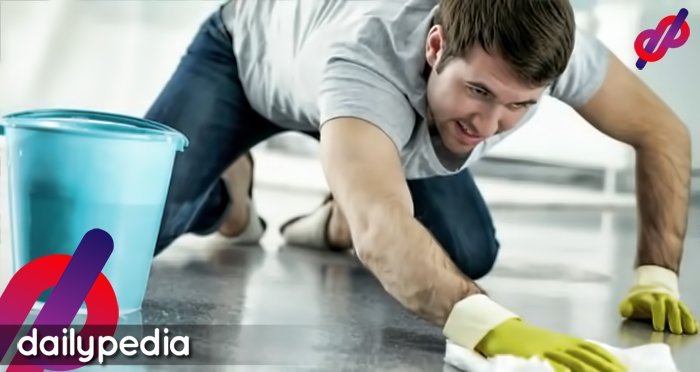 Men who also help out tend to have higher levels of emotional quotient (EQ), a healthier body, and healthier lifestyle.
Good Times Magazine says that a husband is emotionally intelligent and knows how to handle stress if they help out doing chores after arriving from work.
This also benefits the relationship in the long run because they have the ability to empathize.
Furthermore, Huang added, "Washing clothes, mopping floors, doing the dishes, these are all forms of exercises and they are great to be done especially after dinner."
Huang also said that men who do chores instead of hanging out with friends after work indicate a healthy lifestyle.
"Don't just sit on the sofa and watch television. After sitting in your office for a long time, it is best to move around by doing the household chores which will reduce your risk of getting cardiovascular disease."
Being active at home is good because you exercise and at the same time contribute to cleaning.