Beauty vlogger challenged all those who threatening her to show her scandal video
In one of her YouTube vlogs, she shared the truth behind her past life
Ethel Booba retweeted her post that makes the netizen laugh
In the entertainment industry, scandal videos could ruin the image of an artist especially with a country with very conservative traditions. An influencer or a vlogger having a scandal spreading on the internet would also experience negative effects on their career.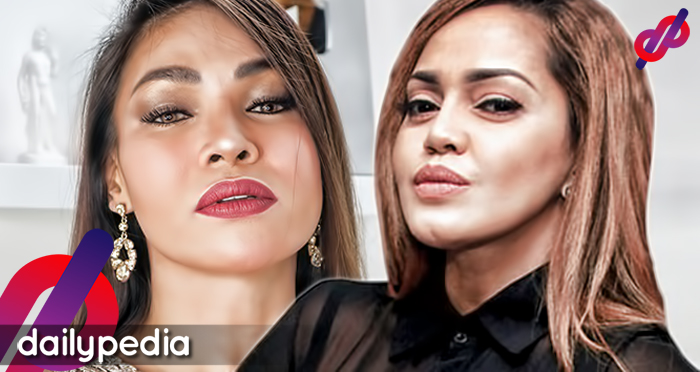 A YouTube make-up vlogger named Michelle Fox challenged all those who have been threatening her to show her scandal video. In her post, she said that she has already admitted everything about her past but people still keep on threatening her.
Elmer Cabarles or now known as Michelle Fox is a beauty vlogger from Samar. On her YouTube channel, she used to do make-up tutorials where she already has more than 395 thousand subscribers. She was also known as Vavaeng Marangal on her Youtube channel.
In her YouTube Vlogs, she shared the truth behind her past life as an adult model and she became emotional while telling the story of her life.
She said she chose to change her life from being an adult model to a make-up vlogger.
Ethel Booba retweeted her post on Twitter and replied with, "Collab tayo minsan dyan. Charot!"
The comedienne also had a sex scandal which she publicly admitted and said she had already learned a lesson from it.
Netizens found Ethel's post funny as she, as one netizen put it, is the pioneer of sex scandals.
Alessandra De Rossi also found it funny as she made a comment on Ethel's post.
Netizens also showed support as to how the beauty vlogger was handling the issue.
https://twitter.com/jahjavert/status/1138336055503933442
https://twitter.com/amoy_patatas/status/1138381712725954561
https://twitter.com/mommyanjvlogs/status/1138340780135800832