Unnatural vinegars in the supermarket can cause cancer, Parkinson's, and other diseases
The brand names cannot be revealed because it is prohibited by law
This can lead to new Vinegar Standards in the country
The Philippine Nuclear Research Institute did a study for over a year and concluded that 15 out of 17 brands of vinegar sold in big supermarkets in the country are created from cancer-causing synthetic acetic acid.
Synthetic acetic acid can cause cancer and other diseases in consumers because it is made from petroleum, according to Maki Pulido's report on 24 Oras.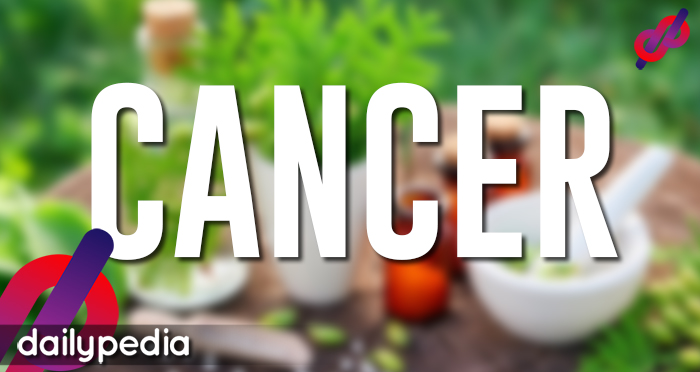 Raymond Sucgang, head researcher at PNRI said that, "One can only imagine all the impurities and residues from the petroleum by-products, which can be the source of various degenerative diseases."
Their study was all about distinguishing vinegar and other condiments from natural or plant-based sources, from those which are created from petroleum.
Basically vinegar made from synthetic formulas will not have traces of carbon with natural radioactivity, unlike those made from plants, according to Sucgang.
The reason why these vinegar brands are approved is because they go through 'conventional' methods of testing.
Unfortunately, Sucgang and his research team cannot name the brands because it is prohibited by the law.
Industrial vinegar ginagamit sa household nilalagay sa adobo 😖. FDA should do something about PNRI's findings.

— 𝐬𝐡𝐚𝐦𝐫𝐨𝐜𝐤𝐞𝐫 ☘ (@shamrocker_oo_) May 11, 2019
PNRI warns the public of 15 brands of vinegar made from cancer-causing synthetic acid but refuses to disclose what these brands are.

Madam Auring and Maring Zenaida Seva, matagna ninyo?

— Mart Sambalud (@martsambaludINQ) May 12, 2019
by refusing to name the brand of vinegar PNRI is also liable if anybody get sick

— Margaret S. Chan (@compromise88) May 12, 2019
PNRI why dont you shiw the list of brand vinegar that are using synthetic vinegar??

— justmai (@dakoilongka) May 10, 2019
This is an example of business interests given more value than public health. Im guessing datu puti is part of the list.

I buy my vinegar from provincial sources. https://t.co/mMEueGy84A

— Arpee Lazaro (@arpeelazaro) May 11, 2019
DEFINITELY!!! FINALLY!!! They have created a wonderful backlog, and yet some do get through…magically!!! Just take the PNRI findings on vinegar – how did those pass supposed "strict" scrutiny??? daming pampadulas???

— Just Juan (@iamjustjuan) May 16, 2019
The agency under the DOST found that 15 out of 17 vinegar brands being sold at major supermarkets in the country were made from synthetic acetic acid, a by-product of petroleum, that could cause various diseases including cancer.https://t.co/tg5iEGuMK4

— jane abao (@kotawinters) May 11, 2019
The Philippine Nuclear Research Institute (PNRI) has refused to name any of up to 15 vinegar brands that it found were made from synthetic acetic acid. The agency under the Department… https://t.co/AkfHyRz6sW

— Simoun Ung (@ungsimoun) May 11, 2019
I take this with a sour face. This is a big deal. The brand names should be released immediately. In the meantime, stop using vinegar. https://t.co/lZRjecB6IP

— viking logarta (@vikinglogarta) May 12, 2019
The FDA is already examining the study and there is a big chance that we will see new regulations for vinegar in the country.
The PNRI is planning on doing similar studies on detecting synthetic by-products in condiments such as ketchup, fish sauce or patis, and soy sauce or toyo.