Kapamilya star Loisa Andalio became the subject of Internet's watchful eye due to a lewd video being linked to her
Fans and other celebrities defended the star and one psychologist explained that people have a natural tendency to look for scandals of celebrities
The general public lives vicariously through public figures so they feel superior or feel pity over their actions
Scandals have been part of our society since ancient times—they present a dishonest action or unethical behavior usually by a public figure that is deemed unacceptable by the community. Furthermore, scandals can be found in almost every aspect of society: entertainment industry, government, academia, and at work.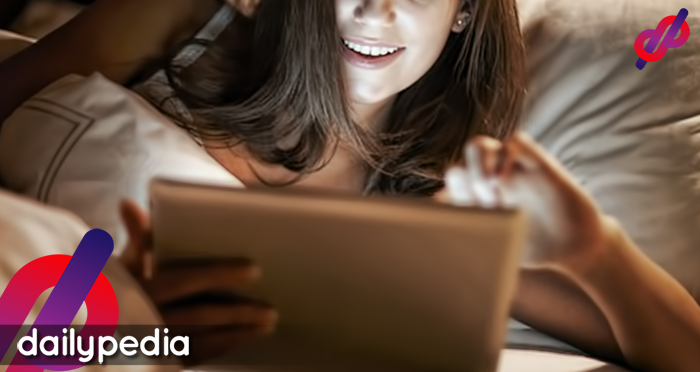 And because of their shocking and immoral nature, they raise different, extreme feelings and reactions amongst people – one is for the purpose of helping solve the issue found in the scandal, but most often, results in other people perpetuating the same problem.
This paradox is better seen in video scandals. While some call for respecting one's privacy, others would rather spread the video to scrutinize and discern whether the alleged subject in the video is real and not a case of mistaken identity— like the incident Kapamilya star Loisa Andalio found herself in, when a lewd video of a young woman circulated online since March 22 and was said to be her.
The original clip, uncertain where it had originated, had since been deleted but many Filipinos were able to spread copies of it on various social media platforms.
Some opposed the spread of the video, which was thought to be defamatory for the young actress, even though it has not been confirmed or verified that it was indeed her appearing on it. While others condemned those who are requesting for copies of the recording as phonies.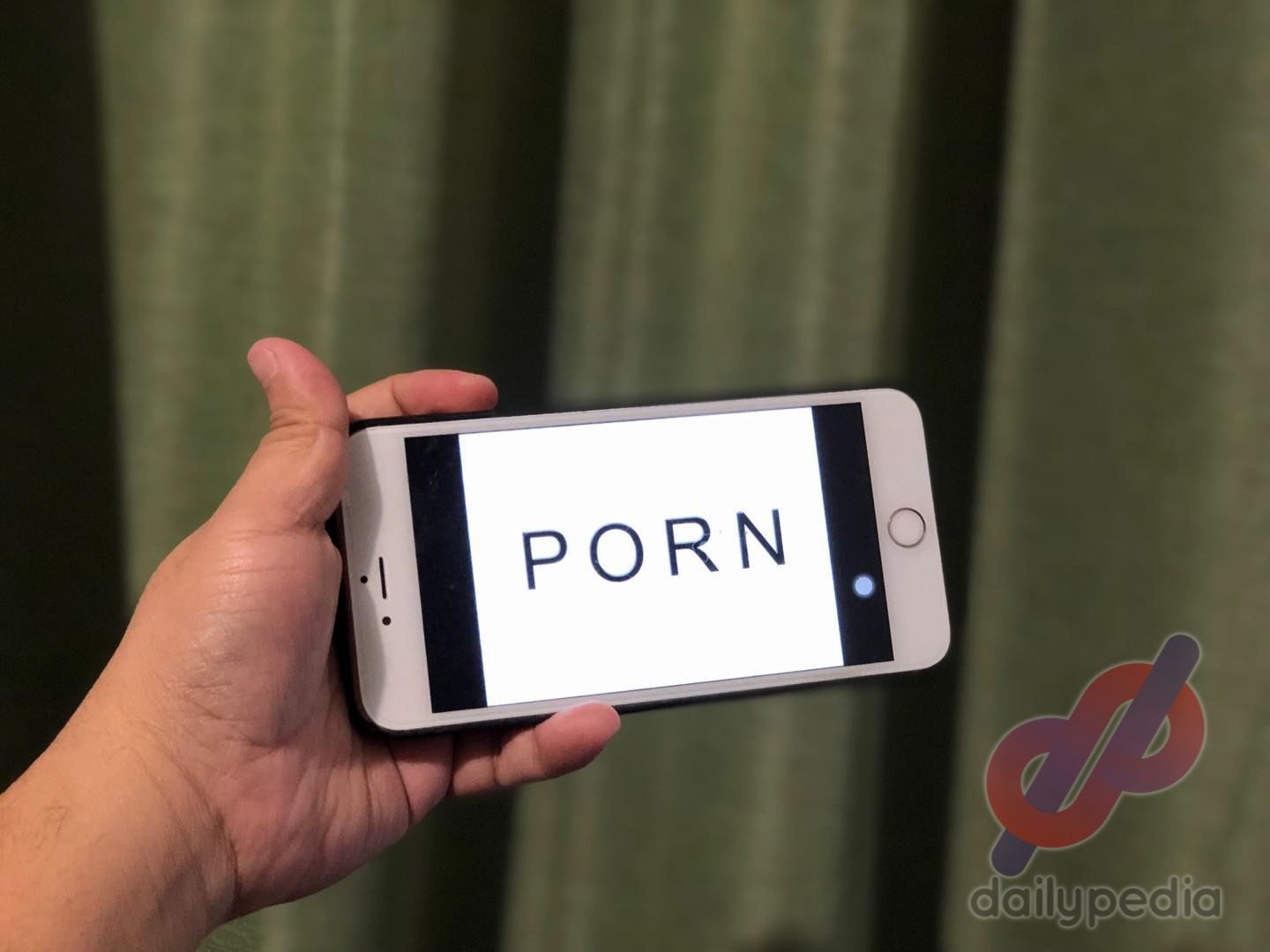 As stated, a scandal is therefore a problem generated in society which becomes a concern and issue for a larger section of the collective.
Dr. Susan Kolod of Psychology Today, as reported on Interaksyon, said that fans and critics crave to know the goings-on in the lives of celebrity people, and that they naturally have the tendency to look for scandals.
"What makes scandals so interesting? A good scandal can be titillating, outrageous, entertaining, satisfying and edifying—it allows us to feel superior, to pity or despise the transgressor and to get vicarious pleasure, all at the same time," said Kolod.
She also explained that scandals allow a person to determine whether they live "far better" than those who have committed scandalous things. "Scandals allow us, through fantasy, to vicariously experience 'another' life, while leaving us reassured that we are better off in our ordinary, non-scandalous existence."
They also help distract individuals from the banality of everyday life.
"Not only does it take our minds off our problems, it also assures us that our problems are small and manageable in comparison," Kolod added.
The Guardian, on the other hand, reported that the use of social media helped in providing people easier access to information related to scandals.
Aleks Krotoski wrote: "It's because the web works outside the consent of the business. The audience is in charge, armed with a smart phone and a Wi-Fi connection. This makes us potentially more dangerous to the celebrity than ever before."