A woman shares the story of how she got out of a bad relationship with the help of Grab driver
Cheche Minguez escaped domestic violence as a Grab driver helped her pack her things
Cheche Minguez found love 2 months later after getting out of a bad relationship
The public loves the trope of cat-and-dog fighting when it comes to romance, as evidenced by countless books written about it and films depicting such relationships.
However, everyone holds a line for it that must not be crossed — a thin line at that – as it may devolve into a frightening situation of routine abuse.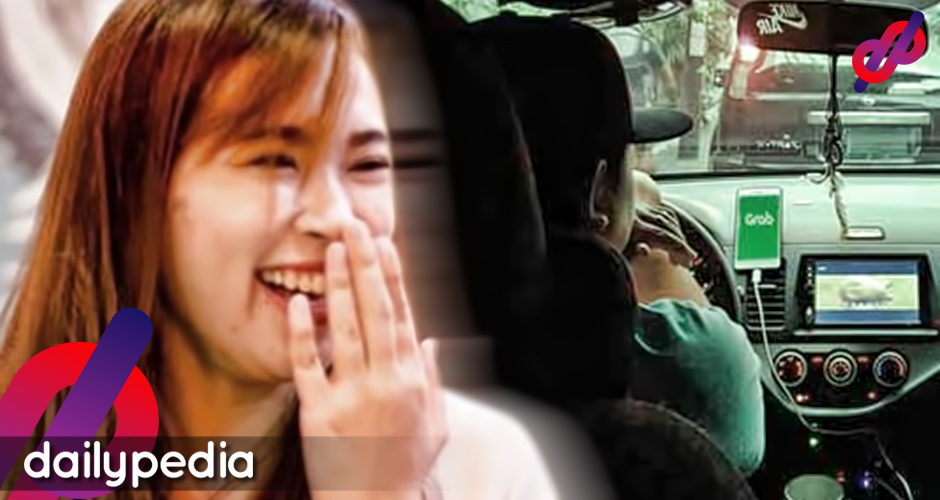 Domestic violence is often overlooked, excused, or denied in the Philippines that largely holds patriarchal views. Cheche Minguez is only one among thousands of victims of such abuse in the country, and also one among those who bravely put a spotlight on her past ordeal to help inspire others.
Minguez took to Facebook to share her painful story where her former partner would physically hurt her, shame her in front of their child, and even humiliate her in public.
One day, she finally managed to leave her abuser; thanks to a Grab driver who helped her pack her things, while she was quivering in fear.
https://www.facebook.com/photo.php?fbid=1255849704574076&set=pcb.1255839781241735&type=3&theater
She admitted that she still cries herself to sleep whenever memories of her past experience pops up, but what mattered most for her now was the fact that she found the strength to leave a bad relationship and pick up the broken pieces of her life back.
Two months later, Minguez entered into a new relationship and can now be seen happy and content in her posts with her new lover. Netizens extolled her newfound happiness, after all the troubles she had gone through and endured.