A woman sex coach divided the Internet after sharing pictures of her smeared in her period blood to promote beauty and power
The young feminist draws attention to her Instagram posts with 'selfies in period blood' as subject
Nyx said she will continue to do 'period selfies' until women try to reconnect with their bodies
A woman who works as a sex coach in California shared advocacy images to Instagram in an effort to combat the stigma around periods, which is often portrayed as revolting by the public.
Demetra Nyx, 26, got her first period when she was twelve but was ashamed of it and thought it was disgusting, which led her to try and hide it.
She had an IUD fitted but the device gave her heavy, painful periods which did not allow her to do her daily activities.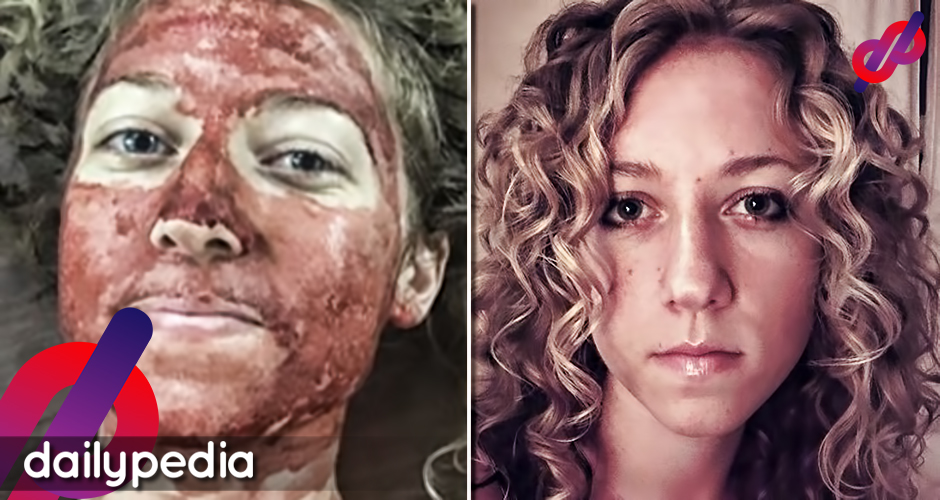 After a year, the young feminist had the coil removed and from then on she started getting more in tune with her menstrual cycle. Her opinion towards periods eventually changed, calling it "beautiful" and "magical" and then began freely speaking about her cycle on social media.
https://www.instagram.com/p/BlF-C0vHyJP/?utm_source=ig_web_copy_link
"Sharing pictures of blood on my face and body was just an impulse – I was creating a series to help women connect with their menstrual cycle, and I thought it would be fun," Nyx wrote on Instagram.
"We hold so much shame in our bodies, and most of us do not realize it until we intentionally explore it. Our periods are an incredibly magical time of month that holds immense power, and our society keeps us away from that as much as possible…"
https://www.instagram.com/p/BiyzDNenjHE/?utm_source=ig_web_copy_link
One photo of hers showed the word "Shameless" written in blood across her leg.
Her caption explained it as: "I used to spend my time worrying about what other people thought of me… And yet. It turns out none of that was ever necessary.  I don't do anything I do now for anyone's approval… Because what I have gained on this journey, finally, is the deepest love and total approval of my Self. What if you deeply, truly loved and *approved* of yourself? That is why I post my blood. It is a little to liberate other women and a lot to please my Self. I get so much pleasure from this ritual and I love feeling so free to share it and I love not caring what the reactions will be."
Nyx has been sharing such selfies and photos for almost a year.
"I will do this every month until people are no longer shocked by it. I will do it until little girls stop being taught that the natural functions of their bodies are disgusting and unclean. I will do it until women stop feeling like they can't have sex on their period because it is gross," she declared.
Her online posts have been met with mixed reactions by some calling her 'disgusting' and 'sick' while others supported her message and called her 'awesome'.