A graduating elementary kid was found overdosed with gout medicine
Ominous online challenges encourage 'suicide' in kids
The mother of the victim, from the deadly online challenge, advised parents to watch their children's social media activities
There is an alarming spread of online trolling, cyberbullying, suicide, and possibly, murder – all rolled into one dangerous online application currently targeted at young children.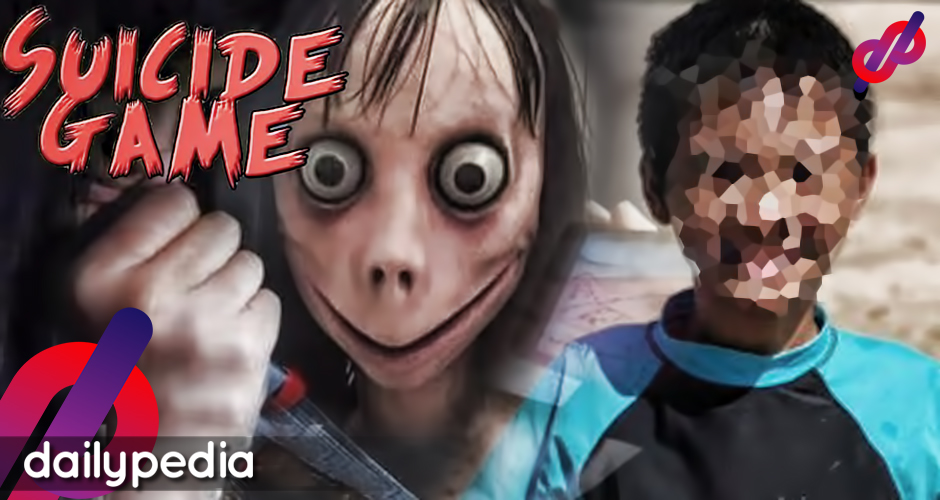 Clive Jasper "CJ" Santos, 11, was an honor-student who died and believed to have participated in a deadly online challenge.
He was rushed to their school clinic when one of his classmates saw him in pain, clutching his stomach in the comfort room. It was found out that the boy drank almost 20 tablets of gout medicine.
He was brought to two hospitals but because there was no available toxicologist, Santos was transported to East Avenue Medical Center but the family claimed their child was not given proper attention.
"Pagdating po namin sa East Avenue andun po 'yung toxicologist pero nakita ko po yung gamut ang sabi lang sa akin susweruhan lang po yung bata atsaka kukuhanan ng samples. Uhm, mula po doon ang sabi nila sa akin i-momonitor daw pero ang nangyari po buhat nung kinuhanan siya ng dugo wala po kahit isang nurse na lumapit," recounted by the father in Tutok Erwin Tulfo's coverage.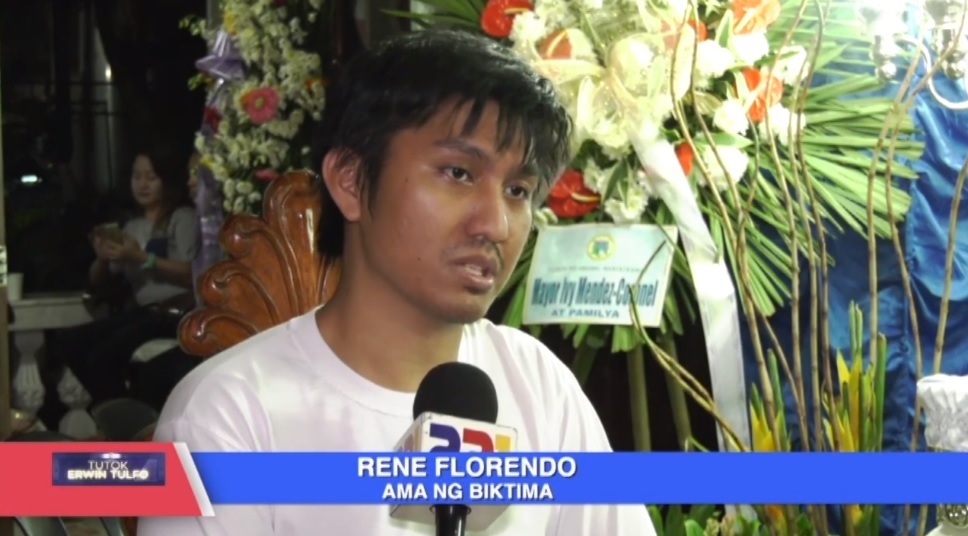 The family decided to transfer Clive Jasper to the UST Hospital but there the doctors could not do anything more to save the child's life as the poison has spread all over his body. It was in the afternoon of Thursday when Clive Jasper passed away.
It was a puzzle for his parents why Clive Jasper willingly overdosed himself, especially as he was a kind-hearted child who was not subjected to corporal punishment.
"Even depression nga po, wala siyang ipinapakitang signs," added his mother Paula Mariz Bautista.
The only thing the family could think of that may relate to his case was CJ's story that one of his classmates slashed his/her own wrist inside their classroom.
Paula Mariz also found out from her son's chat log that he and his classmates were exchanging videos of "suicidal" games. When the mother conducted further research, she discovered that her son was being affected by other people who were said to be victims by these dangerous online challenges: the "Momo" and the "Blue Whale" challenge reported back in 2016.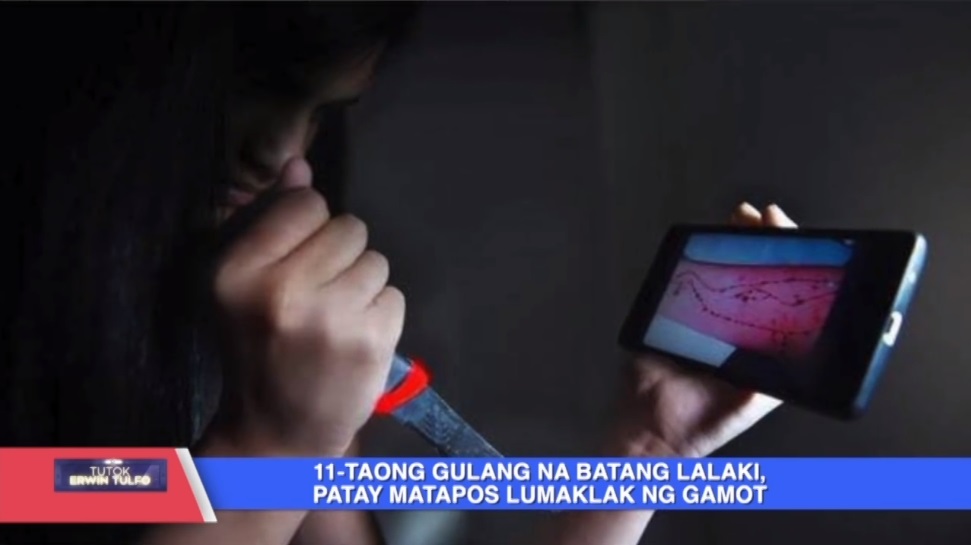 The ominous suicidal challenge "Momo" asks people to add a contact in WhatsApp (messaging app), then they have to harm themselves or commit suicide.
It's similar to "Blue Whale," a social media group that encourages people to kill themselves after presenting the "player" with daily tasks for 50 days. The latter has led to multiple suicides in Russia and US through further studies.
Why do players go along with this? If the participants refuse to complete their task, the administrator will release, publish, share, and/or post something extremely personal or highly-sensitive online from their accounts (or at least lead them to believe they will).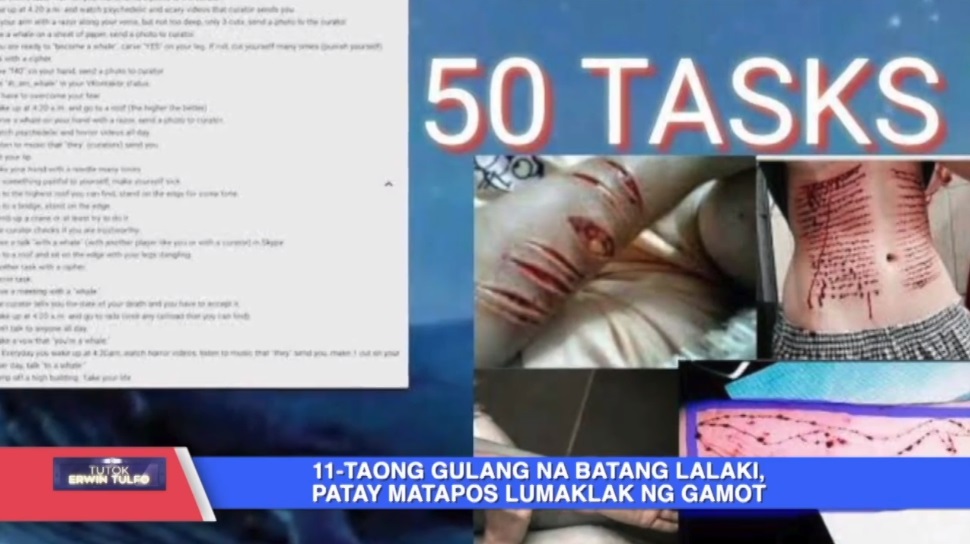 As professor at Russian State University for the Humanities, Alexandra Arkhipova found that the administrators were found to be children aged between 12 and 14, drawn to the story as it became widely reported and not, as the hysteria had intimated, predatory adults.
Even if there is no concrete proof that CJ was indeed part of these challenges, Paula Mariz advised her fellow parents to carefully watch over their children, especially their activities online and explain well to them the risks of being influenced by social media.