Kris Aquino's qualified theft rap against business manager Falcis junked
Aquino had accused Falcis of using a credit card issued for the operations of production outfit Kristina C. Aquino Production (KCAP) for his personal expenses
She claimed that Falcis charged over P1 million to a BDO corporate card without her consent
The Makati Prosecutor's Office has dismissed the qualified theft complaint Kris Aquino has filed against her former business manager Nicko Falcis.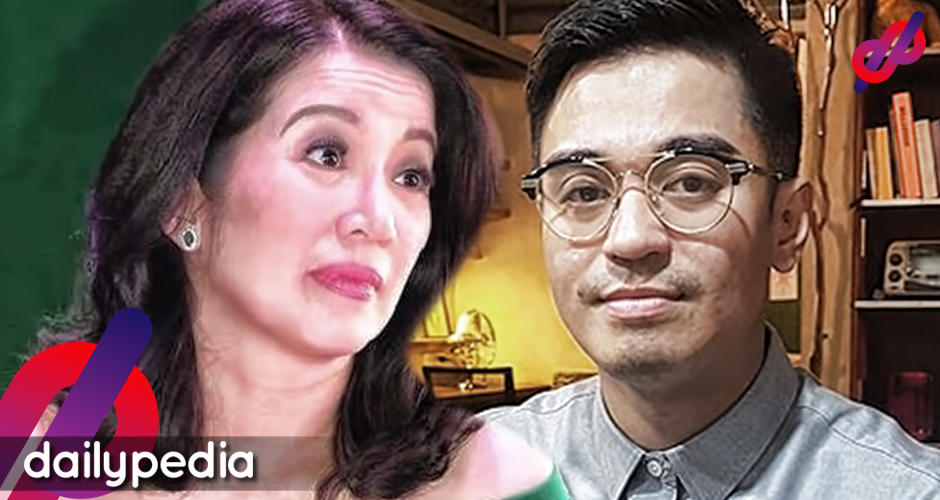 "No sufficient evidence" was the reason given against the complaint and so it need not go to court for a full-blown trial according to the prosecutor's office.
In a four-page document of the decision dated last February 18, signed by Assistant City Prosecutor Paolo C. Barcelona and approved by Senior Deputy City Prosecutor Emmanuel D. Medina, the resolution stated that Aquino was not able to prove that Falcis has stolen from her P1.270 million using the company's credit card.
In a complaint affidavit that Aquino has filed, she accused Falcis that he used the credit card of Kris Cojuangco Aquino Productions (KCAP) without her knowledge and proper permission.
Due to this, Aquino filed 44 counts of qualified theft complaints in seven cities back in 2018 and asked for about P32.27 million in damages.
Not the least of which were the amounts P1,270,980.31 as actual damages, P15,000,000 as temperate damages, P1,000,000 as examplary damages, P10,000,000 as moral damages, P5,000,000 as attorney's fees, and the price for the duration of the hearing.
According to the decision, "Aquino asserts that by using the KCAP card to purchase the goods and services for his personal benefit, in violation of the trust that she has given, Falcis committed the crime of qualified theft. The office begs to disagree. At the onset, it is important to note that no evidence was presented with regard to any agreement between Aquino and Falcis as regards the use of the subject credit card… The complainant cannot rely on mere conjectures and suppositions. If the complainant fails to substantiate her allegations, her complaint must be dismissed for lack of merit."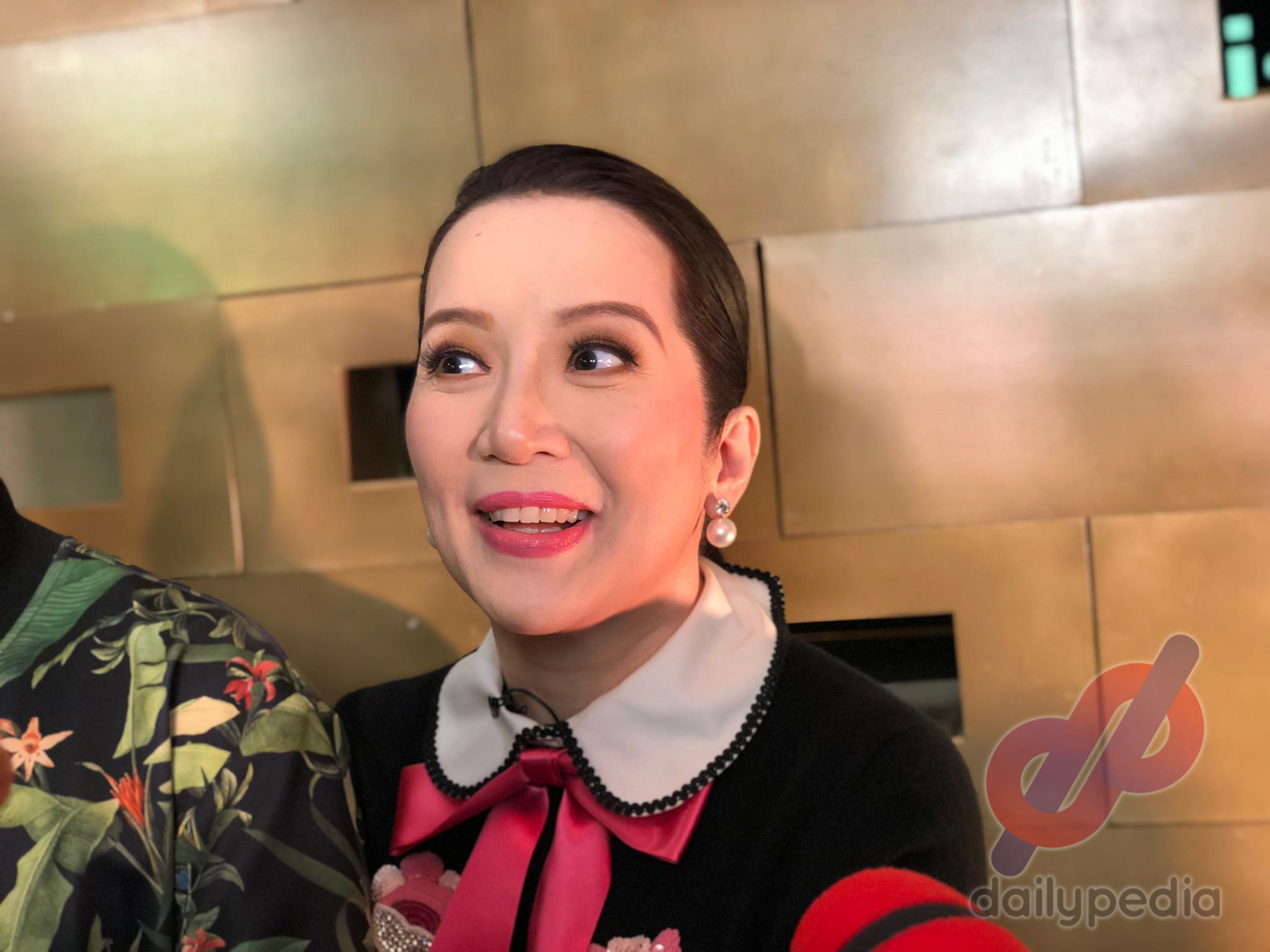 As it turned out, the subject KCAP card is a BDO Visa Gold Corporate Card issued under Falcis' name and instead of Falcis answering to Aquino, the former should be held liable by the bank instead.
"Thus, should Falcis not pay his credit card bill, BDO can directly initiate legal actions against him to compel him to pay… Falcis' use of the KCAP card for his personal expenditures would not make him liable for theft. He is only liable to BDO for card transactions that he had made using the card," the decision reads.
Kris Aquino to appeal
The camp of Kris Aquino on Friday said it would file a motion for reconsideration after the Makati City Prosecutor's Office dismissed the actress' qualified theft complaint against her former business partner Nicko Falcis.
PRESS STATEMENT FOR MS. KRIS AQUINO
February 22, 2019
Today, we were told that the Makati City Prosecutor's Office dismissed the complaint of Ms. Kris Aquino on qualified theft and violation of Republic Act No. 8484 against Nicko Falcis. We have yet to determine the basis for this information and how news sites, especially Pep.ph, were able to get a copy of the resolution ahead of most everyone including Ms. Aquino's lawyers, despite consistent follow up queries with the assigned investigating prosecutor just today.
We are filing a motion for reconsideration of that resolution as soon as we receive our copy. However, we find this resolution irregular and legally flawed on the following grounds:
1. The credit card in question was clearly owned by KCA Productions, not respondent Mr. Nicko Falcis as it was plainly embossed on the card. Mr. Falcis' name was simply put there to show he was authorized to use it for Ms. Aquino, but not for his personal transactions.
2. Mr. Falcis even admitted in his messages to Ms. Aquino that what he did in using the card for personal transactions was wrong. He also tried to pay part of it by using his own check to cover the cost of his personal purchases. His admissions to wrongdoing were all submitted in evidence to the prosecutor who may have glossed over those.
3. Mr. Falcis did not even appear and did not file any counter-affidavit to refute the charges against him. His alleged defenses in his "verified omnibus motion" should not have even been considered by the city prosecutor.
4. His defenses are only his own allegations, the truth of which should be proved during trial. The task of the prosecutor is to determine whether or not there is probable cause to charge him of these offenses.
This case is only one of the many cases filed by Ms. Aquino against Mr. Falcis, all of which are pending resolution before several jurisdictions. This resolution from the Makati prosecutor is not final and we will ensure that justice is served for Ms. Aquino.