Is porn good for your relationship?
Exploring your interest with your partner in bed with porn
The good and bad side of pornography for relationships
There were researchers who tried to make a porn study that had to be scrapped, after researchers failed to find any 20-something males who hadn't watched it. But guys are not the only ones who partake in viewership.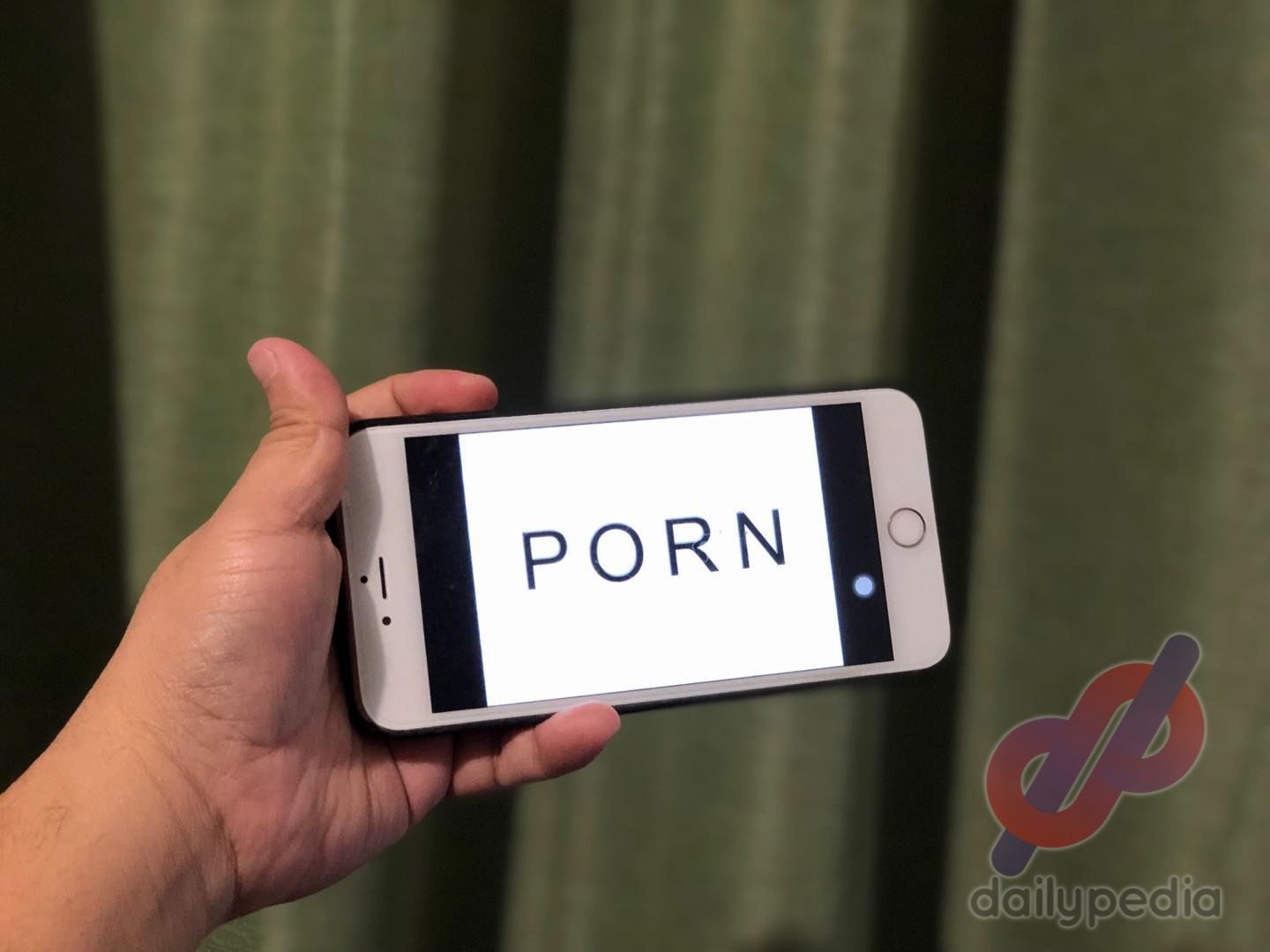 According to Pornhub (the largest porn site on the internet), each year, female viewers grow more and more. And guess what? The Philippines has the most number of female viewers!
And as a cherry on top, we are on the top ten visitors list of the site last 2018 in general!
Pinoys love porn. By traditions and culture, it is not, of course. As the 5th largest Christian country, we are repressed in that regard. When we were young, we were thought that masturbation or anything lewd for that matter is "Bawal" and frowned upon.
Porn can make couples feel insecure and conjure questions in their heads like, "What if I can't perform like the porn actor/actress did?"
As mentioned, porn is frowned upon. For men, their faith in their relationship is questioned and the same goes for women; with a frustrated partner/spouse throwing lines like, "Are you not satisfied with me?"
But it is not all that bad! As mentioned, we are repressed. But what if the wife is away for a few weeks or just simply not up for it? Well, then porn can be a substitute when the need for sexual release arises.
Porn can also be a way for couples to explore each other's interest in bed. How would you know that your husband has a kink for knee socks on your voluptuous thighs during sex? Each person is unique and porn can be a great tool to explore your partner's likes and dislikes that you normally wouldn't talk about.
And lastly, porn can ignite your passion to kickstart those ravenous urges that you've pent up while you were away from each other. It's that needed last push you needed to get those clothes off.
Like everything in life though, take it in moderation! So what are your thoughts on this topic? Please leave your opinions in the comment box down below and please leave a like and share.