Get to know the story of the real-life Aubrey from My Special Tatay.
Abegail was a former sex worker that found the man who loved her despite her dark past.
One of the trending on-screen couples–the budding romance between Boyet and Aubrey on Kapuso series My Special Tatay.
Just when you thought that it could only happen on a television drama series, Kapuso Mo, Jessica Soho featured a story about a man who fell in love with a former sex worker.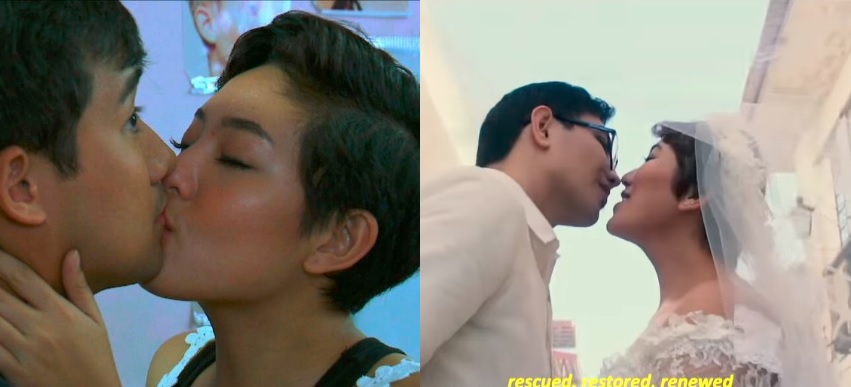 Abegail grew up in a happy family but after her father died, things started to change. She became angry toward everything, including God, because she felt like if only people took care of her dad, then he shouldn't have died. And when her mother started working abroad, she was left with no guidance.
And at the age of 16, she started taking part in cyber sex sessions resulting to her becoming a full time sex worker. She then bought drugs with the money she earned. When she turned 19, she was gang raped.
"Mahirap masabi na na-gang rape ka kasi may stigma na na pokpok ka, so deserve mo ma-rape," she said.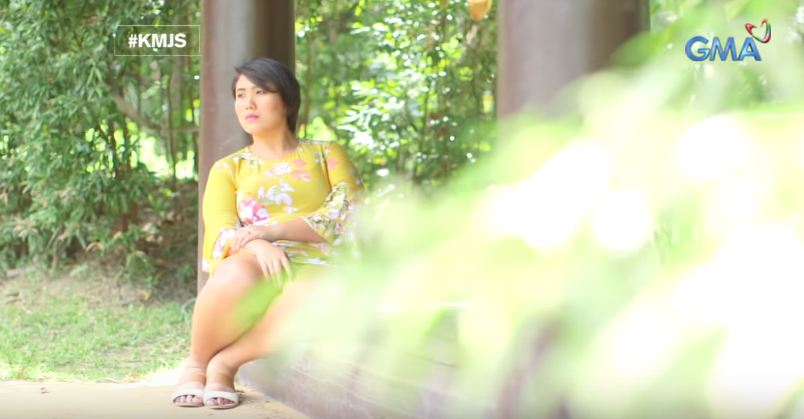 She reached out for help, however, the person only told her that no one will believe her. Her situation motivated her to start being an escort.
But unlike before, she used her money to change her life and studied education. When she started teaching, she admitted that she had relationships with different students, which was filed as a case against her.
Because of that, Abegail tried killing herself.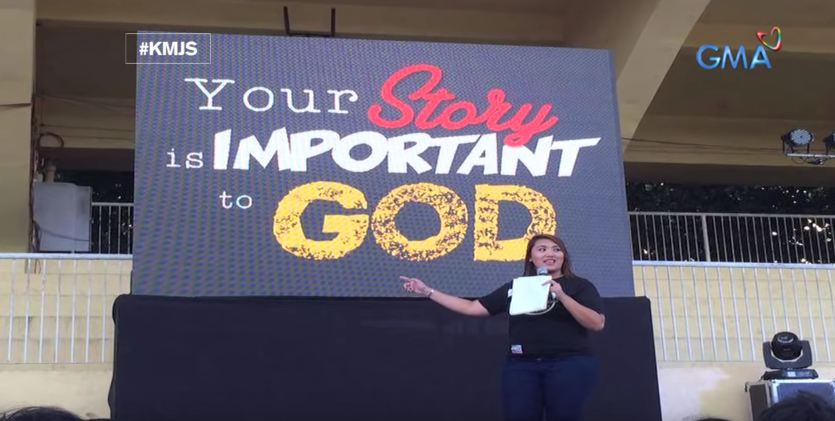 Later on, she tried changing her life and went into rehab for two years and decided to found a non-profit organization called Rescue Kabataan.
After a year, she met a youth leader named Patrick. Despite her troubled past, he loved her, as he also had some problems of his own.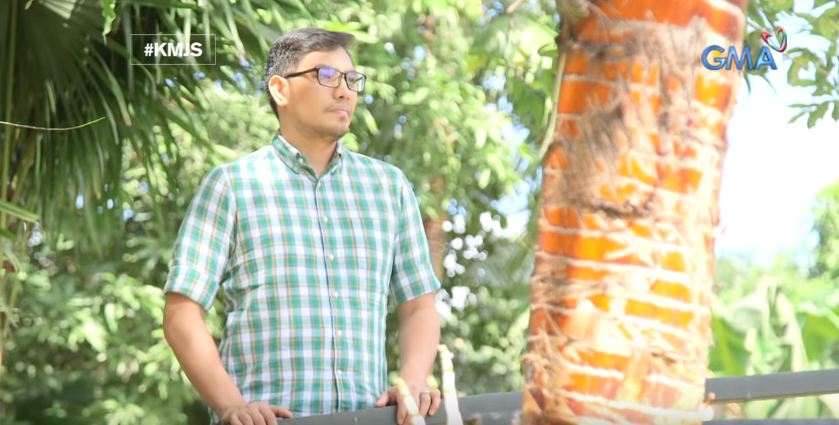 He was a son of mother's lover and was a victim of abuse. When he was 10, he was also raped and rebelled. He had two children, both with different mothers.
Patrick reached his turning point and went to the church.
When they met, Abegail immediately confessed everything she had been through.
"Nagkaroon ako agad ng ano sa puso ko na 'Bat ako magrereklamo? Eh ang dami ko ring babae na nabastos, hindi ko sila trinato kung pano ko sila dapat tratuhin.'"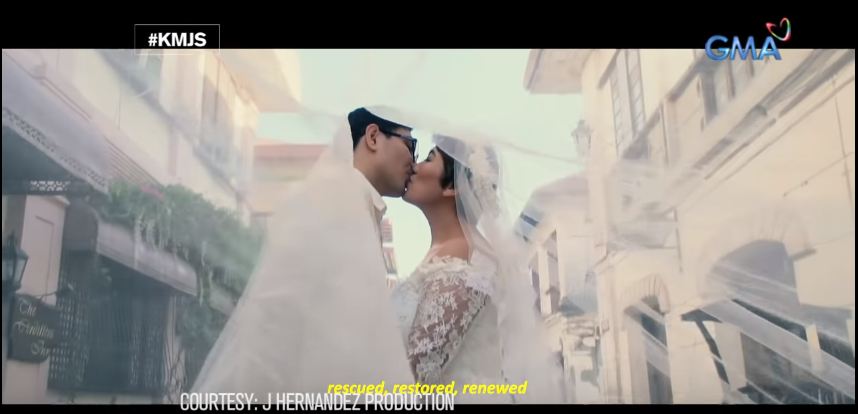 And as they wanted to get into a relationship, their church had a policy that separated them for six months. Then after half a year, they got engaged and got married.