Researchers found out that most of the sharers of fake news are baby boomers and conservative.
This was taken from the result of a survey involving thousands of Facebook users during the 2016 US presidential campaign.
Others keep on blaming the young ones whenever the social media gets a bit messy, saying how they don't study enough to know the truth or gain more knowledge. But it seems like they're not the ones who share the most false information.
It's the baby boomers.
Researchers from the Princeton University and New York University surveyed over 2,711 Facebook users, of whom 49 percent agreed to share their profile data during the 2016 US presidential campaign.
They then compared the links the respondents shared with several lists of websites known to share false information and has found less than 8.5 percent of the respondents shared something from one of the mentioned websites.
But it turns out that those who  did tended to be older and self-identified on being at the conservative part of the politics.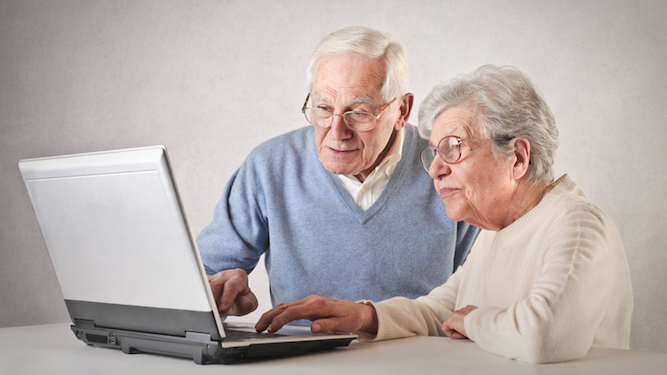 Adding to that, users over 65 years old shared over nearly seven times as many articles from the fake news websites compared to the 18 to 29 year olds.
"No other demographic characteristic seems to have a consistent effect on sharing fake news," said the study authors, who were led by politics professor Andrew Guess from Princeton University.
"It is possible that an entire cohort of Americans, now in their 60s and beyond, lacks the level of digital media literacy necessary to reliably determine the trustworthiness of news encountered online."
https://twitter.com/altermakati/status/1083215583640834048
They said that the impact of aging on a person's memory could have an effect regarding the things that they share online.
"Under this account, memory deteriorates with age in a way that particularly undermines resistance to 'illusions of truth'," Guess added.