A seaman in Misamis Oriental has disappeared after his promotion
The Philippine Coast Guard is currently investigating and searching for the missing seaman, stating that he may have fallen off the ship.
A seaman in Northern Mindanao has been reported missing since January 15.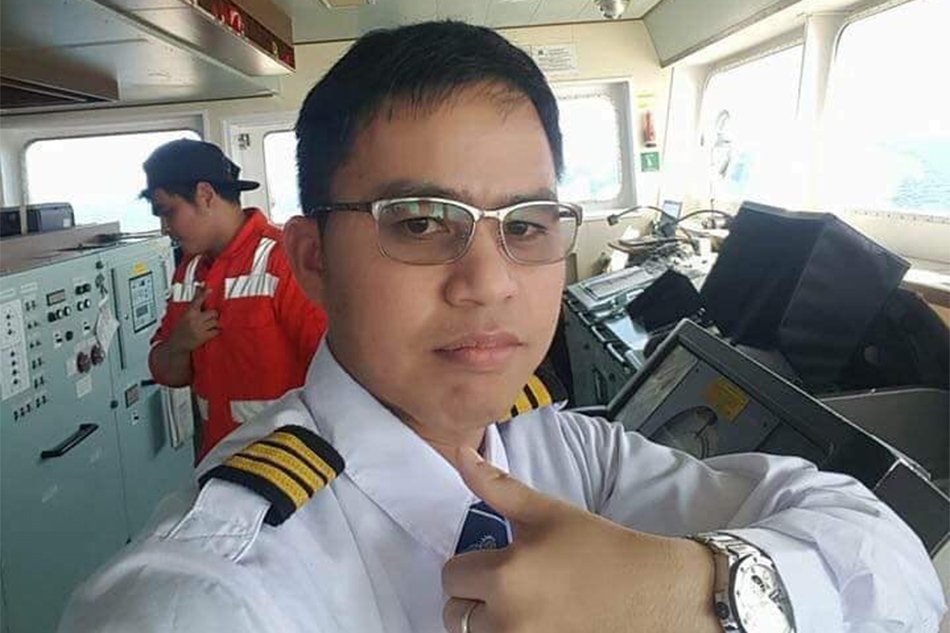 The Philippine Coast Guard is continuing its search for 33-year-old Dominador Fuentes III as he was nowhere to be seen in the MV Grande Progresso since 3PM that day.
MV Grande Progresso is a cargo vessel carrying iron ore from Brazil and was traveling around the vicinity of Laguidingan coast waiting for docking at the Philippine Sinter Corporation in Villanueva, Misamis Oriental.
PCG Normin District spokesperson, ENS Jherich Ybañez said that their team has searched everywhere but continuously found no traces to Fuentes' whereabouts.
"Ang ginawa nila sinearch ang buong vessel top to bottom, left to right, lahat po talaga wala pong nahanap. Kaya dun po nila na-confirm at then naisip po nila baka nahulog po or na-off siya sa barko."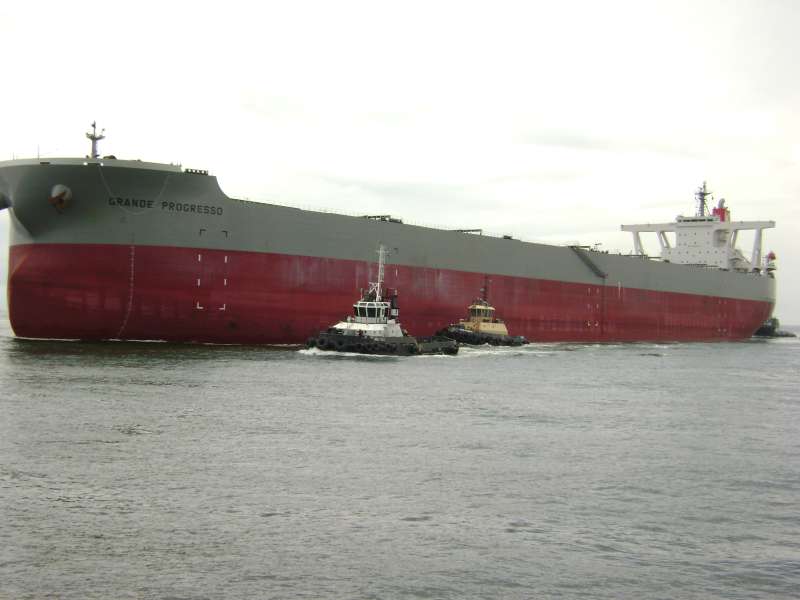 Prior to the incident, the seaman was still able to inform his family that he has been promoted. The promotion is one of the factors that they found suspicious in correlation to his disappearance.
"Gusto namin makita or malaman ano ang nangyari na ka po-promote lang niya yung araw na yun as chief mate tapos biglang nawala? Yung po ang nakakapagtaka bakit siya nawala na nandito na sana siya sa Pilipinas," Nelly Fuentes, Dominador's mother, stated.
The family has also asked the help of the National Bureau of Investigation. They hoped that the vessel won't leave the Philippine shores until the case is solved.