JaDine fan called out a hater who shamelessly took a photo with Nadine Lustre.
The post and screenshots went viral on Facebook.
It's normal for people to take photos with celebrities they look up to or like.
But screenshots of one post that went viral, not because of the girl's photo with Nadine Lustre, but her caption that made people annoyed.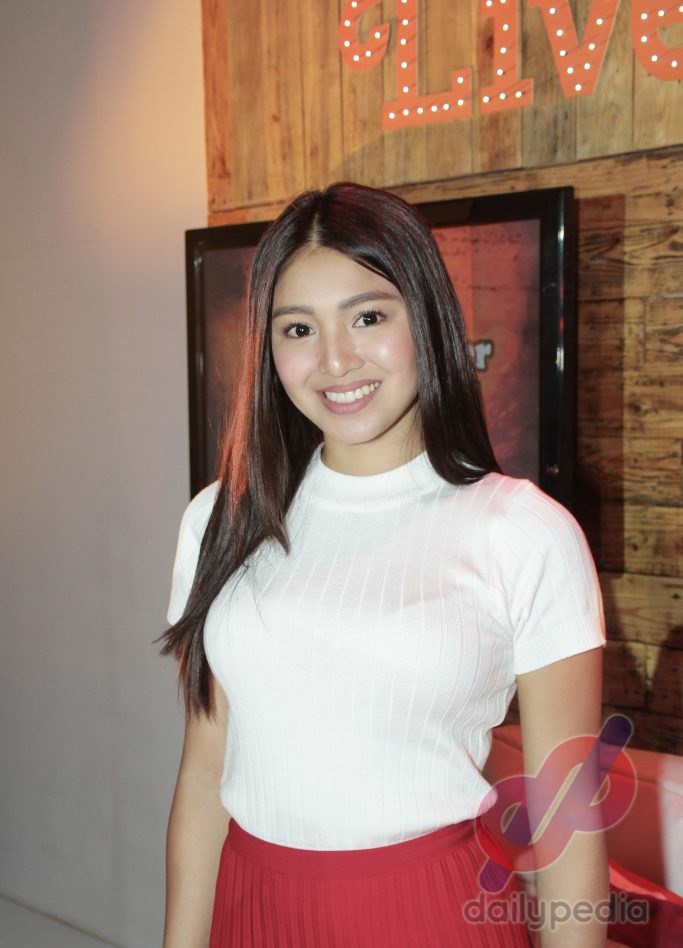 Facebook user Yvone JaDine Alamag attached screenshots of a post of a certain Jessa Dulay that had her photo taken with the star. Yvone captioned it off with "Pano maging bastos?"
From the post she took screenshots of, the netizen can be seen smiling beside Nadine. But the caption tells a different message. She wrote, "Nakipicture ako sa artistang ayoko #NadineLustre."
Jessa and her one of her friends also talked negatively about the star at the comments section.
They also accused Nadine's boyfriend, James Reid, of abusing her as there was allegedly a bruise on her arm.
Netizens were also annoyed by Jessa's caption and comments and this resulted to some of them sending negative comments to her account.
Others were asking why she event took a photo with Nadine in the first place while others left her faulty words.
The post has reached more than 26,000 shares on Facebook.