DFA sources said that the data breach of passport details is not true.
Teodoro Locsin Jr. has previously claimed that the data was stolen by a former contractor that got pissed off. 
An executive of a government printer and insider from the Department of Foreign Affairs said that there was no breach of data of the Philippine passport holders and that the software has all the details; and are still with the agency.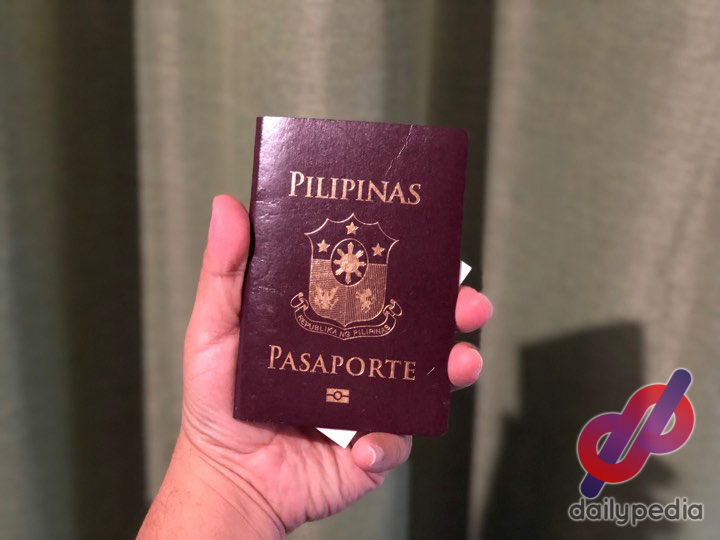 According to Michael Dalumpines, chairman of APO Production Unit, Inc., which is the current printer of Philippine electronic passports, the data has been retrieved and the equipment has been turned over.
"It was all restored. We can access everything.
"Our IT guys were able to do something about it that's why the data was restored."
A few days ago, Foreign Secretary Teodoro Locsin Jr announced that their French contractor, Oberthur Technologies, ran off with the personal data of passport holders as it was irritated when their contract was cut off.
In a report by GMA News, a source told them that it was not true.
"This was not however true. The so-called contract of Service Level Agreement with Oberthur was not terminated but terminated or ended per Agreement and the Day Servers were turned over to Bangko Sentral ng Pilipinas/DFA. So what is there to breach?"
Another source has expressed that it was initially a problem on the "migration of data from Oberthur to DFA/APO due to incompatibility of softwares".
Oberthur Technologies has yet to comment on the issue.