Salvador Panelo said that the President will sign any bill that will make the use of medical marijuana legal.
It was asked after Miss Universe Catriona Gray was asked about her stand regarding the matter.
In a media briefing held Tuesday, December 18, Presidential spokesperson Salvador Panelo stated that President Rodrigo Duterte will sign any bill that will result to the legalization of the use of medical marijuana in the country.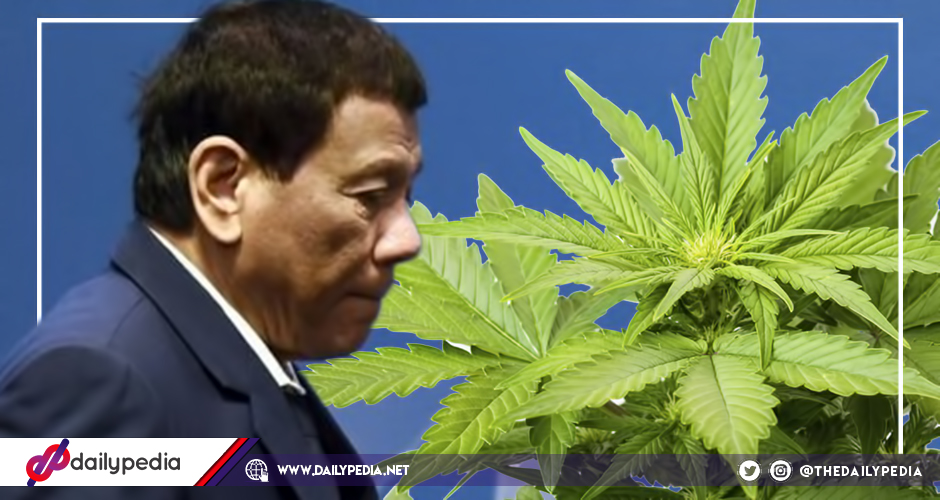 He said that the president is in favor of the use of the drug and will support any legislative measure consistent with his stand.
"He's in favor of limited use of marijuana.
"Logically then he will support and sign any bill that would be consistent with his stand."
The topic was back in the spotlight after Miss Universe Philippines Catriona Gray addressed her stand regarding the issue in the Q&A portion of the pageant.
"I'm for it being used in a medical use but not so for recreational use," she answered.
"Because I think if people were to argue 'What about alcohol and cigarettes?' Well everything is good but in moderation."
https://www.instagram.com/p/BrfYbK5gb0D/
When asked about the newly-crowned Miss Universe's answer, Panelo said that she could have been "influenced by the President's decision on that matter" or could have been her own conclusion because "she listened to the pros and cons of the matter."
In September 2017, the House Bill No. 6517 or the Philippine Compassionate Medical Cannabis Act was approved. It seeks to legalize the use of medical marijuana.