Netizen accused K Brosas of being rude to a fan a few years ago and that she "broke" her spirits.
The comedienne answered by saying that she has never been rude to a fan and has always been grateful for their support.
She also urged the Netizen to tell the story with full details as she can't recall about the incident.
K Brosas (also known as Carmela Brosas) has posted a conversation that she experienced in one hotel restroom.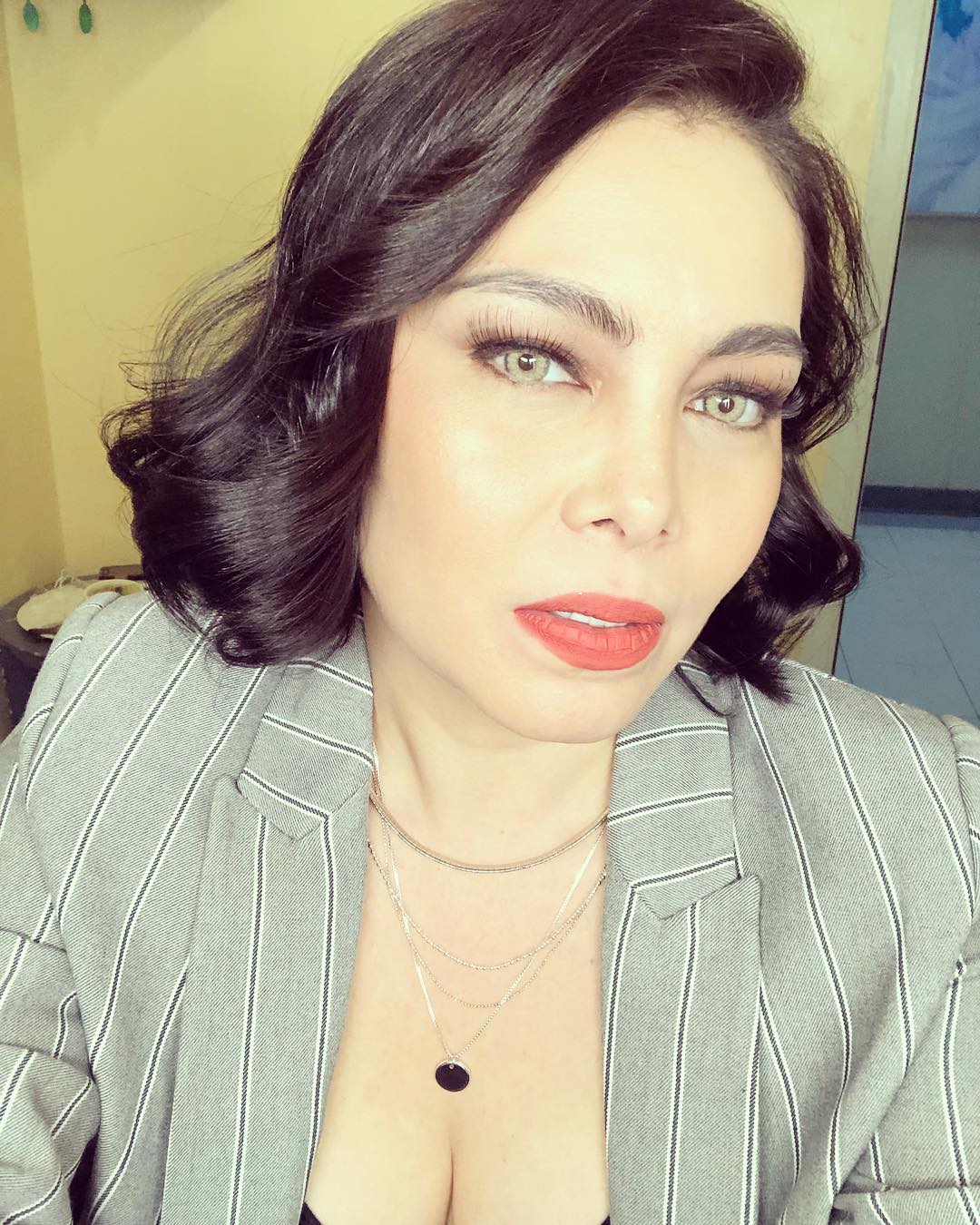 The scenario involved two girls and recognized her as she entered the loo. Both seemed to be doubtful of the singer-comedienne's personality because they found her appearance to be different from what they see of her on television.
When she decided to inform them that she's indeed K, one of the girls mistook her for being Kaye Abad.
https://www.instagram.com/p/Bqwnx2-nb9E/
The comedienne also shared her experience on Instagram, and while it made other people laugh, a Netizen commented that he or she knew of someone that Brosas had offended before and used that person as a subject of her skit in a London gig.

ikaw nga mang ooffend ng fans. Meron akong kilala grabe naoffend sayo nong ikay pumunta ng london a few years back tapos ginawa mo syang joke sa eksena mo. Alam mo yon katagang na your words can make or break it, yon ginawa mo sa kaibigan ko. You broke her kaya hanggang ngayon hindi niya makalimutan ang ginawa mong panghihiya sa ibang gans. Since hen nag iba na talaga tingin ko sayo. Akala ko humble hambohg pala. Buti pa si pokwang hindi nagbago mas sikat pa nga sya.
Brosas answered that it happened a long time ago therefore she doesn't remember it and if it really happened, she's sorry.
She added that she doesn't have a bad personality and asked how exactly did she "break" the Netizen's friend.

anong kinalaman po ng post ko sa pinaglalaban mo? Ang tagal na non kaya wala akong matandaan.. kung may na offend man ako sorry truly, pero hindi masam ugali ko at di moko kilala ng persona.. paki explain pano ko sha na "break" at pinahiya sa iba.. wait ko sagot mo at mas maganda sha ang mag comment ng full detail di "hearsay" lang. Salamat.
After two hours, Brosas commented again and said that she's been waiting for the reply and has browsed all of the comments regarding the post but the person is the only one that has something negative to say.

tagal naman po NG sagot.. anyway, read all the comments here, nag iisa ka lang na naligaw na nega at walang kinalaman at di mo pala sariling experience pa.. again, di ko matendaan kaya kung sasagot ka po paki explain ng maiigi para alam ko.. fyi.. malaki utang na loob ko sa mga 7 kong fans.. alam ni Lord yan kahit di ako mag comment.. god bless!
Brosas said that she found it sad how people always have something negative to say no matter how positive a celebrity's post is.
The Netizen has then deleted his or her Instagram account.